Kamen Rider Ex-Aid Trilogy : Para-DX with Poppy (2018)


Kamen Rider Ex-Aid Trilogy : Para-DX with Poppy (2018)



The second installment, Kamen Rider Para-DX with Poppy, focusing on Parado/Kamen Rider Para-DX and Poppy Pipopapo/Kamen Rider Poppy, was released on February 17, 2018 on theaters. It also features the debut of Kamen Rider Another Para-DX, who is portrayed as a counterpart to Parado himself.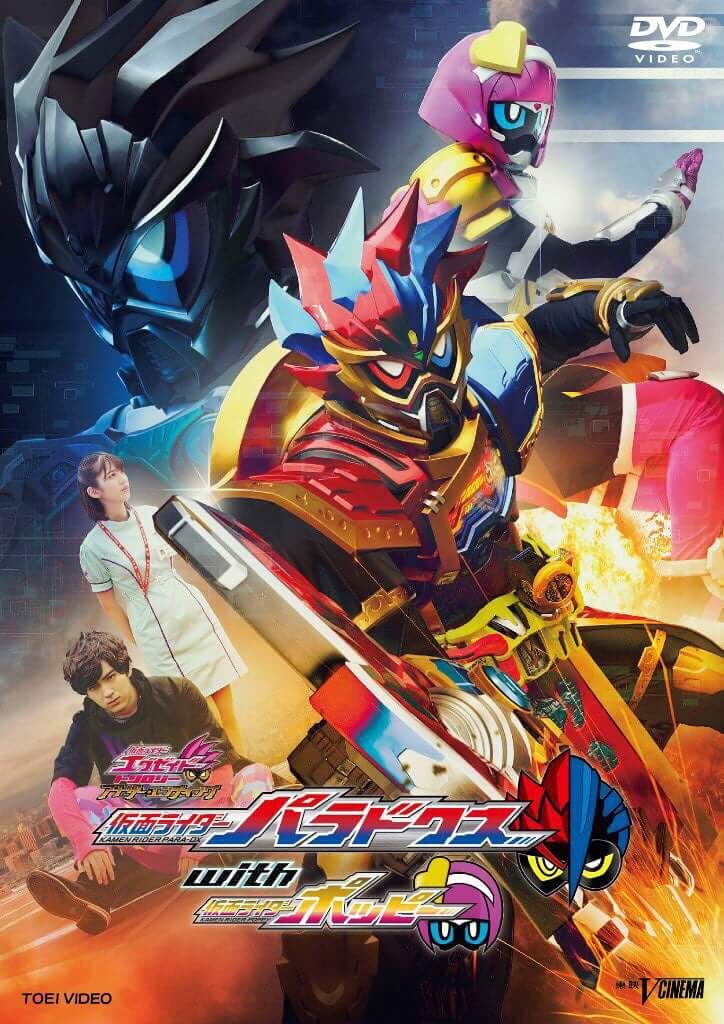 Saiko Yaotome is a doctor dedicated to recovery treatments and orchestrate "Let's make Bugsters", a new training game created for the recovery of people that disappeared. The test run has Emu raising Parado and Saiko raising Poppy. The real Parado has been trapped and he faces his mysterious double, with the strength of the bond with Emu.


เลือกดูภาคนี้ก่อนเพราะอยากดู Parad กับ Emu
แล้วก็ไม่ผิดหวัง ประทับใจในความผูกพันของ Host กับ Virus คู่นี้จริงๆ


ต้องดูจนจบ End Credit นะ เพราะหนังยังไม่จบนะจ๊ะ ของดีอยู่ตรงนี้แหละ ไม่เข้าใจพระเจ้าคุโรโตะว่าทำไมต้องยืนแก้ผ้าแปลงร่าง 😆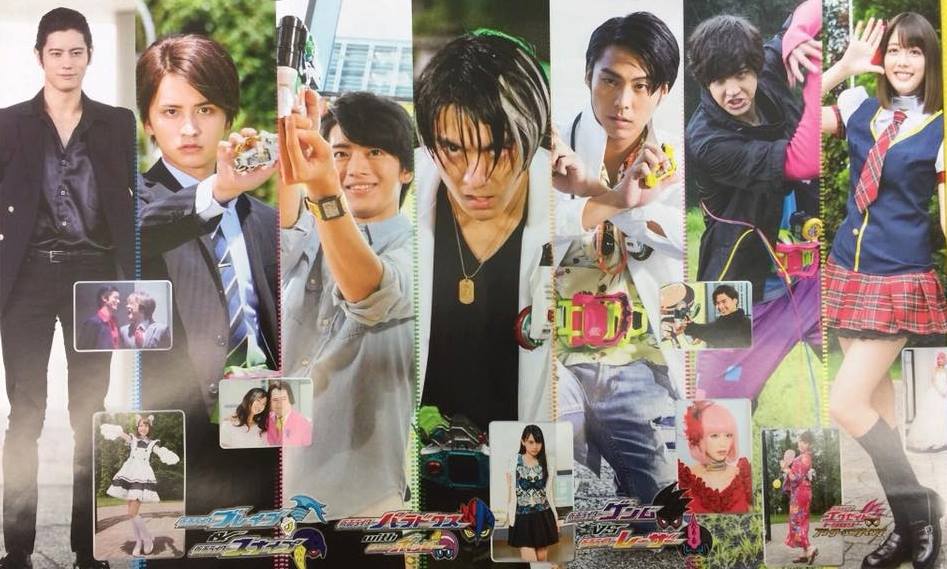 Create Date : 26 พฤศจิกายน 2564
Last Update : 27 พฤศจิกายน 2564 22:39:28 น.
0 comments
Counter : 33 Pageviews.
Location :
กรุงเทพฯ Thailand

[ดู Profile ทั้งหมด]

ฝากข้อความหลังไมค์
Rss Feed


Smember


ผู้ติดตามบล็อก : 1 คน [?]









สิ่งไหนยากกว่ากันระหว่าง
การหาคำตอบ
กับ
การพิสูจน์ว่าคำตอบ
ที่คนอื่นหามาได้นั้นถูกต้องหรือไม่