This Holidays Season: Adopt-a-family?


It's almost the weekend before X'mas, or should I say Holidays?
I have heard many stories of how employers celebrate holidays for their employees. Genentech, for example, rents the entire AT&T stadium for their employees to ice-skate. How does that sound?
Other smaller companies invite employees to a lunch or a dinner party.

My company has this program called 'Adopt a family'. It is a Holiday charity program that encourages each department to fulfill the Holiday wish for those less fortunate families around the Bay Area. Our department has selected two families. So we set out to buy their presents which are gift cards from their favorite stores.

The picture below is the gift wrapping party before the presents were given away.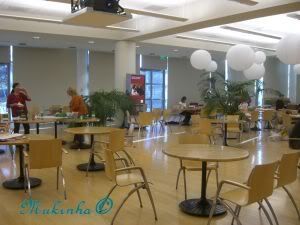 So you understand the reason why I joined? These are some of the refreshments provided. Cupcake is convenient for everyone.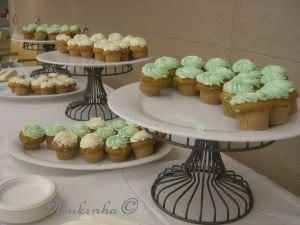 Strawberry lemonade anyone?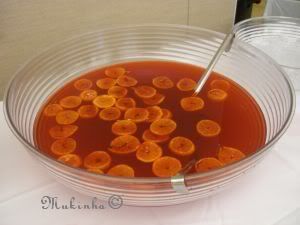 My X'mas-inspired refreshments.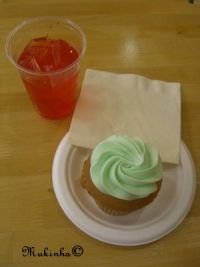 Let these be the ornaments for my (miniature) X'mas tree.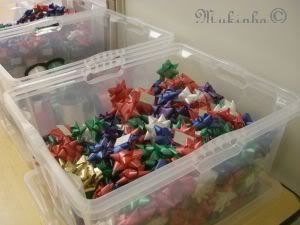 There presents are ready. The family would be happy to receive these.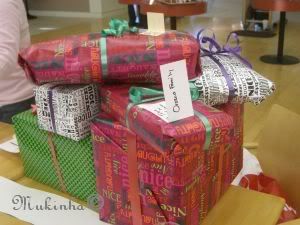 Although this picture has nothing to do with the ones you've seen, it signifies the kindness of my co-worker. She had brought me some winter soup. Thank you very much for adopting me!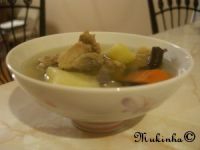 Create Date : 14 ธันวาคม 2550
Last Update : 11 กุมภาพันธ์ 2551 7:23:15 น.
0 comments
Counter : 340 Pageviews.
Location :
California United States

[ดู Profile ทั้งหมด]

ฝากข้อความหลังไมค์
Rss Feed


Smember


ผู้ติดตามบล็อก : 1 คน [?]








※ Mukinha ※ [Moo/kin/yah]
foodie apprentice