What Buddha said
ทิ้งบล้อครกร้างว่างเปล่าไปซะนาน วันนี้อารมณ์ดีหยุดงานเอาซะหน่อย ไปขุดเอารูปที่ถ่ายตอนพักร้อนตุลาปีที่แล้ว 07 มาปัดฝุ่น กลับไปเมืองไทยที่ขาดไม่ได้ก็คือไปไหว้พระตามวัดวาอารามต่างๆ ไปคราวนี้พาเจ้า canon rebel xti (400d) พร้อมเลนส์ตัวเดียวเที่ยวรอบโลก tamron 18-250 ไปด้วย ส่วนสถานที่จำไม่ได้เหมือนกันครับ ว่าเป็นที่ไหนบ้าง ต้องขออภัยด้วย อิอิ ไหว้พระเสร็จก็กดชัตเตอร์อย่างเดียว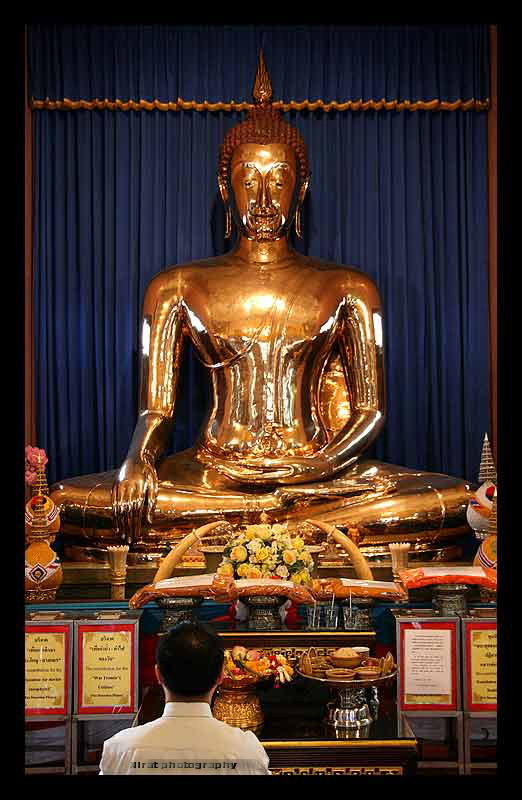 All that we are is the result of what we have thought. If a man speaks or acts with an evil thought, pain follows him. If a man speaks or acts with a pure thought, happiness follows him, like a shadow that never leaves him.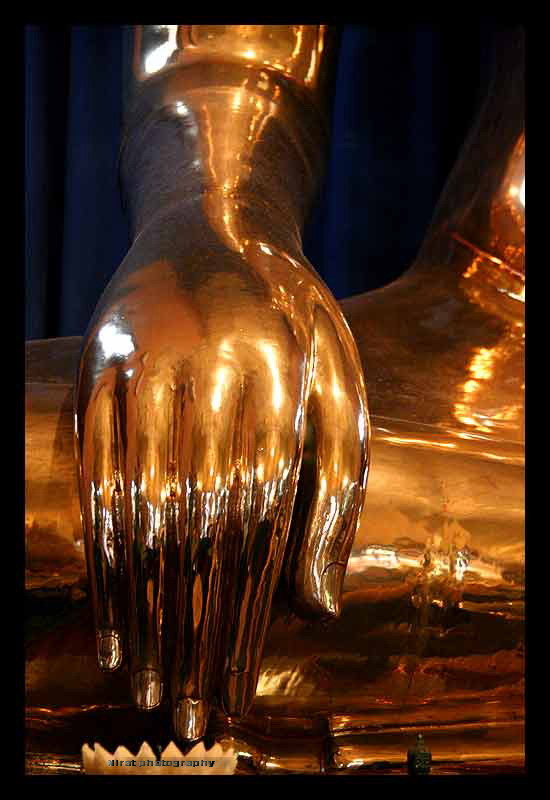 All that we are is the result of what we have thought. The mind is everything. What we think we become.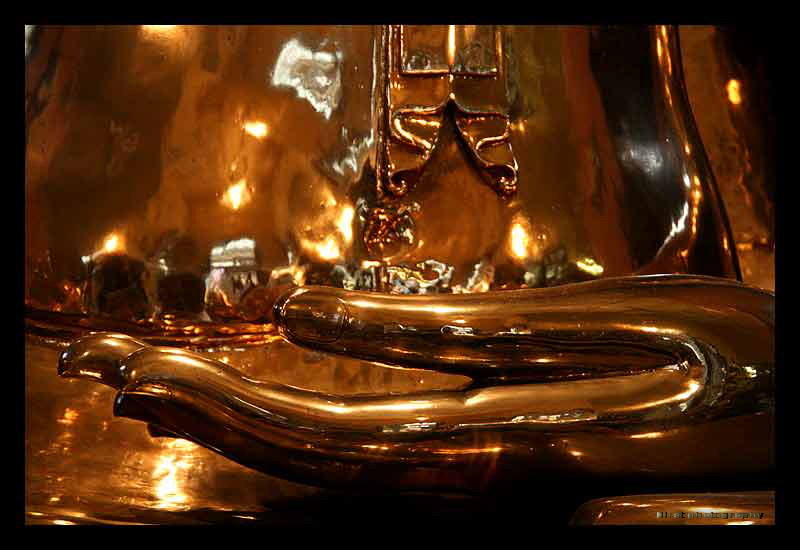 All things appear and disappear because of the concurrence of causes and conditions. Nothing ever exists entirely alone; everything is in relation to everything else.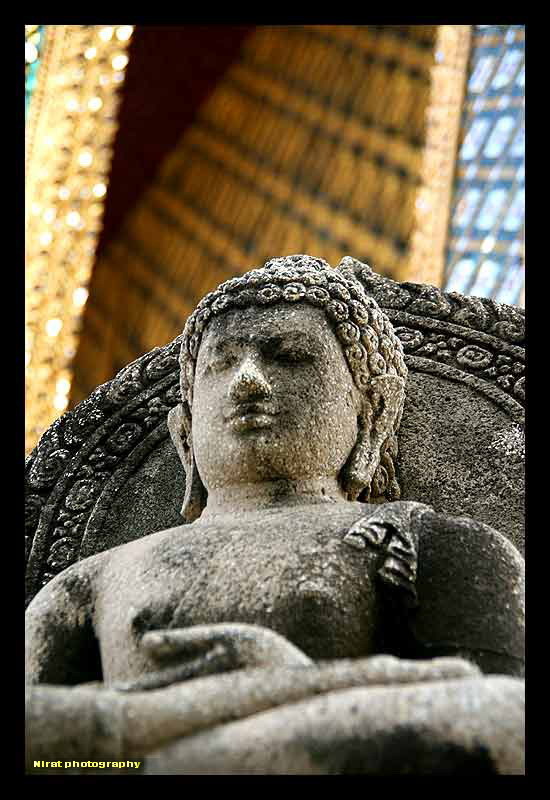 All wrong-doing arises because of mind. If mind is transformed can wrong-doing remain?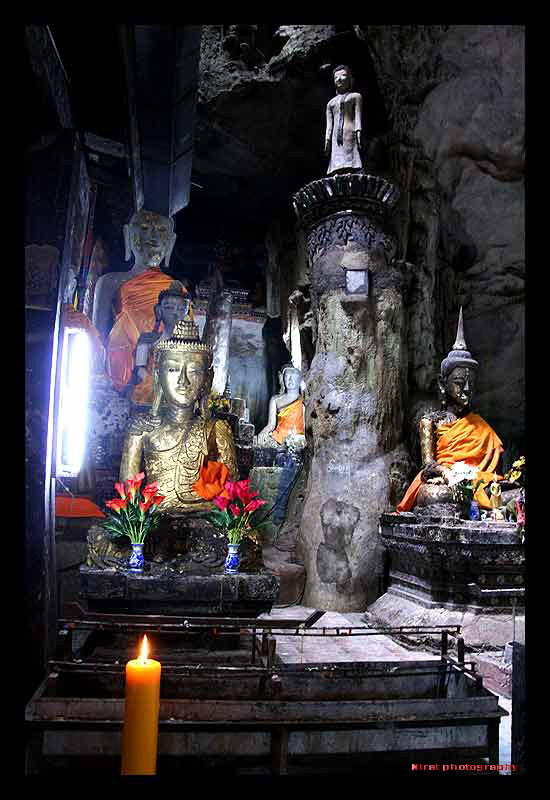 An idea that is developed and put into action is more important than an idea that exists only as an idea.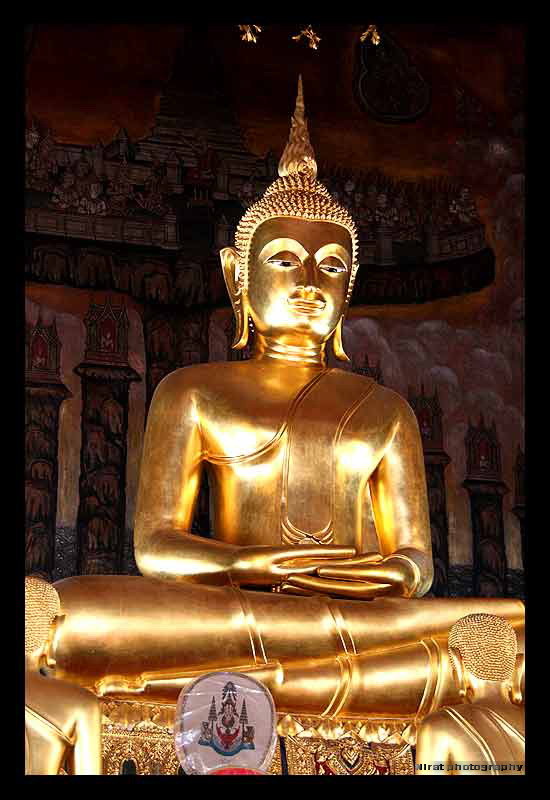 An insincere and evil friend is more to be feared than a wild beast; a wild beast may wound your body, but an evil friend will wound your mind.




Believe nothing, no matter where you read it, or who said it, no matter if I have said it, unless it agrees with your own reason and your own common sense.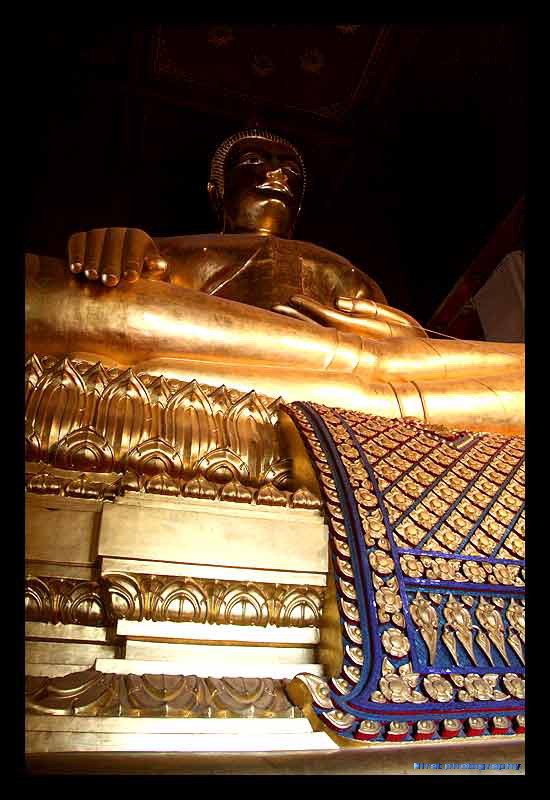 Better than a thousand hollow words, is one word that brings peace.




Do not dwell in the past, do not dream of the future, concentrate the mind on the present moment.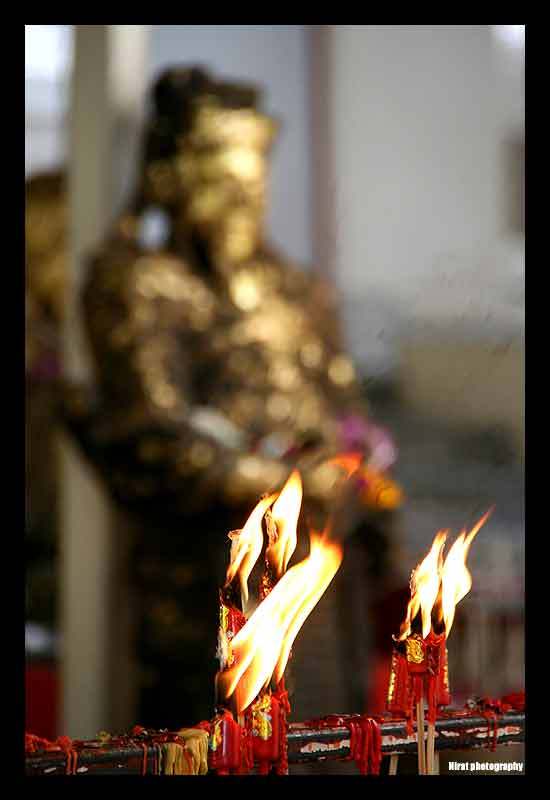 Do not overrate what you have received, nor envy others. He who envies others does not obtain peace of mind.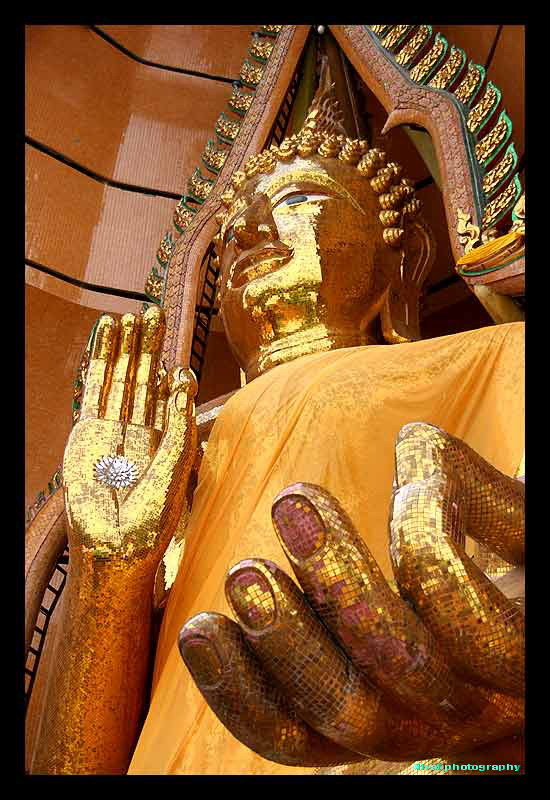 Even death is not to be feared by one who has lived wisely.




Have compassion for all beings, rich and poor alike; each has their suffering. Some suffer too much, others too little.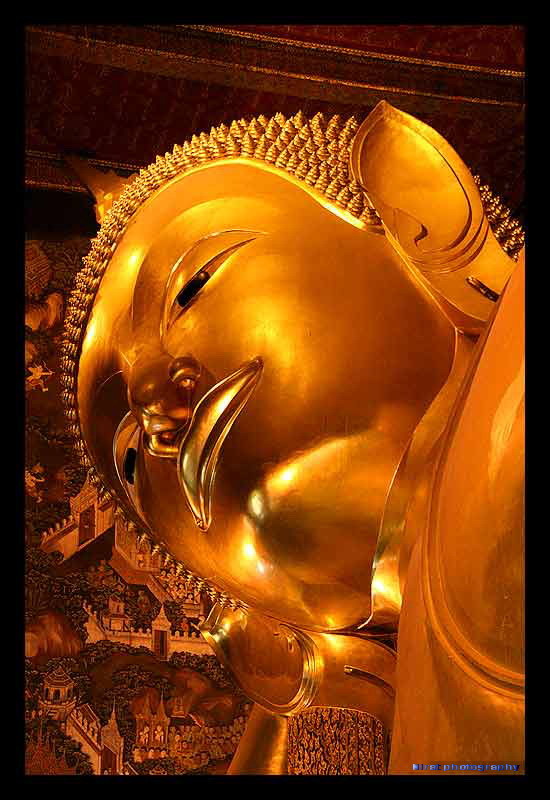 He who experiences the unity of life sees his own Self in all beings, and all beings in his own Self, and looks on everything with an impartial eye.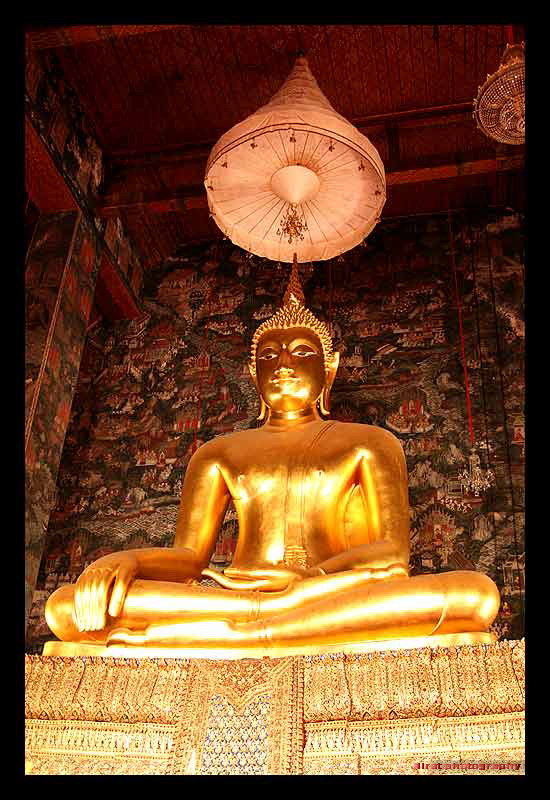 He who loves 50 people has 50 woes; he who loves no one has no woes.




Health is the greatest gift, contentment the greatest wealth, faithfulness the best relationship.




Holding on to anger is like grasping a hot coal with the intent of throwing it at someone else; you are the one who gets burned.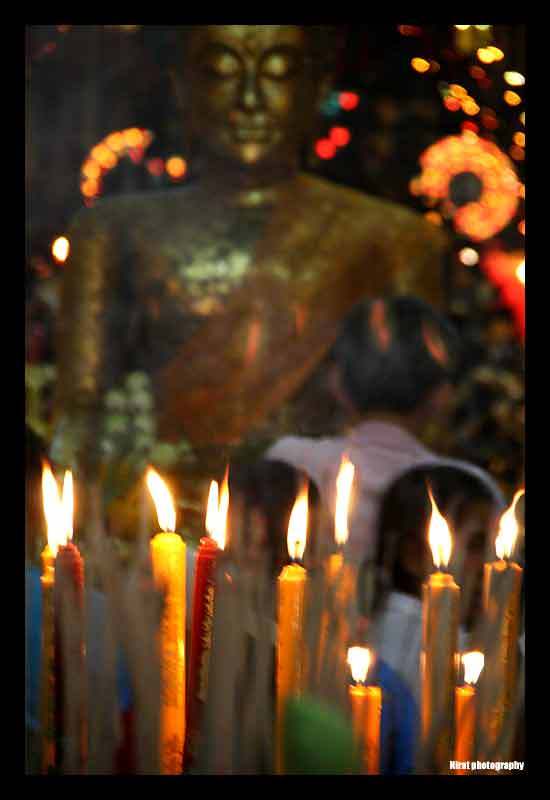 However many holy words you read, however many you speak, what good will they do you if you do not act on upon them?




In the sky, there is no distinction of east and west; people create distinctions out of their own minds and then beleive them to be true.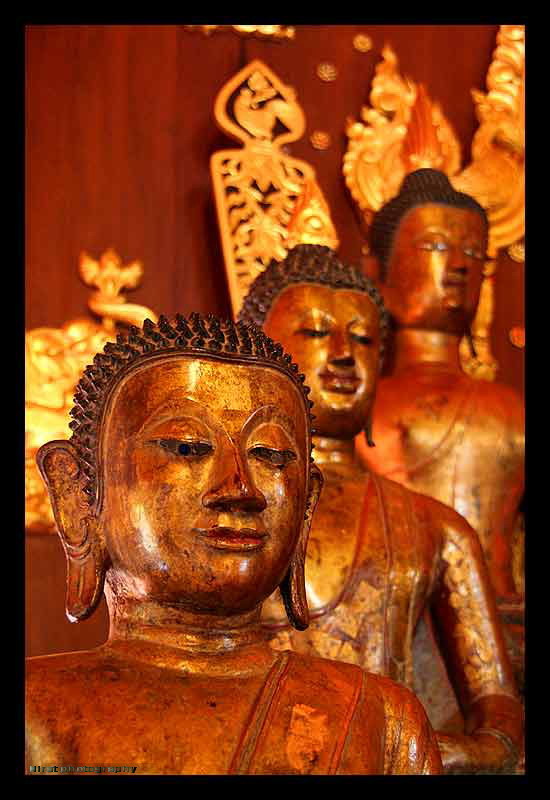 It is better to conquer yourself than to win a thousand battles. Then the victory is yours. It cannot be taken from you, not by angels or by demons, heaven or hell.




Just as a candle cannot burn without fire, men cannot live without a spiritual life.
Create Date : 20 กุมภาพันธ์ 2551

0 comments

Last Update : 20 กุมภาพันธ์ 2551 2:38:27 น.
Counter : 694 Pageviews.