1
2
3
4
5
6
7
8
9
10
11
12
13
14
15
16
17
18
19
20
21
22
23
24
25
26
27
28
29
30
คืนนั้น...

That Night...

If you really want to run away from me.
And you want to walk a different path from now on.
I don't have any reason to hold you back.
I'm at the mercy of what your heart desires.
If you tell me that you're thinking about forgetting all our memories together.
Forgetting everything that has happened between us.
I'm not angry that you have said this.
Anyone would do what you have done, I understand.

But how do you think I will believe that we didn't love each other that night.
Swear to me, are you brave enough to swear to me?
It may be one night that you really want to forget.
But our hearts know that we love each other.
If you really want me to leave you.
And not see each other again.
All that I can do is listen to every word you say.
Even though I don't want to hear one word of it.
It may be one night that you want to forget forever.

But I swear to you, oh... everything on that night, I love you.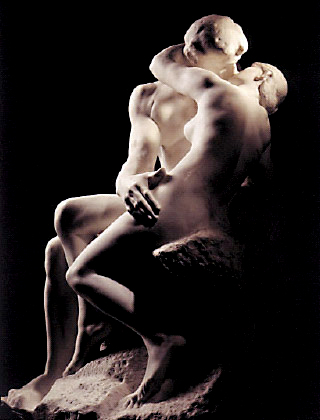 Create Date : 20 เมษายน 2552
Last Update : 20 เมษายน 2552 5:27:59 น.
0 comments
Counter : 2268 Pageviews.