My brother wedding ( Wedding reception )
In the evening, we had Wedding's reception at the travel loge hotel in Chanthaburi, where we leant how to swim when we was a little.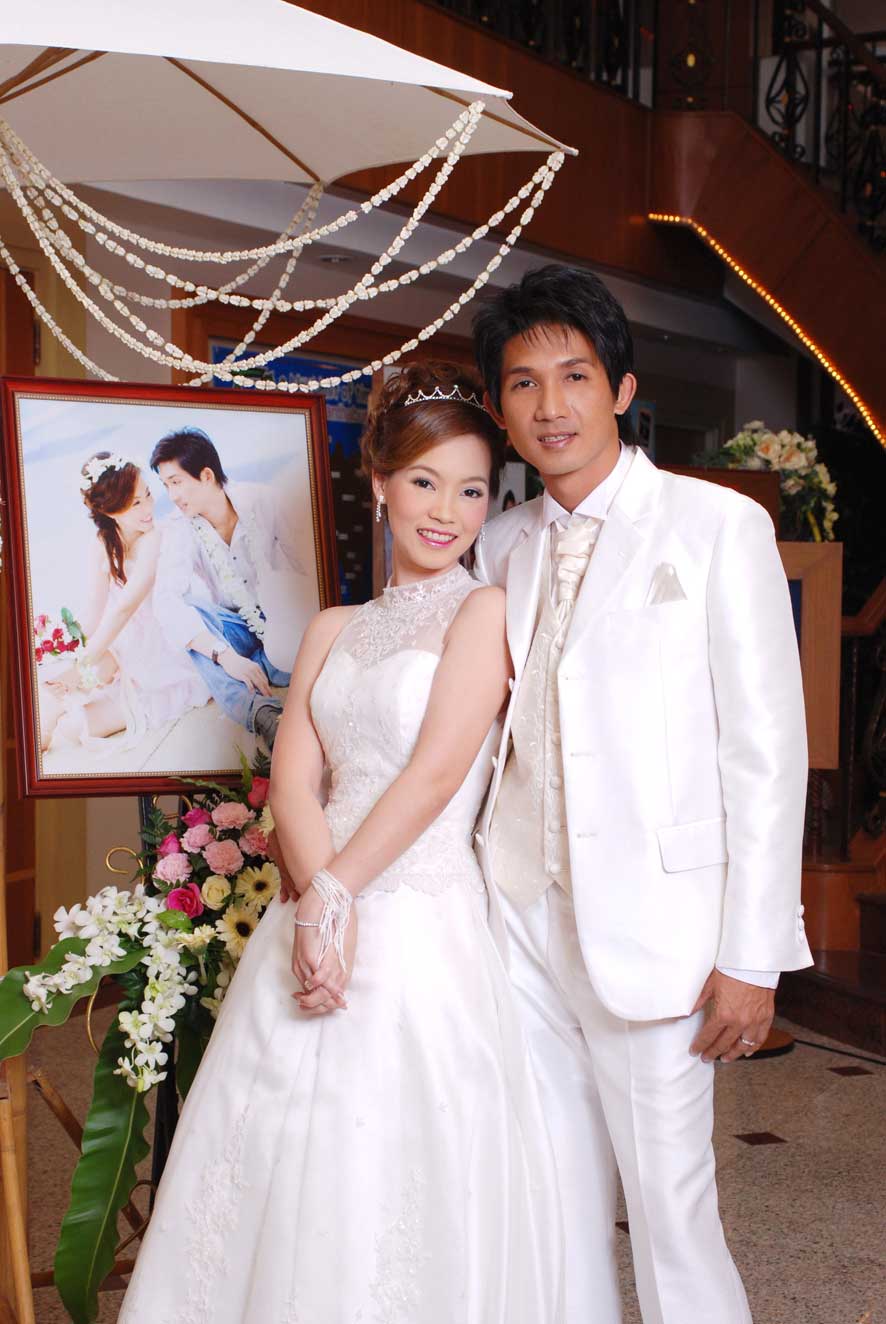 The bride and the groom, sweet couple.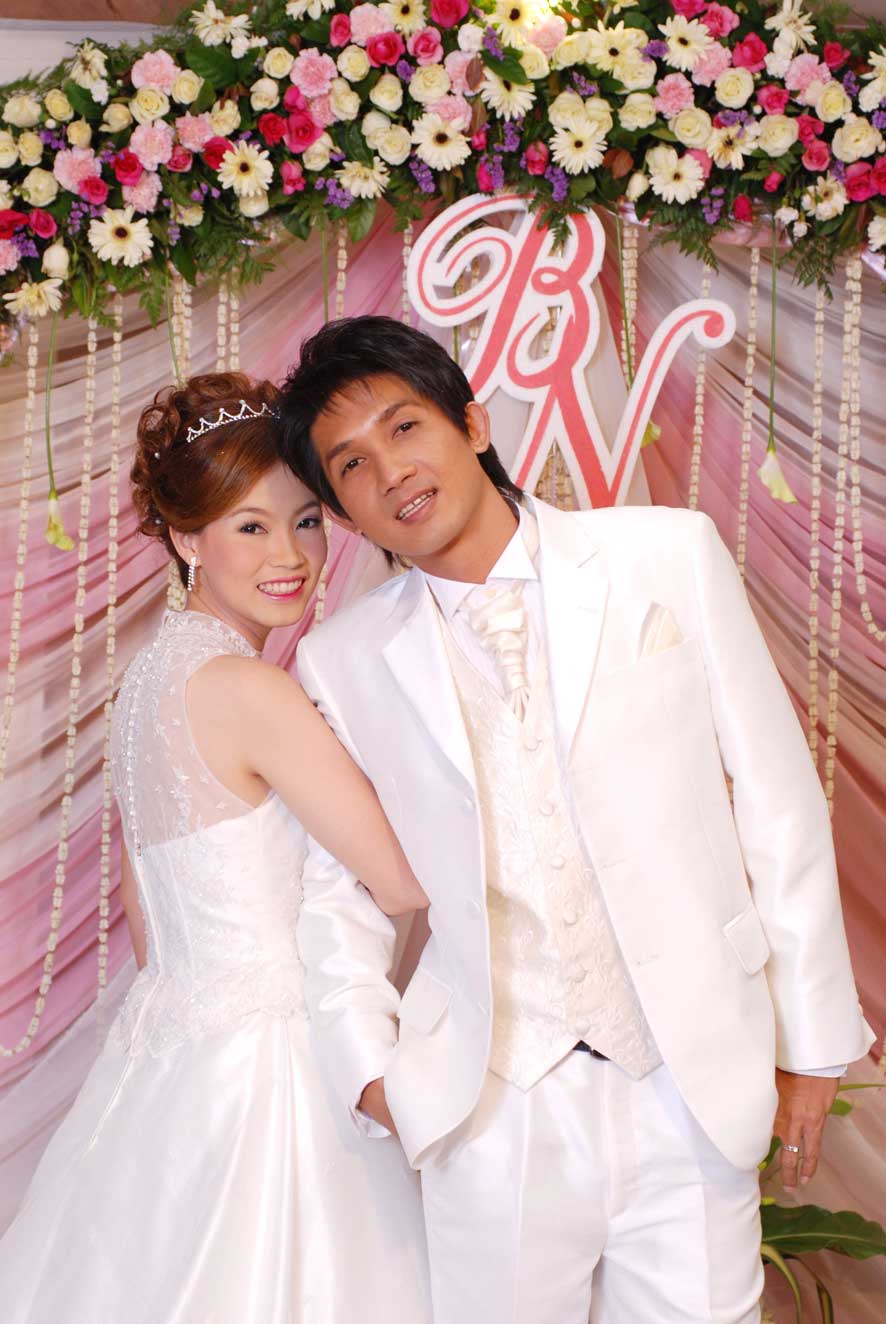 How happy they are.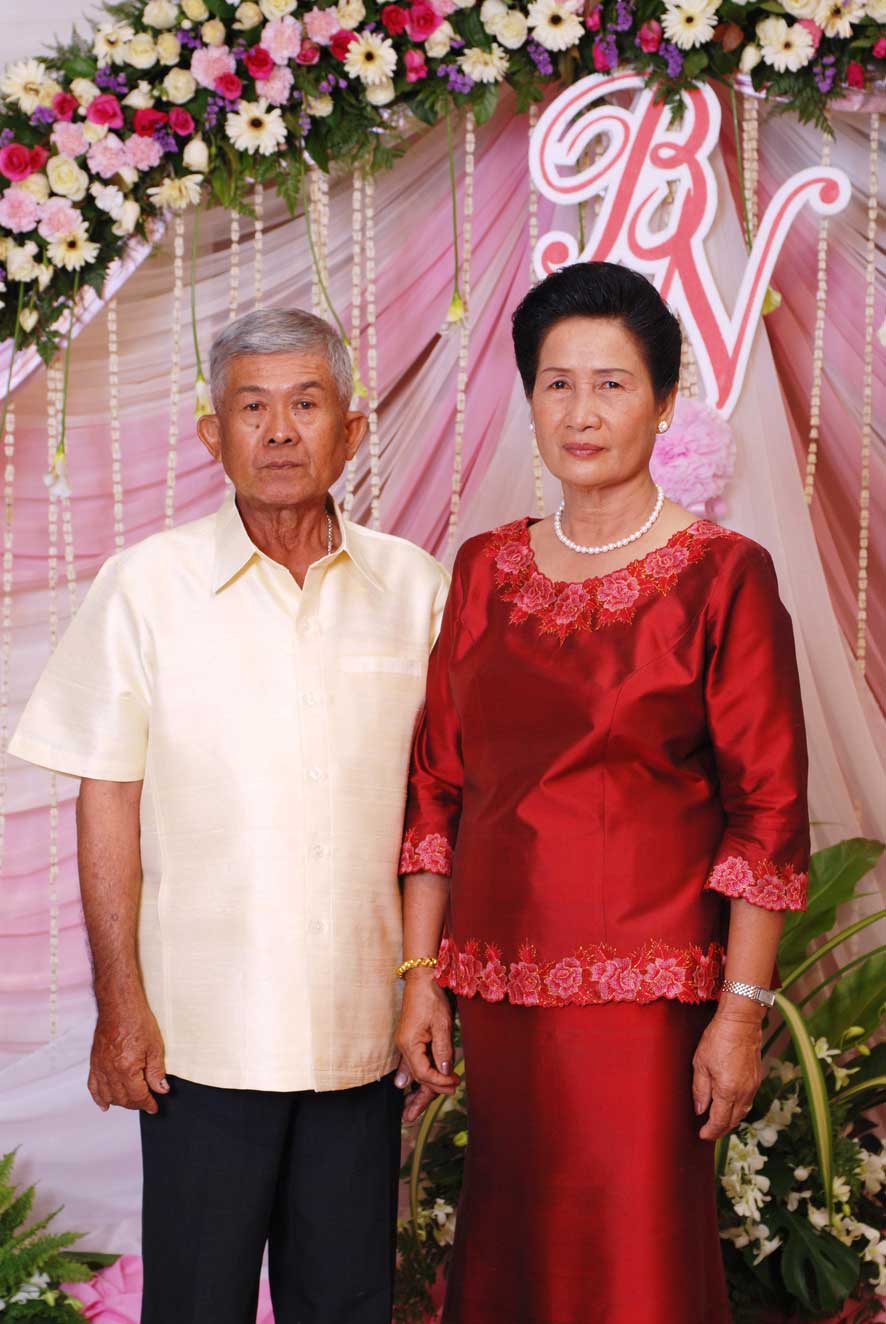 Another still sweet couple ( Mum & Dad, 40 years married )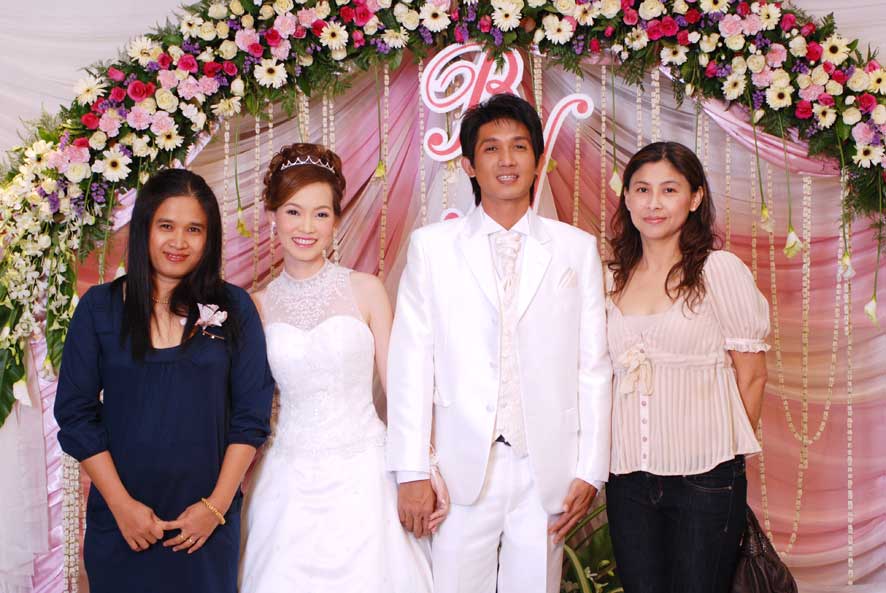 With sister and his friend who became my best friend. I miss your company a lot na, Revadee.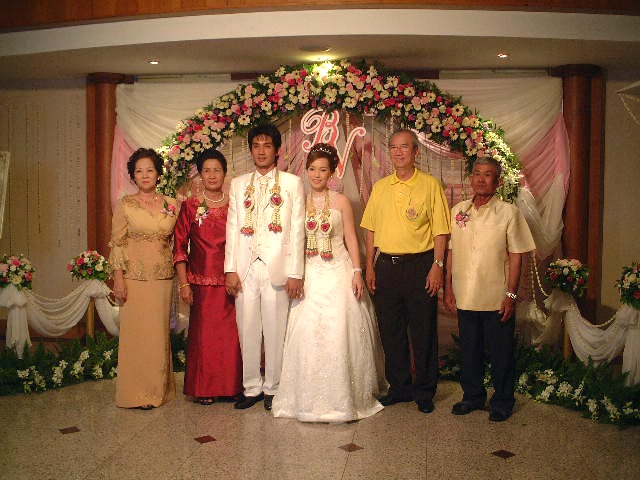 The groom family and the bride family.



The groom's family. Michael wore the same color as mother in-law. I wish she love it.



Those are all for the evening ceremony. The wedding was at the pool side, out door, and my camera was not good enough to capture in the dark.

At the end, I wish that my brother and his wife will have a good, happy and healthy married. i can't wait to have some photo of their kids. please make us some little nieces and nephews.


Create Date : 28 พฤษภาคม 2551
Last Update : 28 พฤษภาคม 2551 8:27:26 น.
Counter : 370 Pageviews.
My brother wedding ( morning ceremony)
My brother had wedding ceremony last August. I just have a chance uploading his photos now.

We will just start from Buddhist ceremony in morning.

I actually stay at the wedding function hotel, but we went to the bride's home first in the morning for traditional ceremony.



Banana and sugar cane army.



Here we go, good trading. My brother had par for the toll before see the bride.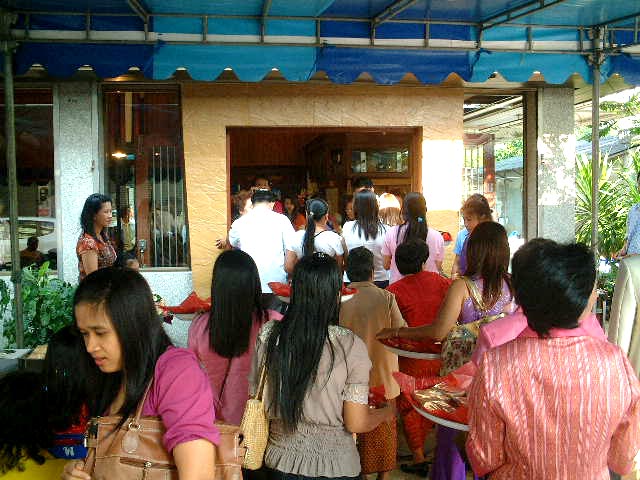 All the traditional sweets to the bride family.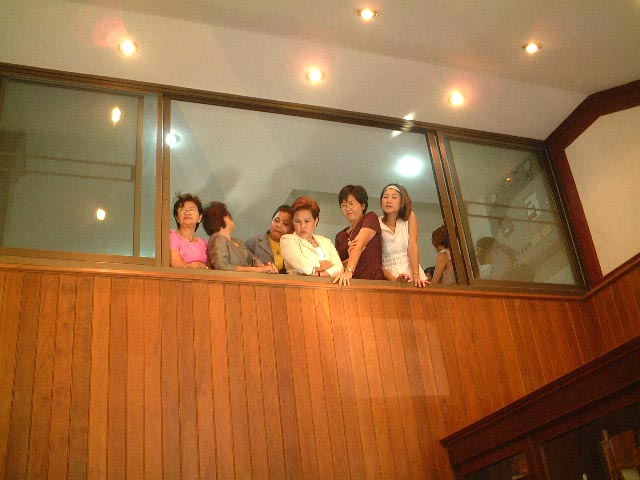 Girls were watching from the balcony.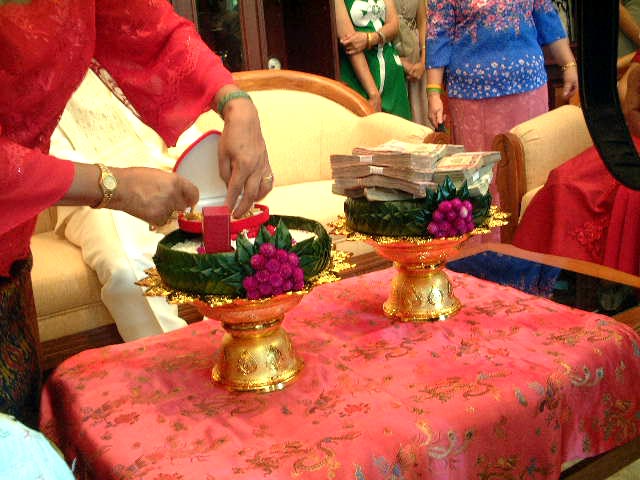 Here are dowry. I didn't have those when i married....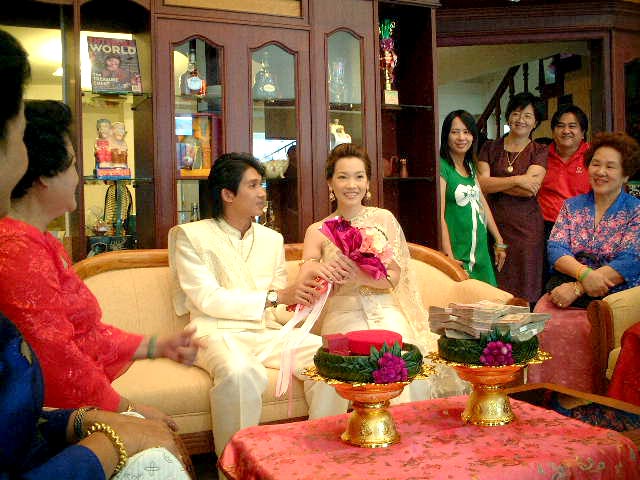 The groom had some flowers for the bride. Um... don't forget next Valentine la.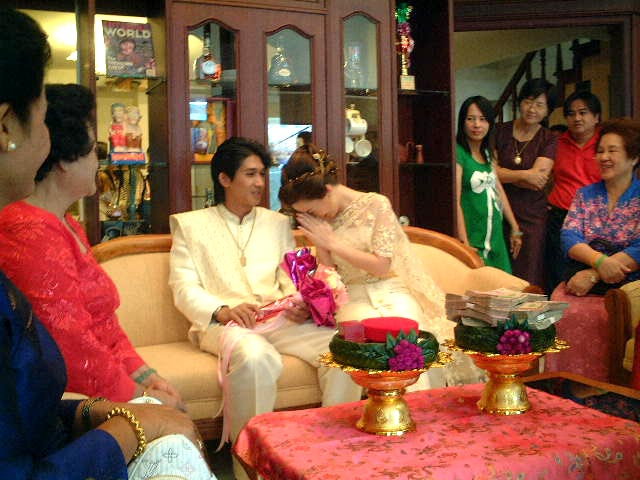 Thanks for flowers.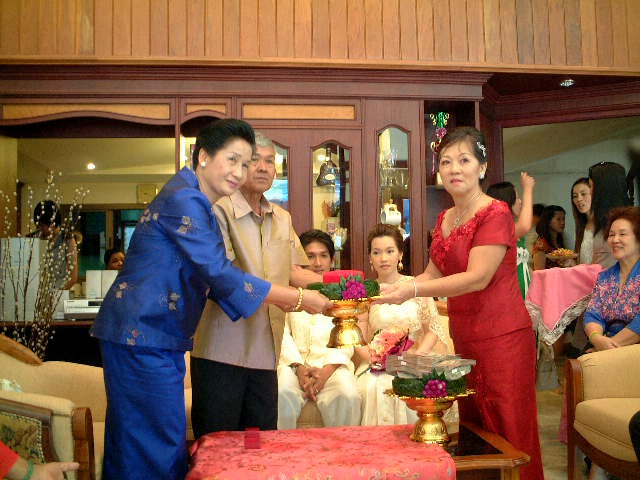 Mum offered dowry to the bride Mum.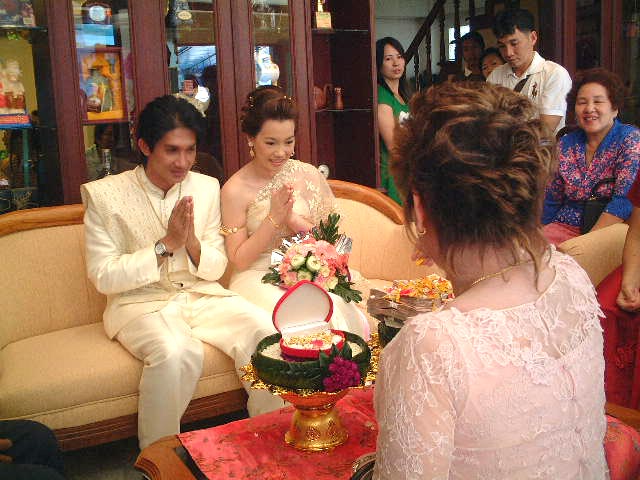 Na' Da (younger aunty in law) was blessing on the dowry. The groom + the bride.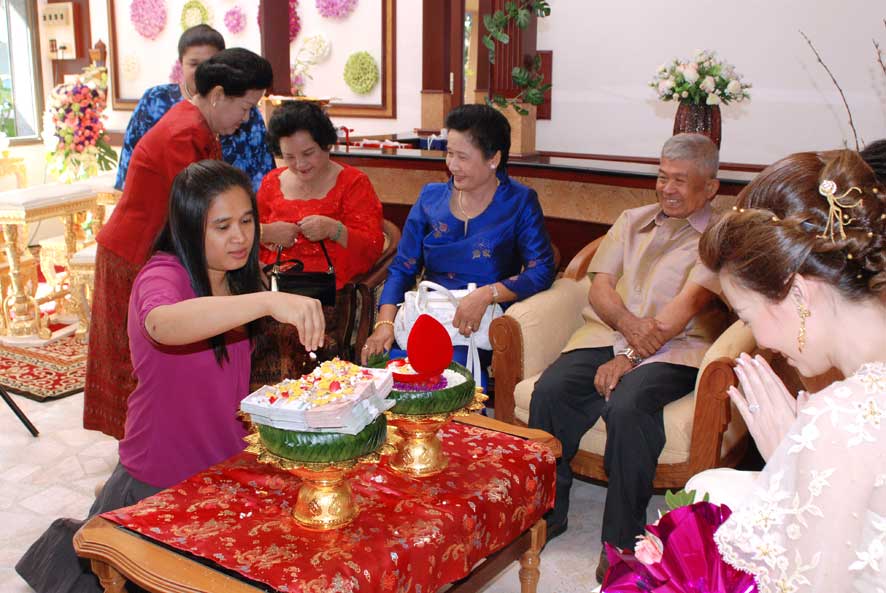 I wish, these dowry will grow more. Namo ...mamo...


My husband help me wishing too. more more. By the way the lady in blue and the gentleman in gold are our parent.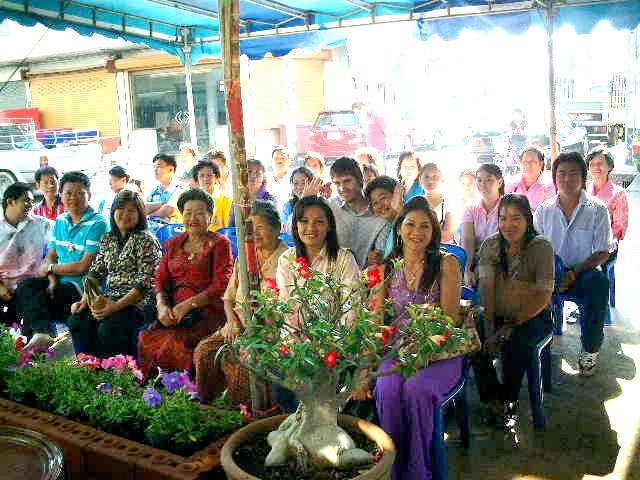 Many relatives and friends were there for the wedding witnesses. Michael and my cousin waved to the camera.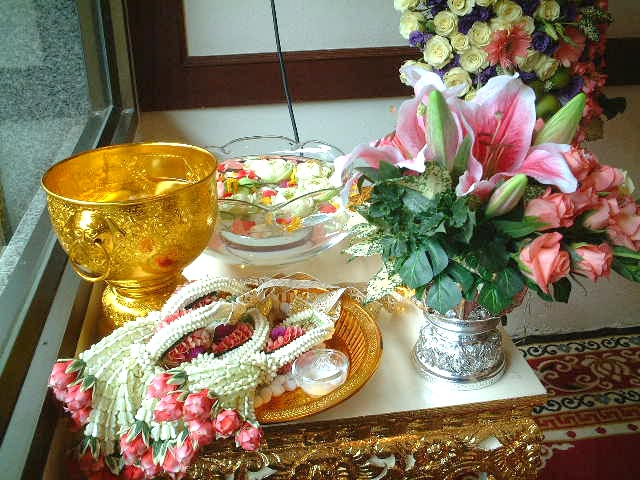 Malais set for the bride and the groom water blessing.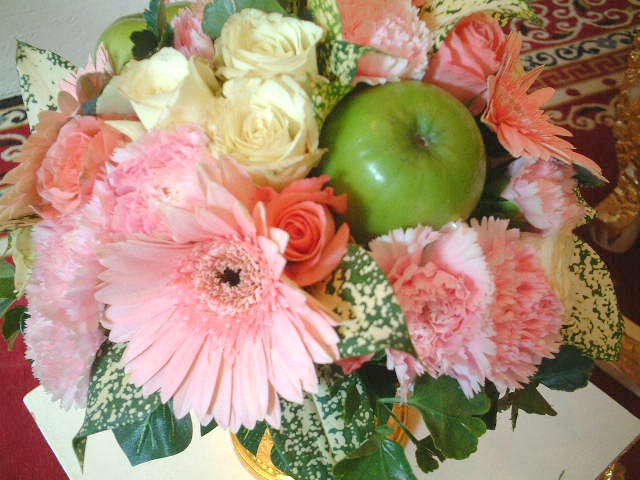 And blessing water went into these cue flowers set.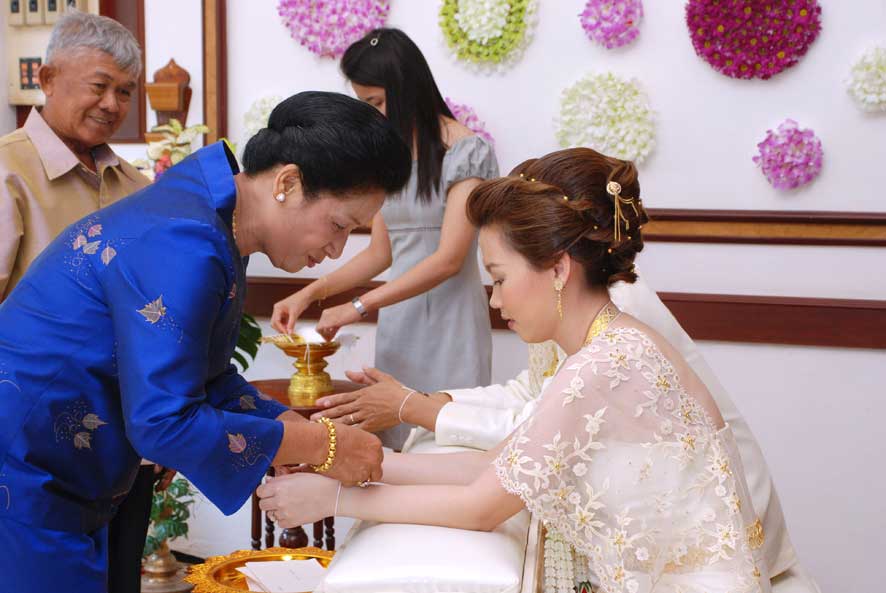 Mum was blessing the couple for long life married.



We blessed them have a happy married too.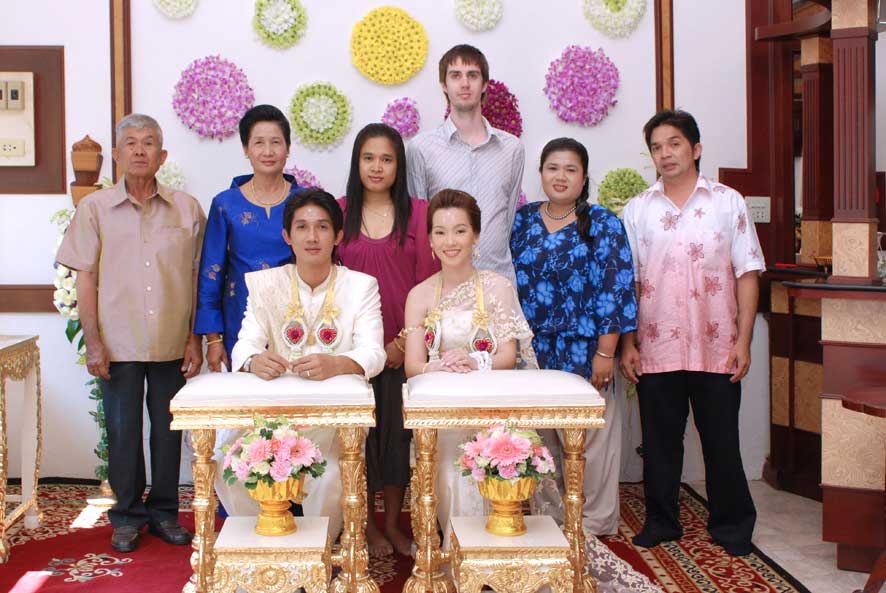 The groom's family. Dad, Mum, me, my husband, my sister, sister's husband and the groom + the bride. The groom is our youngest brother. A spoil child, but we still love him.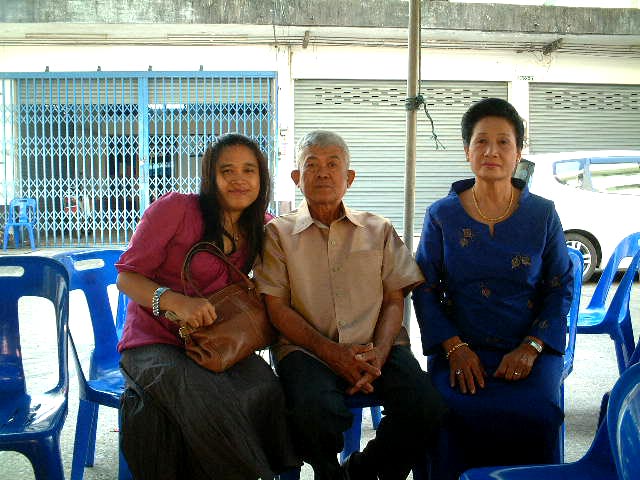 With parent. I just see them only once a year. So miss all of them.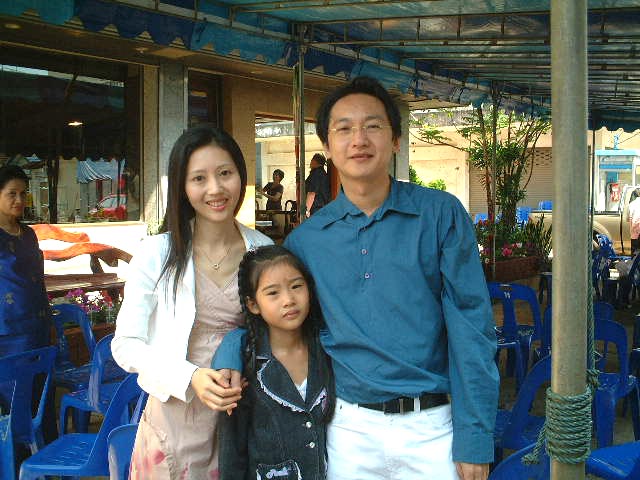 Vit's family, the groom family friend. Their kid is already 5

After the morning ceremony. We had a wedding reception in the evening. I will post it in another blog. To be continue...



Create Date : 28 พฤษภาคม 2551
Last Update : 28 พฤษภาคม 2551 8:27:43 น.
Counter : 98 Pageviews.