Journal 6. iPhone
The iPhone is a multimedia smartphones, which designed by Apple Inc. The iPhone has more functions. iPhone have a camera, multi-touch screen, a portable media player, an Internet, and a physical keyboard. iPhone have more series, which iPhone, iPhone 3G, iPhone 3GS. In Thailand, Iphone be brought in by Truemove. It is a new trend of young Thais. You can see people using it in general. On June 17, 2009. The iPhone 3GS has improved performance, a camera with higher resolution and video capability, and voice control.It was released in the U.S., Canada and six European countries on June 19, 2009, and Thailand release in July and August 2009.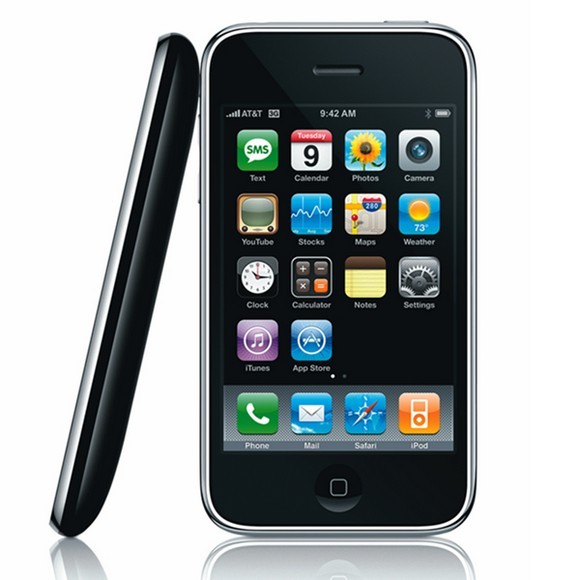 Create Date : 28 กุมภาพันธ์ 2553
Last Update : 28 กุมภาพันธ์ 2553 18:16:29 น.
Counter : 168 Pageviews.