Today is my 1st day here :)

Nice to meet all u guys !

I come here coz i wanna tell u abt ...
what i did or have done everyday from now on, ok ?

Today, i have nothing to do much only reading all day long
and thinking abt going to Chiang mai on this Thursday
for my best friend graduation ceremony ~ Congrat bestie :)

I've created my diet plan again.
So i will start everyday with drinking a lot of water,
eating only 1 meal up to my desire and working out more.
Hope this will help coz i have to go to my ex co-workers wedding ceremony on March.

C ya tmr, bloggers :)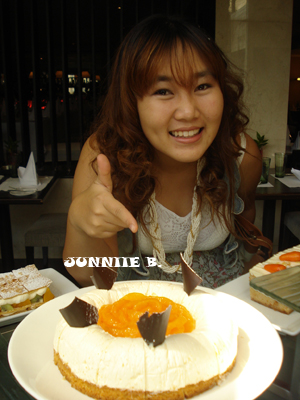 P.S. My English skill is really bad but i'm trying to improve - -",
If u dont mind, pls correct me ppl.





Create Date : 19 มกราคม 2553
Last Update : 20 มกราคม 2553 22:34:37 น.
0 comments
Counter : 272 Pageviews.