Koa Chang - The Jewel Of The East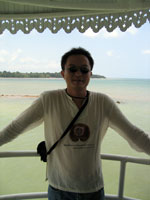 On the ferry to the island.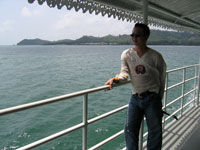 Still on the ferry, it was nice and windy.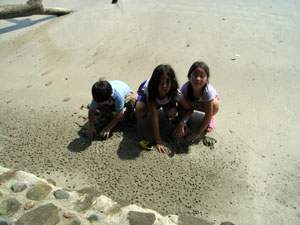 So much fun with sand.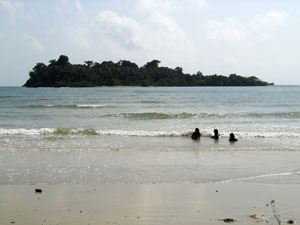 ouuh! too hot now, let's have a dip



Let's get back and get muddy.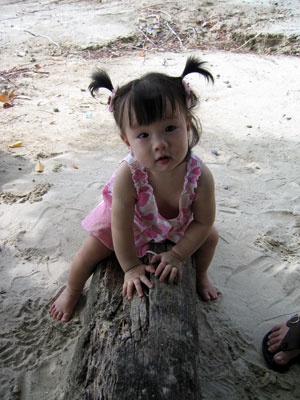 Nooo.. don't stare at me... but am I cute?

That's it for now!!!
Create Date : 07 มิถุนายน 2550
Last Update : 7 มิถุนายน 2550 23:58:18 น.
Counter : 152 Pageviews.