Studio Ghibli
i'm pround to present
gibbuli ga ippai collection -- Ghibli Studio Collection
one of my friends have a feeling like watching anime films today, so i'm proudly present her my Ghibli Studio Collection. but then i thought why dont i have a blog about this... so here i am...
this is what i have
1. Nausicaa of the valley of the wind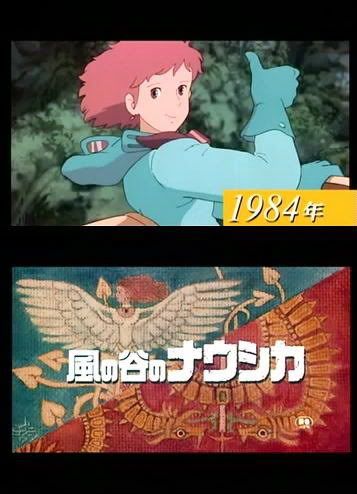 this is cool, but i kind of dont like the end.
2. Laputa castle in the sky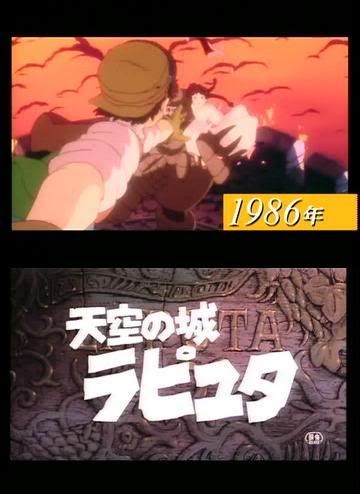 i really like this one
3. My neighbour Totoro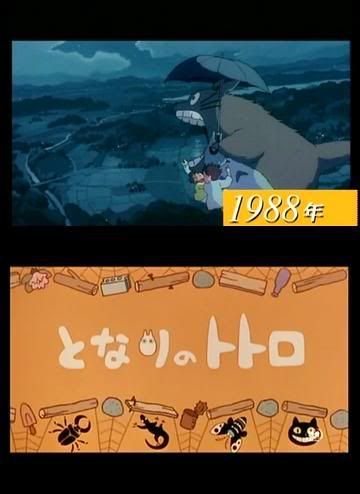 this one is cute indeed. everybody loves Totoro
4. Only yesterday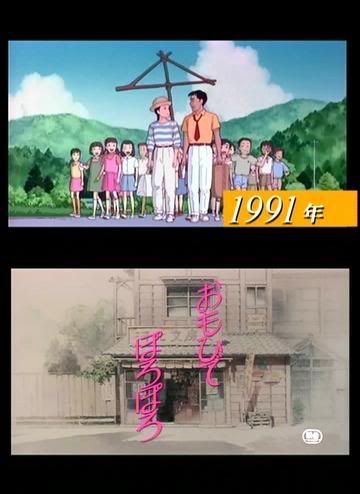 it's just ok for me.
5. Porco Rosso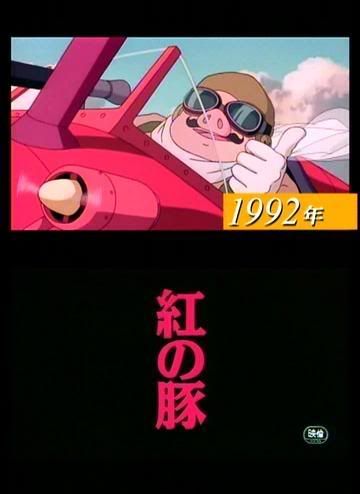 never wanna watch again
6. Ocean Waves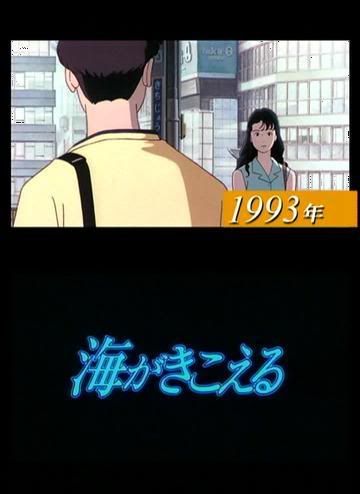 it's good and complicated, but love story is not what i expect from animetion
7. Pom Poko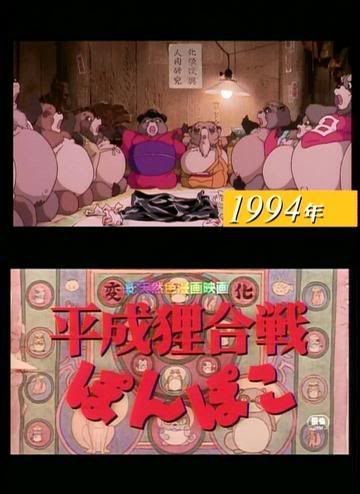 human is such an evil (but i cant help what happen cause i'm a human too)
8. Whisper of the heart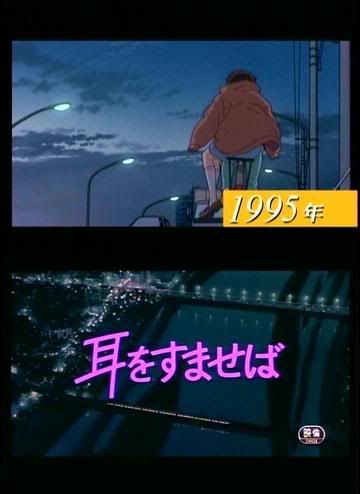 i like this one... it will boost your power of dream
9. Princess Mononoke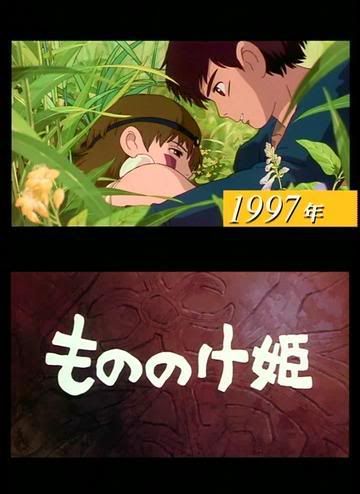 i LOVE this one. how amazing and beautiful it is?!?
10. My neighbour the Yamadas
it's kind of fun na
11. Spirited Away
MY FAVOURITE. dont know what to say. all i know is that it opened my world to the world of anime
12. The Cat Returns
this is also the nice one.
13. Studio Ghibli Episode 2
this one comes with the cat above. it includes few short stories about some members of the studio. the first story is really funny.
14. Howl's moving castle (2004)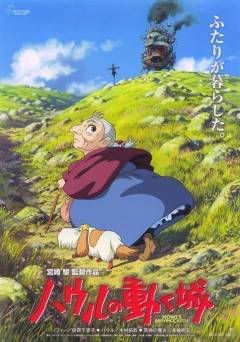 another great anime from Miyazaki ojiesan
15. Tales from earthsea (2006)
no comment coz i dont have it yet, but it will arrive in a few days.
16. Graves of the fireflies (1988)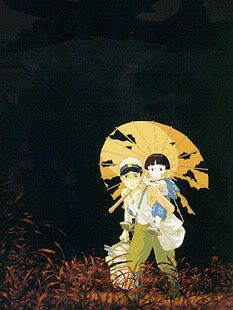 it made me cry T_T
17. Goshu the cellist (1982)
this one is the pre-ghibli work of miyazaki sensei and takahatasan (the director of ghibli, not so sure)
18. Panda Go Panda (1972-1973)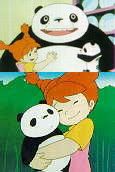 another pre-ghibli that i have. but i dont finish it yet, think i'm too old for this one.
Look, it was born before me?!?
19. On Your Mark (1995)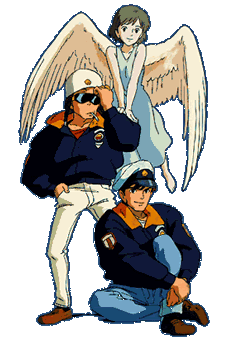 it's the MV for the song "on your mark". very nice one, i like it. i have it in "Ghibli ga ippai special short short". it contains other short short works of ghibli, like commercial movie.
20. Kiki's delivery
i have it, but the thai subtitle is bad (hell subbed). so sometimes i put it in the missing list.
well, that's all for today. bye bye.
Create Date : 22 สิงหาคม 2550

7 comments

Last Update : 24 กันยายน 2550 0:38:34 น.
Counter : 1949 Pageviews.