Lexmark Indy 300 in Gold Coast Australia
Sawasdee Ka
๏~*Thai Version...Click here*~
It's indy time in Gold coast
It's too bad I 'm not there
Because I'm not finish my Master degree
Lexmark indy 300 is a car racing
it has many kind of car as Super car,V8 etc..
I went there last year it was a great experience for me
this is old trip I rewrite it and remind my momory again

Paul Bear has a great connection
with Conrad Hotel.That's reason why
we went to the race with their customers
At the Grandstand of Conrad Hotel
it had food and refreshment for their guests

The ticket cost for indy time..just to go inside
it was 2,500 baht if you want to sit on stand
the ticket cost about 7,000 baht.
for conrad Grandstand cost about 10,000++
but both of us got it for free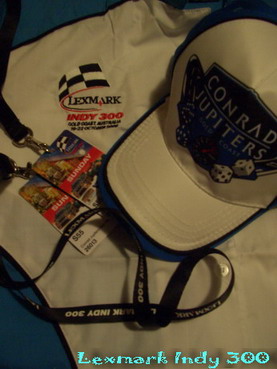 Souvenir from Conrad Jupiters Gold Coast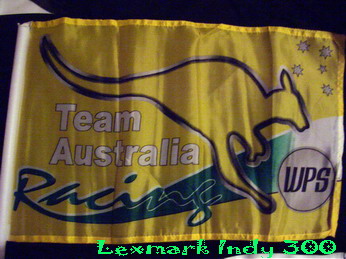 Go Go!!Team Australia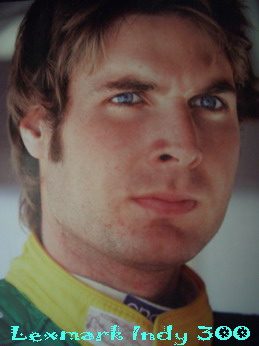 Will Power Woo! handsome man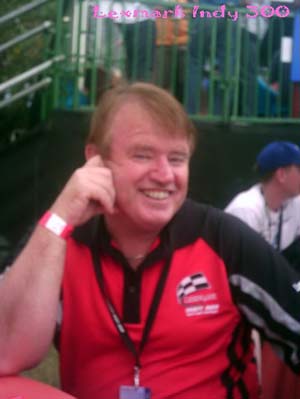 My Paul Bear Cute more than Will huh?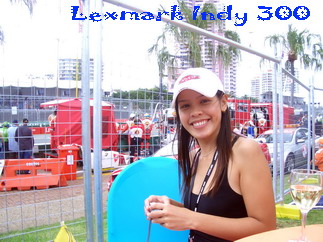 Nice position to see the racing track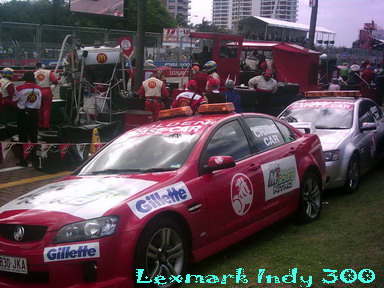 we sat close to the Pit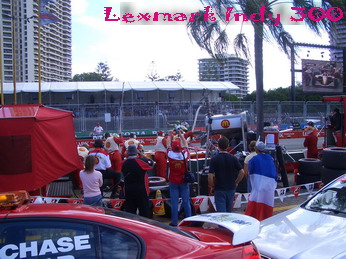 Very busy when the racing car came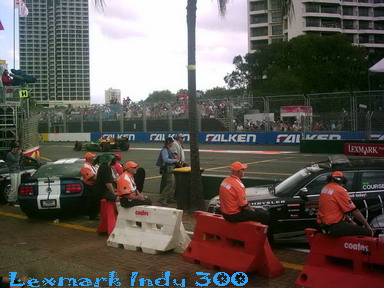 Here! Will Power's car



After that we went to Jenny's condo
It's in the 13 th floor...(nice number hun?)
we can saw the racing track from her place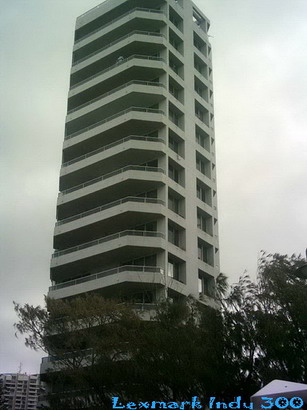 Can you see 13 Floor?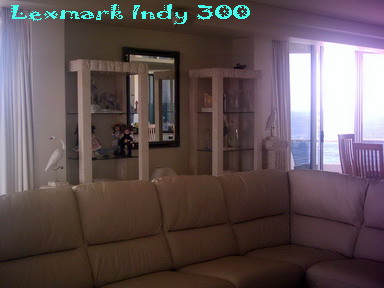 Inside Jenny's place

I like this coner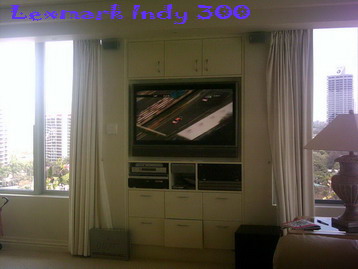 it was cold for me although it was summer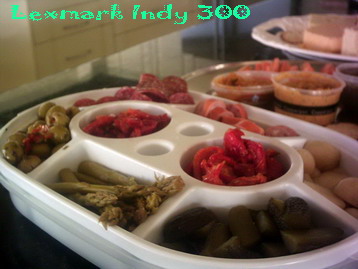 Appetise for today
At the racing track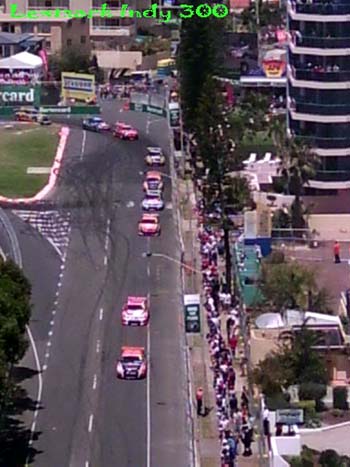 Can see racing track around her place
Nice spot to see car racing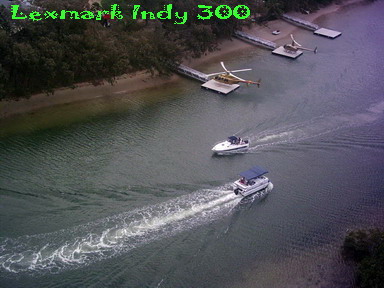 That was a great experience on helicopter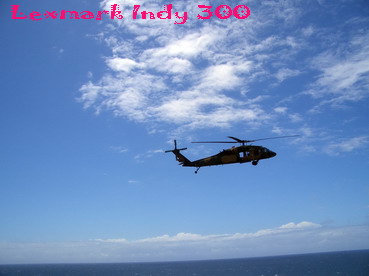 Power Packed aerial entertainment..That's cool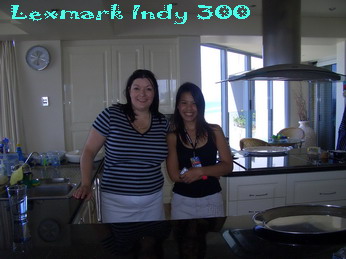 Bamboo and Jenny
Fatastic 4...



Paul Bear and me drink mak mak
we walk back home..Mow..
Great time and great experiences
for first day and first time in Australia

P_Bear'n'Bamboo
Create Date : 16 ตุลาคม 2550
Last Update : 16 สิงหาคม 2551 10:27:54 น.
2 comments
Counter : 252 Pageviews.
| | |
| --- | --- |
| โดย: pompier วันที่: 17 ตุลาคม 2550 เวลา:3:12:01 น. | |
Location :
Surfers Paradise Australia

[Profile ทั้งหมด]

ฝากข้อความหลังไมค์
Rss Feed
Smember
ผู้ติดตามบล็อก : 1 คน [?]













"Love"




An inspired from of




Giving, Love breathes




Life into the heart and




Brings "Grace" to the soul

















Gold CoAst AustRalia












ChiagMai ThailAnd












Be togetheR agiaN