1
2
3
4
5
6
7
8
9
10
11
12
13
14
15
16
17
18
19
20
21
22
23
24
25
26
27
28
29
30
31
First week in wollongong

Today is seventh day in wollongong.

I arrived Australia on Sundat 10th of July, the first time for me to go abroad. P'Ta and Grant picked me up at the airport and took me to the accommodation, Kooloobong. After we went to WoolWorth to buy food and neccessary things for the first time in AUS. I had the dinner with P'Ta. Thanks Grant very much to took me from the airpot.

The rent at Koolongbong is 235A$ per week so I have to find a new now. I talked to Bod, the accommodation service, to move to Graduate House but it will avalible in October. It is only 134 A$ per week at Graduate House. However, I will come to see him next week because he may have a good news.

I cook for myself everyday. It is good



Now, I don't have my own computer so I cannot use Thai. I will have it in a few weeks. I cannot transfer pictures, too.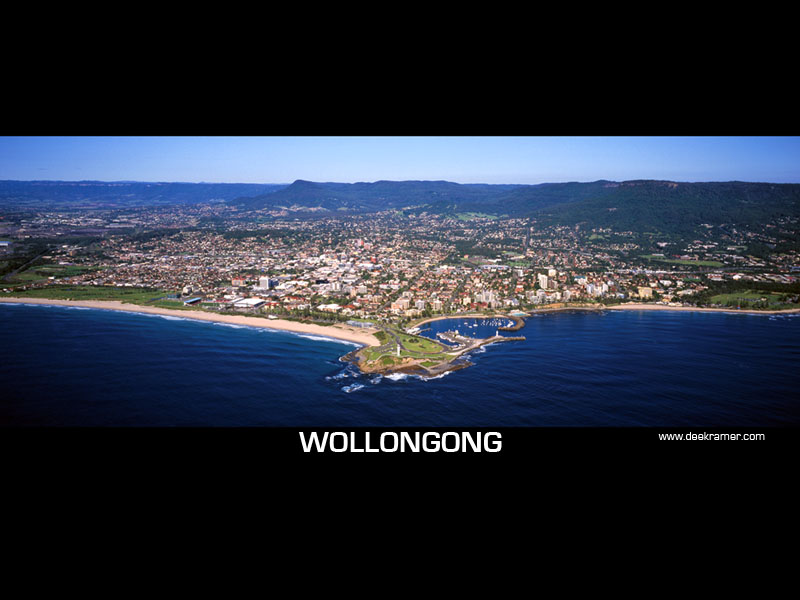 WOLLONGONG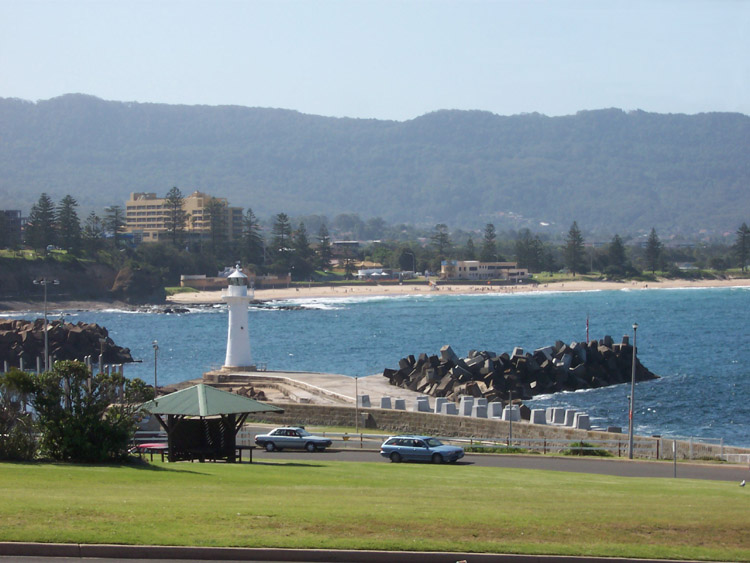 A lighthouse is the sign of Wollongong beach.





Create Date : 17 กรกฎาคม 2548

2 comments

Last Update : 17 กรกฎาคม 2548 11:38:26 น.
Counter : 1105 Pageviews.



| | |
| --- | --- |
| โดย: BB (ไปไป มามา ) 17 กรกฎาคม 2548 11:59:25 น. | |



| | |
| --- | --- |
| โดย: appendix IP: 124.121.33.8 26 เมษายน 2549 10:43:13 น. | |