1
2
3
4
5
6
7
8
9
10
11
12
13
14
15
16
17
18
19
20
21
22
23
24
25
26
27
28
29
30
31
UOW
Why do I study at UOW?


I don't know.



It is good. Everything is like a movie. I ware coat every day. Most of the people speak ENGLISH. I try to speak. "Sorry" is the most popular word for me.

Since I cannot understand what does he say. Anyway, I love it.

My advisor, Jim, is very nice and my friends are also good. I just started at UOW and I hope I will finish at UOW, too.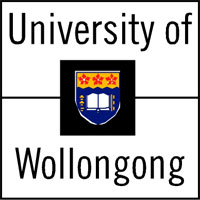 Create Date : 17 กรกฎาคม 2548

0 comments

Last Update : 17 กรกฎาคม 2548 12:00:54 น.
Counter : 204 Pageviews.