Howto raise rabbits and species.

_

The charm of the rabbit is in the fluff it becomes a popularpet no less than a dog or a cat. I still look cute, no noise, easy to eat, easyto eat before any animals, you need to study eating habits and before today Igather information about rabbits and how to raise rabbits. Who thinks rabbitsshould study first
Habit of rabbit
1. Feeding yourself
Rabbits have mild stools in the morning and eat them back to the intestine
2. Sleeping
Rabbits are animals that eat food at night. Will wake up at night to eat and sleep during the day.
3. Knocking foot
Rabbits may be knocked or jumped up - down to make a sound. As a warning, they will knock their feet when they are stressed and scared.
Popular rabbit breed
1.Thai Rabbit
Thailand's rabbits are short, large and nimble. Have strongleg muscles. Can jump higher. Good weather resistance and a wide range ofcolors.
2.Lionhead Rabbit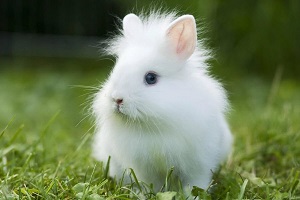 The size is not very large. The hair is a lion-like mane,short and round, short ears are covered with a wide variety of colors, white,brown, orange and mixed colors. When fully grown, weighs about
2
kg.
3.Polish Rabbit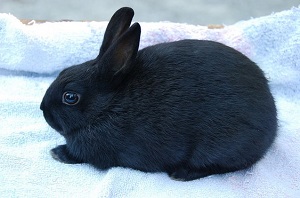 One of the most popular breeds in the world today is a largeskull-shaped ear. When grown up, it weighs about 1.8 kg.
5. Jerry Woody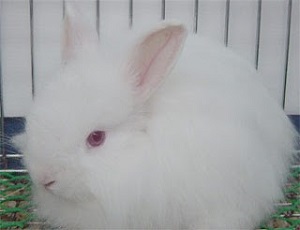 Another cute furry breed. Looks like Teddy Bear. It has abigger structure. Weight is about 2-3 kg.
6. holland Lop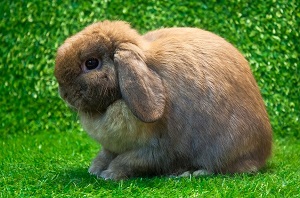 The rabbit looks like a turquoise, the hair is short, thickand slender. The two ears are attached to the cheeks. It can be divided intogroups of up to seven colors, weighing 1.5 kg.
Disease to be careful.
1.    -Pox
2.      -Hepatitis disease
3.      -Flea tick
4.      -Bacterial disease of pasteurella
   -Urine is blood
Reason
Because I want to rabbit, I want to know which speciesis good and how to do it.
Create Date : 21 กันยายน 2561
Last Update : 21 กันยายน 2561 13:12:41 น.
0 comments
Counter : 74 Pageviews.