Recently, sim 4G has been mentioned a lot in most conversations due to its amazing features, especially speed. Using a speedtest mobile to measure its effectiveness and many people realized a positive change when selecting 4G instead of 3G. However, there are some confused about active 4G on their phones, iPhones in particular. Today, MySpeed will show you how to activate 4G on iPhone and use a speedtest mobile.
What is 4G?
Definition
First of all, it is quite important to distinguish between 4G and 3G. 4G refers to the 4th generation of broadband cellular network technology. It followed on from 2G (2nd generation) with 3G and preceding 5G.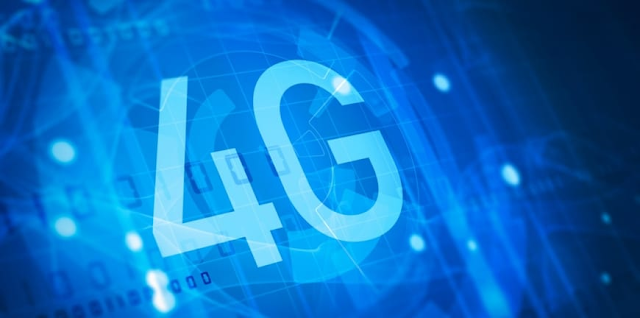 4G refers to the 4th generation of broadband cellular network technology
2G technology was published in the 1990s and made telecommunication have a breakthrough when it allowed to make digital phone calls and send texts. Till 2003, 3G appeared and made it possible to browse web pages, make video calls and download music and video on the move.
Now, based on what 3G offers, 4G technology is advanced and offers everything at a much faster speed. It is advertised that 4G can be 10 times faster than they are on the current 3G.
Also, technology experts believe that its higher data speeds are able to make smartphones, iPad much more comparable to PCs, at the same time, users can get better multimedia and gaming capabilities through this wireless connection.
Outstanding benefits of 4G connection
≈ Faster speed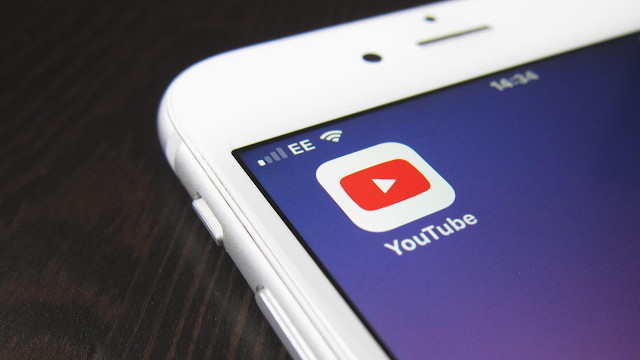 Mobile networks download speed comparison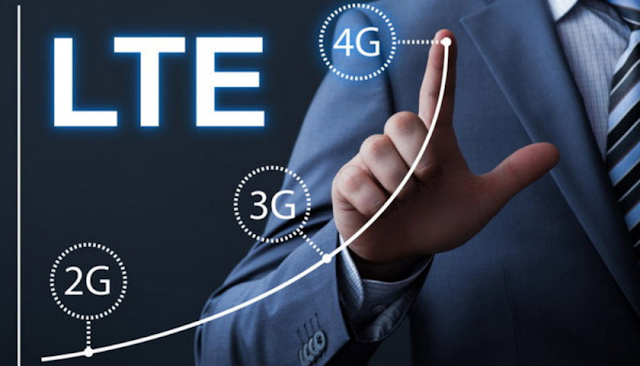 Mobile networks upload speed comparison
From the 2 pictures, it can be clearly seen that 4G-LTE and 4G-LTE advanced are able to provide much faster speed than that of 3G and 3G HSPA+.
In detail, Standard 4G (or 4G LTE) is approximately five to seven times faster than 3G. It means that 4G LTE can get the speedtest mobile result of around 150 Mbps in an ideal condition. That speed is possible to offer maximum potential speeds of around 80Mbps in reality.
With standard 4G, a 2GB HD film can be downloaded in 3 minutes 20 seconds, whilst it would take over 25 minutes on a standard 3G network.
≈ Lower latency
Not only download/ upload speed is improved, but 4G also provides lower latency. The lower the latency/ping is, the better your network connection is. If having a low ping, your device connected to a 4G mobile network will send and respond to a request quicker.
Compared to 3G, the latency is reduced from 80 milliseconds (3G) to around 45 milliseconds (4G). Maybe you do not see any significant change on paper, however, this decrease can make a huge difference in online games playing and live stream.
Read more at: https://gospeedcheck.com/article/speedtest-mobile-258
Create Date : 22 มกราคม 2564
Last Update : 22 มกราคม 2564 11:49:11 น.
0 comments
Counter : 102 Pageviews.