1
2
3
4
5
6
7
8
9
10
11
12
13
14
15
16
17
18
19
20
21
22
23
24
25
26
27
28
29
30
Sugaroma
Always and always a costum of my lifestyle having a coffee or dessert after main course.....

Have taken a look in BKKMENU for this coffee & bakery shop. My perception is that it should be an extensive enough space and of course expect for a car park.!!!



Seeing is believing....it's too small for my concept. it's the place where didn't allow you to sit and chat too long with your friends.
...this is what i thought.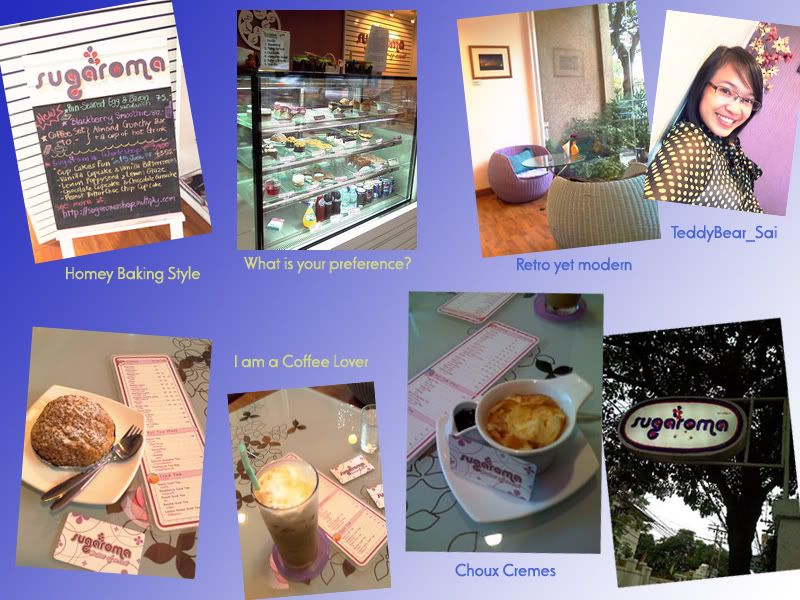 Create Date : 28 มิถุนายน 2551

3 comments

Last Update : 28 มิถุนายน 2551 21:39:36 น.
Counter : 430 Pageviews.