Cream Cheese Sandwich Bread

I wouldn't have been able to tell that this bread has cream cheese in it as a main ingredient if I didn't make it by myself or had it without seeing the recipe.. I also doubt if anyone could !!

I've found the original recipe (called ''Dilled Cream Cheese Sandwich Bread'') from the same website that I've got monkey bars recipe from... The idea of using cream cheese really attracted me and made me wanna give it a try ! And I'm very pleased with the outcome..it's so tasty and delicious even eaten without anything along !

Anyway, I adjusted the original recipe a bit..only to fit my taste !! Please have a look at the link below for the original recipe ..




//bakingbites.com/2008/02/dilled-cream-cheese-sandwich-bread/#more-1694


And here is my version..


7 g (a sachet) active dry yeast
4-oz cream cheese, room temperature
1 cups warmed water
1 tsp salt
1 tbsp caster sugar
3 cups white strong bread flour
2 tbsp olive oil
beaten egg + a tbsp milk to brush



Method:

Combine yeast, cream cheese,sugar, 1/4 cup of water and about 1/2 cup of flour in the bowl of an electric mixer (paddle attachment is best). Mix until very smooth. Add in the rest of the water, the salt, the oil and about 1 1/2 cups of flour. Mix until combined. Using the dough hook (or stirring by hand from this point), add in remaining flour, mixing until the dough pulls away from the sides of the bowl and is no longer wet or overly sticky. Turn out onto a lightly floured surface and knead for 4-5 minutes, until smooth an elastic. Place in a lightly oiled bowl, cover with plastic wrap, and let rise for 1 to 1 1/2 hours, or until doubled in size.
Lightly grease a 9×5-inch loaf pan.
Turn dough out onto a lightly floured surface again and gently deflate. Shape into an oblong loaf, tucking the loose ends under the rest of the bread, and place into prepared pan. Cover with a clean dish towel and let rise for 50-60 minutes.
Meanwhile, preheat the oven to 375F.
Brush the top with beaten egg and milk mixture and bake risen bread for 35-40 minutes, until the top of the loaf is golden and the base sounds hollow when tapped. Remove bread from pan and place on a wire rack to cool completely before slicing.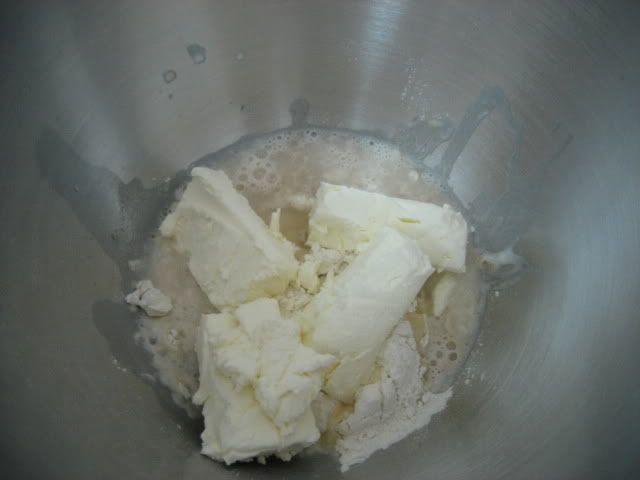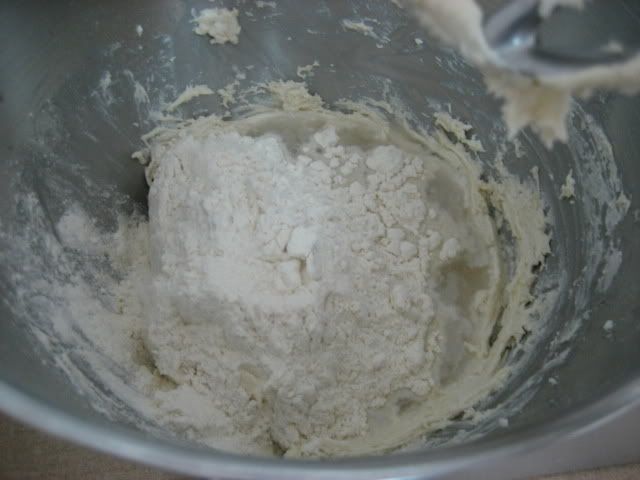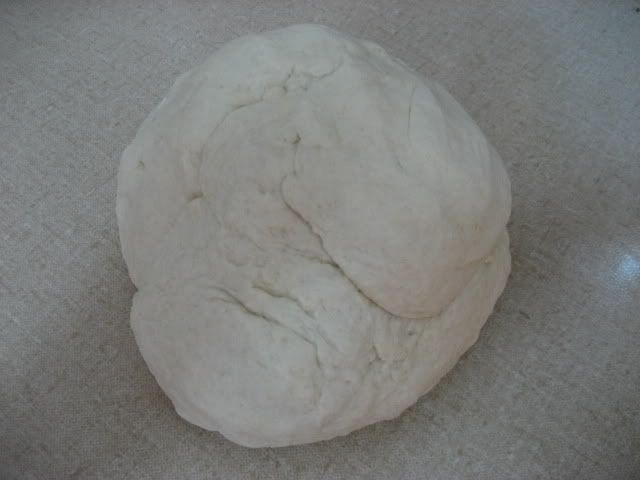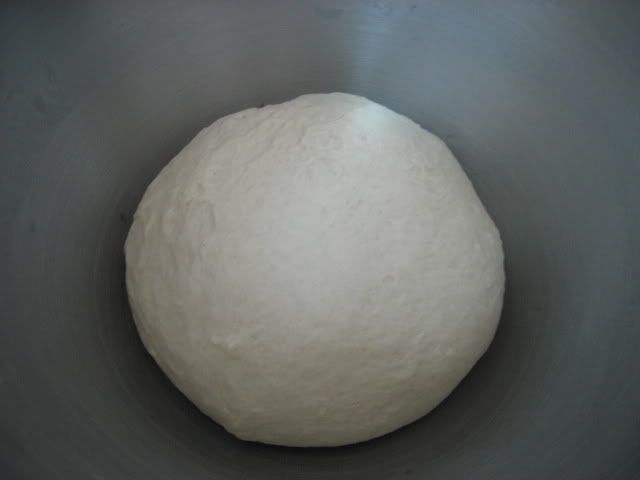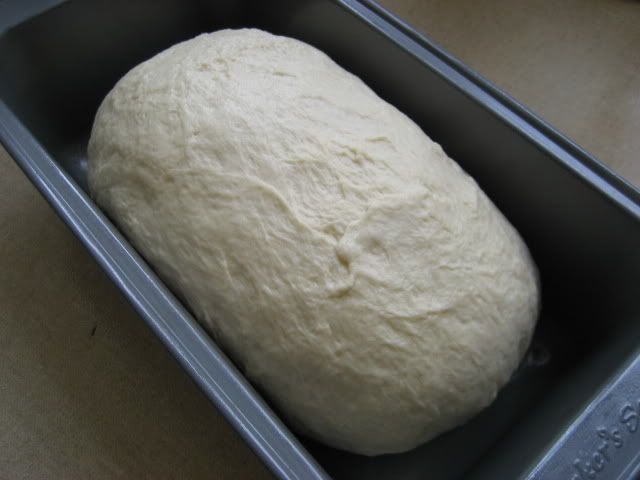 Create Date : 07 มีนาคม 2551

13 comments

Last Update : 7 มีนาคม 2551 16:13:59 น.
Counter : 634 Pageviews.