No matter what happen...

I still don't know the conclusion of the exchange program, but sending the application is the best way I can do.

From now on, all I have to do is waitin' and no matter what the result is I won't be regret coz I've already do what I have to do.

But like something plays me coz today while I was reading a newspaper, I found the column about Belgium which describes about the Grandplace square, one of the most beautiful place in Europe. In addition, Brussel is called "the green city" as many areas are full trees.

One most important thing, Belgium waffles 'n' chocolate are looking so temptable.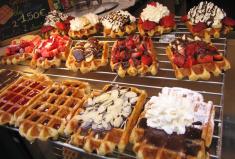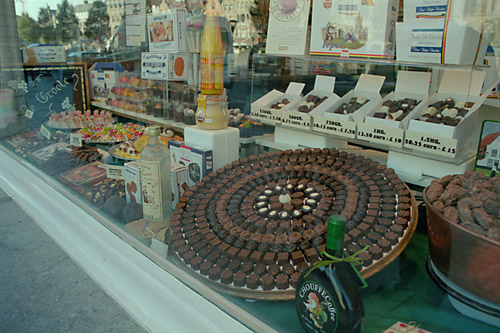 Create Date : 01 กรกฎาคม 2549
Last Update : 1 กรกฎาคม 2549 15:11:59 น.
3 comments
Counter : 181 Pageviews.
| | |
| --- | --- |
| โดย: jessica IP: 124.120.13.208 วันที่: 1 กรกฎาคม 2549 เวลา:16:12:33 น. | |
| | |
| --- | --- |
| โดย: Visadinho IP: 203.118.86.30 วันที่: 3 กรกฎาคม 2549 เวลา:1:24:03 น. | |
| | |
| --- | --- |
| โดย: pabsi_pab IP: 61.19.59.3 วันที่: 3 กรกฎาคม 2549 เวลา:18:03:41 น. | |