No strings atttach, Hugable, Quit the bullshit, Coin bank, Mistle toe

No strings atttach = free of charge, don't have to pay anything back
ex. Don't worry. This offer is no string attach.



Hugable (adj.) = น่ากอด
ex. She is so hugable all the time.



Quit the bullshit! = cease talking nonsense
ex. Quit the bullshit! What you've told us was ridiculous.



Coin bank (n.) =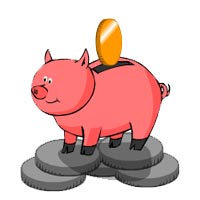 Mistle toe (n.) =



SOURCE: Perd-Fha-Pa-Sa-Lok
Chritmas with the Cranks
Mr.Collin Firth from Bridget Jones's Diary
Disney catalog





Create Date : 02 ธันวาคม 2549

5 comments

Last Update : 12 ธันวาคม 2549 22:14:45 น.
Counter : 425 Pageviews.