29/07/2005 (English Version)

Here is my philosophy by my Icon "Kurt Cobain"
So...I think I'm dump?

I'm not like them
But I can pretend
The sun is gone
But I have a light
The day is done
But I'm having fun
I think I'm dumb
or maybe just happy
Think I'm just happy
My heart is broke
But I have some glue
Help me inhale
And mend it with you
We'll float around
And hang out on clouds
Then we'll come down
And have a hangover... have a hangover

Skin the sun
Fall asleep
Wish away
The soul is cheap
Lesson learned
Wish me luck
Soothe the burn
Wake me up....

I think I'm dumb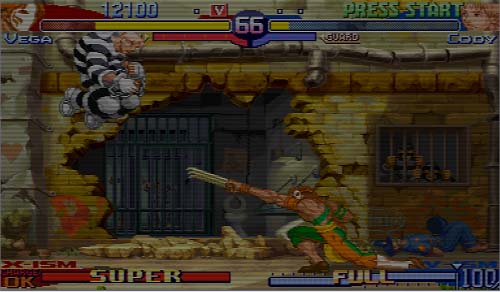 Create Date : 29 กรกฎาคม 2548
Last Update : 29 กรกฎาคม 2548 0:35:47 น.
8 comments
Counter : 149 Pageviews.
| | |
| --- | --- |
| โดย: ssbornik IP: 208.66.193.59 วันที่: 6 มิถุนายน 2549 เวลา:9:48:35 น. | |
| | |
| --- | --- |
| โดย: lodo4ka IP: 208.66.193.26 วันที่: 6 มิถุนายน 2549 เวลา:9:48:42 น. | |
| | |
| --- | --- |
| โดย: utilizera IP: 208.66.193.31 วันที่: 6 มิถุนายน 2549 เวลา:9:48:48 น. | |
| | |
| --- | --- |
| โดย: geroin9l IP: 208.66.193.40 วันที่: 6 มิถุนายน 2549 เวลา:9:48:51 น. | |
| | |
| --- | --- |
| โดย: kipetok IP: 81.177.15.44 วันที่: 11 มิถุนายน 2549 เวลา:15:21:01 น. | |
| | |
| --- | --- |
| โดย: kipetok IP: 81.177.14.236 วันที่: 11 มิถุนายน 2549 เวลา:15:21:08 น. | |
| | |
| --- | --- |
| โดย: ssbornik IP: 81.177.15.40 วันที่: 11 มิถุนายน 2549 เวลา:15:21:14 น. | |
| | |
| --- | --- |
| โดย: ssbornik IP: 81.177.15.40 วันที่: 11 มิถุนายน 2549 เวลา:15:21:21 น. | |