IT'S A BOY ..........
CONGRATULATION TO DADDY NESTA

SANDRO A DAD AGAIN: WELCOME TOMMASO!
3/20/2008

Breaking news FROM MILAN - Tommaso Nesta was born this morning. He's the second son of Sandro and Gabriela. The little brother of the small Sofia saw the light at the 'La Madonnina' clinic in Milan. All the Milanisti and football followers wish all the best to the dad and mum.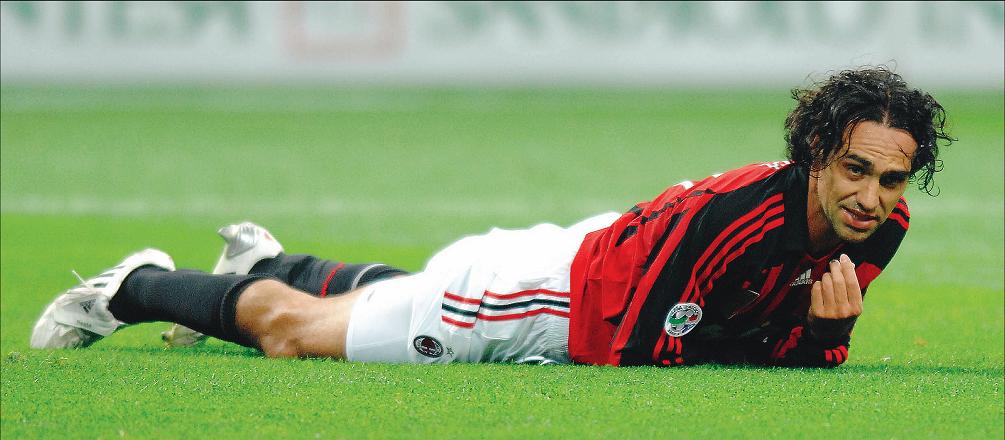 Create Date : 22 มีนาคม 2551

0 comments

Last Update : 23 สิงหาคม 2552 14:44:36 น.
Counter : 376 Pageviews.