You Are Not Me


Oh, life is bigger
It's bigger than you
And you are not me.........

Oh no, I've said too much
I haven't said enough..........

I love cooking doesn't mean I can cook. Since mom was away and got insulting from someone. Let me show you what I can do. Simple menu main is shrimp paste fried rice and dessert coconut coffee jelly. Ok let take a look.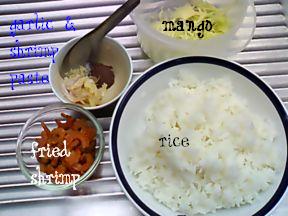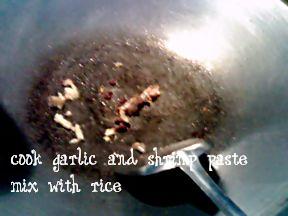 lol taste?? good of course

now dessert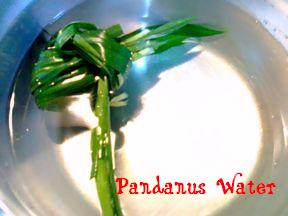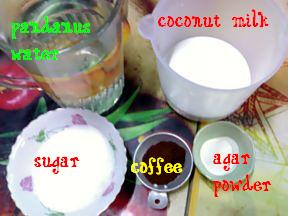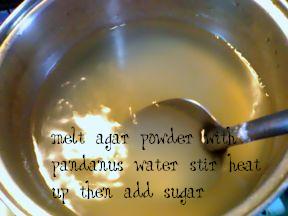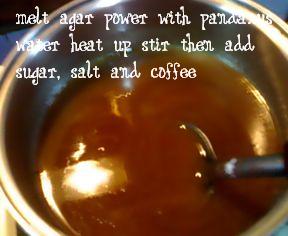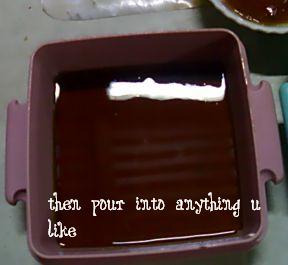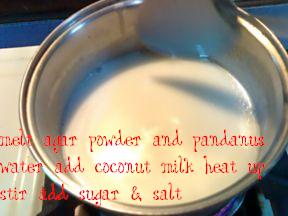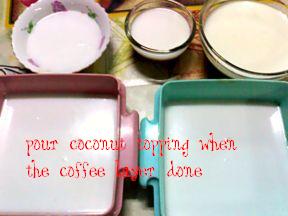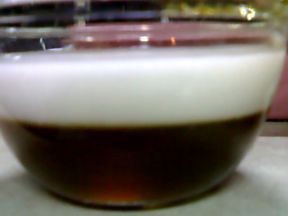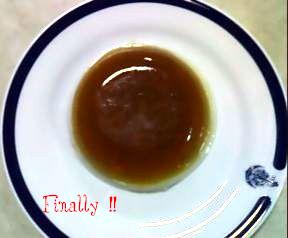 Enjoy~~



เอิ๊กๆ ไม่น่าเชื่อว่าอะไรเข้าสิง เรื่องของเรื่องแม่ไม่อยู่บ้านแล้วดันไปดูรายการสูตรลับ cp เลยอยากทำวุ้นกินขึ้นมา ฮ่าๆๆ ได้ขนาดนี้ก็ดีแล้ว

ส่วนเพลงก็เมื่อคืนได้ดูคอนเสิร์ตของ rem ใน channel V เลยอารมณ์ยังค้าง ไปล่ะ ไว้เจอกันใหม่













Create Date : 11 สิงหาคม 2551
Last Update : 11 สิงหาคม 2551 13:26:51 น.
2 comments
Counter : 210 Pageviews.
| | |
| --- | --- |
| โดย: nunaggie IP: 71.133.247.83 วันที่: 13 สิงหาคม 2551 เวลา:9:49:28 น. | |
| | |
| --- | --- |
| โดย: มะเร็งน้อย IP: 58.136.127.68 วันที่: 22 สิงหาคม 2551 เวลา:22:49:27 น. | |