。◕‿◕。Celebrities and their LVs

มา Celebrities and their LVs กันดีกว่า

ว่าเหล่าดารา เค้าใช้ LV รุ่นไหนบ้าง

Vitoria- Papillon 30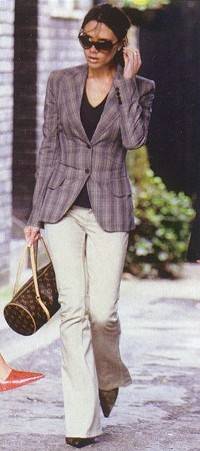 Angelina Jolie-Cabas Mezzo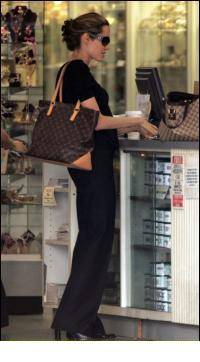 Angelina Jolie- Alma Nomade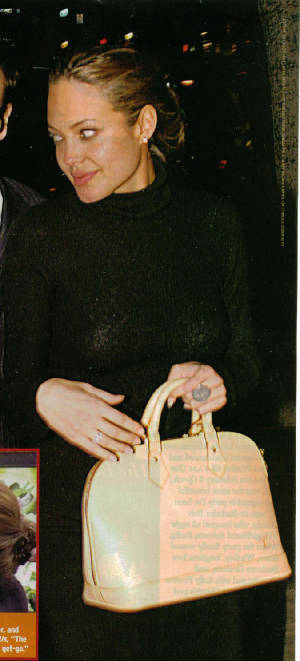 Uma Thurman and her suhali l'epanoui GM
Anna-Murakami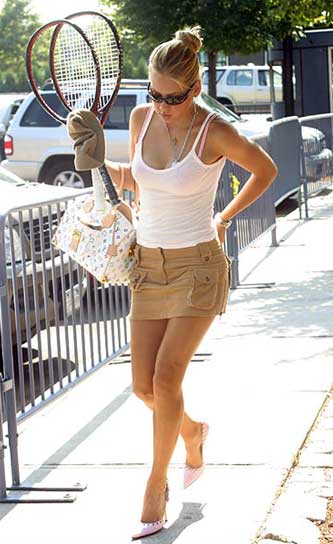 Maria Sharapova, Russian tennis player.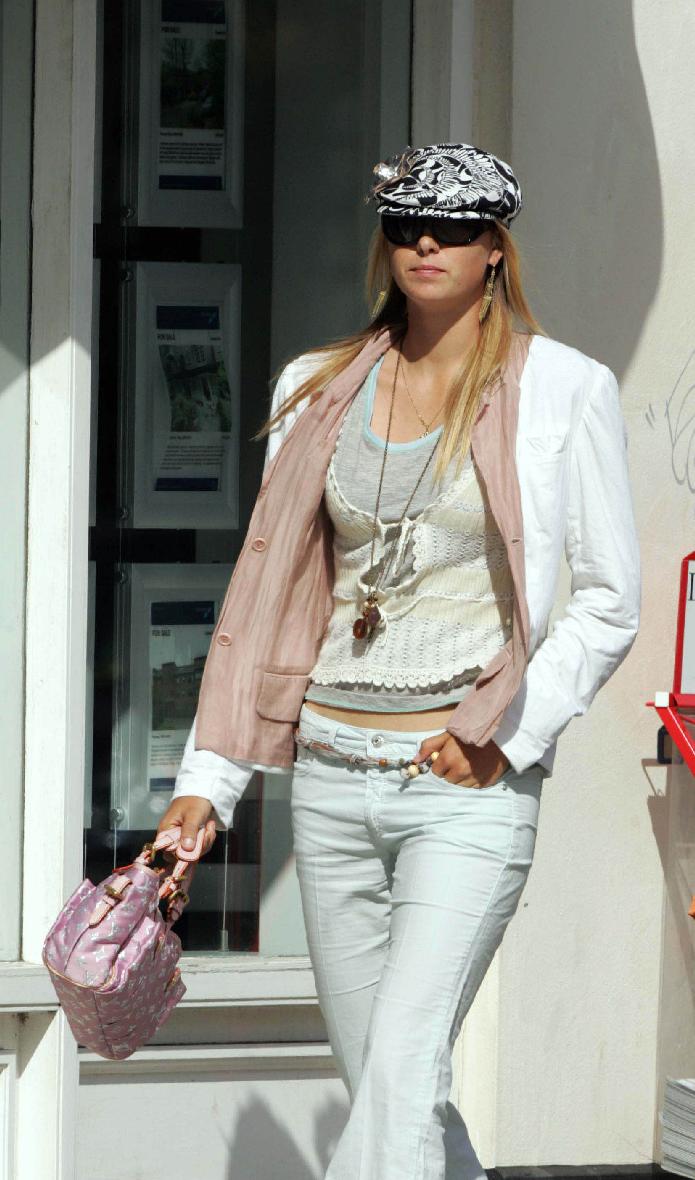 Foxy Brown with a PM theda, and what appears to be a homemade Vuitton shirt (classy!!).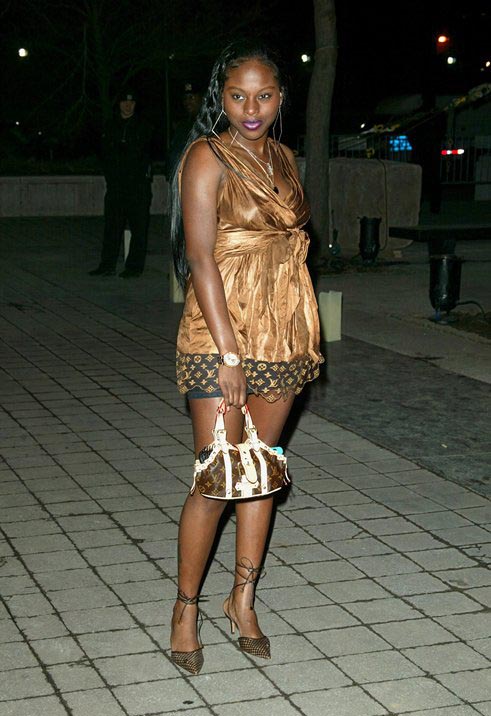 Hilary Duff-cherry blossom pochette
Kristen Davis and a silver suhali l'aimable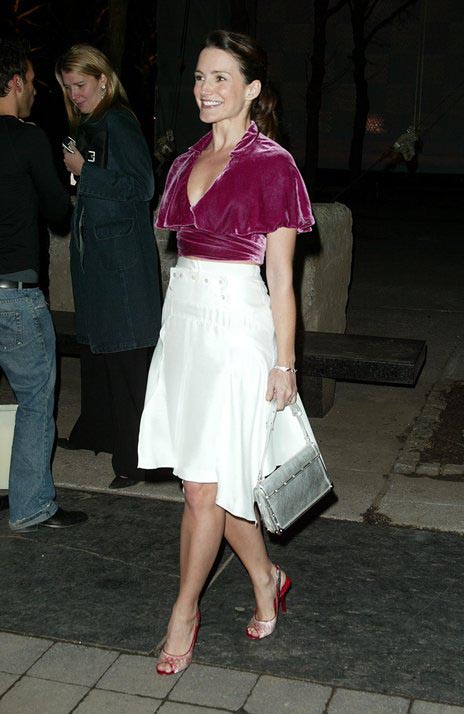 Manhatton GM
lindsay lohan with speedy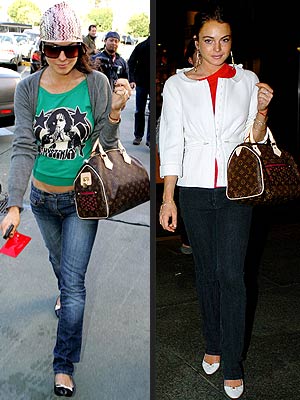 Hilary Duff long fuschia wallet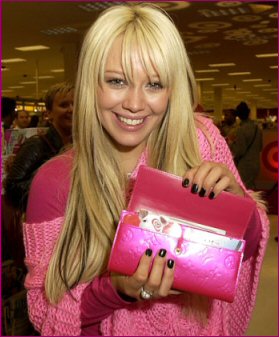 Jessica Simpson with Mono Wapity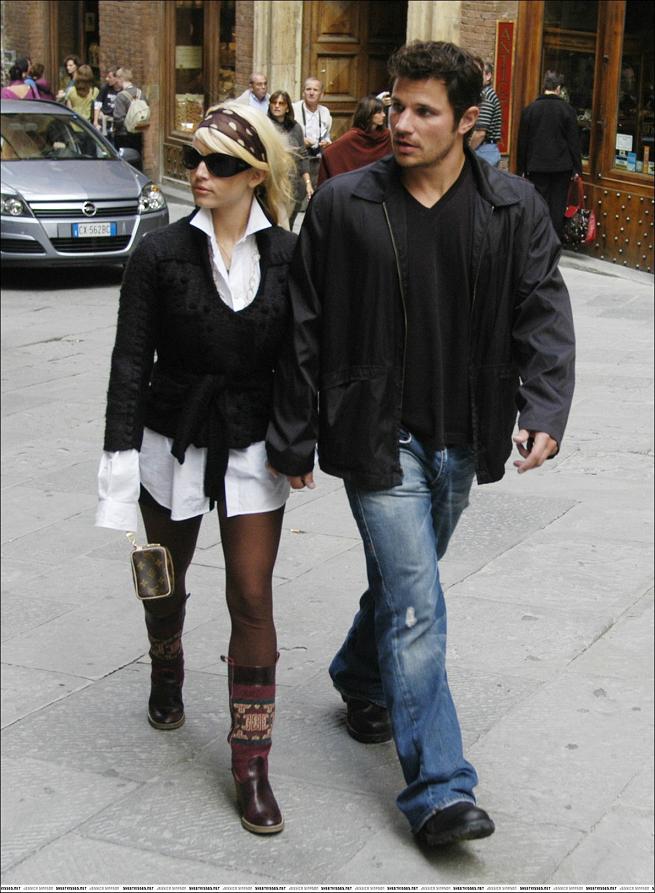 Liz Hurley with Papillon 30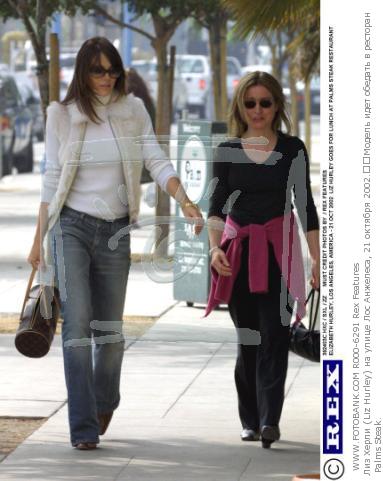 Sharon Stone and a mizi vienna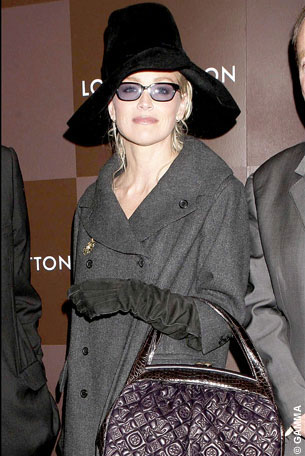 ============PAUSE ==================
ไว้มา Post ต่อ



Thx:TPF web ka





Create Date : 05 ธันวาคม 2550
Last Update : 8 มิถุนายน 2551 18:23:56 น.
0 comments
Counter : 2273 Pageviews.
Location :


[ดู Profile ทั้งหมด]

ฝากข้อความหลังไมค์
Rss Feed


Smember


ผู้ติดตามบล็อก : 3 คน [?]







รักและคิดถึงแม่คะ
ส่งข้อความถึง Crumpler