Beautiful Maria Of My Soul

: Los Lobos

In the sunlight of your smile
In the summer of our life
In the magic of love
Storms above scattered away

Lovers dreaming in the night
Reaching for Paradise
But as the dark shadows fade
Love slips away

On an empty stretch of beach
In the pattern of the waves
Drawing pictures with my hand
In the sand, I see your face

Skipping pebbles on the sea
Wishing for Paradise
Sand castles crumble below
The restless tides ebb and flow
Listening to a shell
Hoping for your voice
Beautiful Maria of my soul

Though we'll always be apart
Locked forever in a dream
If I ever love again
Even then, nothing will change

And the taste of you remains
Clinging to Paradise
But as the distance from you grows
All that my heart ever knows
Hunger for your kiss
Longing for your touch
Beautiful Maria of my soul

Filling all my nights
Haunting all my days
Beautiful Maria of my soul.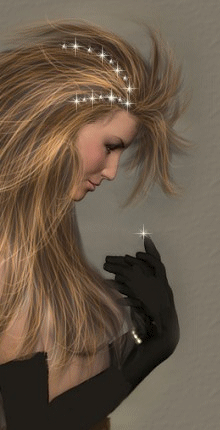 Create Date : 29 มิถุนายน 2548
Last Update : 29 มิถุนายน 2548 16:30:25 น.
0 comments
Counter : 353 Pageviews.
Location :
กรุงเทพ Thailand

[ดู Profile ทั้งหมด]

ฝากข้อความหลังไมค์
Rss Feed


Smember


ผู้ติดตามบล็อก : 1 คน [?]








Thanks for being my friend,

And understanding me,

For knowing what I'm going through,

And being here for me.

I know I can always count on you,

And I hope you know,

You can always count on me too,

Whatever you need I'm here for you,

Together we can make it through.

Even though we haven't known,

Each other that long,

We have become very close,

And are best friends now,

And I hope we always will be.

I'm so glad to have a great friend like you,

My world was falling apart,

Until the day I met you,

Then you turned my life around,

And now I no longer frown.

**********