David Keith Lynch (born January 20, 1946)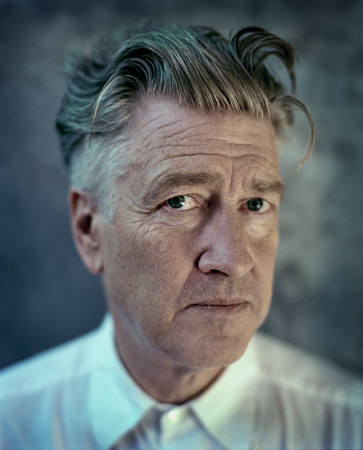 David Keith Lynch (born January 20, 1946) is an American director, screenwriter, producer, painter, cartoonist, composer, video and performance artist. Lynch has received three Academy Award nominations for Best Director, for The Elephant Man (1980),[1] Blue Velvet (1986),[2] and Mulholland Drive (2001).[3] Lynch has won awards at the Cannes Film Festival and Venice Film Festival.

Over a lengthy career, Lynch has employed a distinctive and unorthodox approach to narrative film making (dubbed Lynchian), which has become instantly recognizable to many audiences and critics worldwide. Lynch's films are known for surreal, nightmarish and dreamlike images and meticulously crafted sound design. Lynch's work often explores the seedy underside of "Small Town U.S." (particularly Blue Velvet and Twin Peaks), or sprawling California metropolises (Lost Highway, Mulholland Drive and his latest release, Inland Empire). Beginning with his experimental film school feature Eraserhead (1977), he has maintained a strong cult following despite inconsistent commercial success.
Create Date : 07 ตุลาคม 2551

0 comments

Last Update : 7 ตุลาคม 2551 16:56:04 น.
Counter : 1265 Pageviews.