1
2
3
4
5
6
7
8
9
10
11
12
13
14
15
16
17
18
19
20
21
22
23
24
25
26
27
28
29
30
31
My freshy stars Huso night 2009

nothing 2 do this night, so let's do bloggang!!!!!!!

href="//www.bloggang.com/data/f/faretheewell/picture/1250798473.jpg" target=_blank>

my beautiful friends




Me -- Fa -- Golf



Ha ha ha--no comment 4 this pic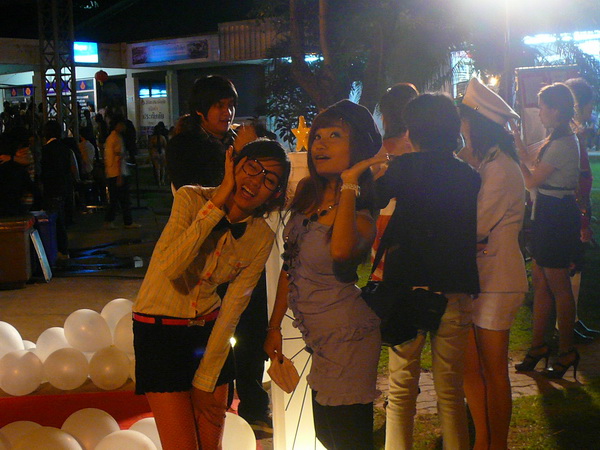 What did we look at??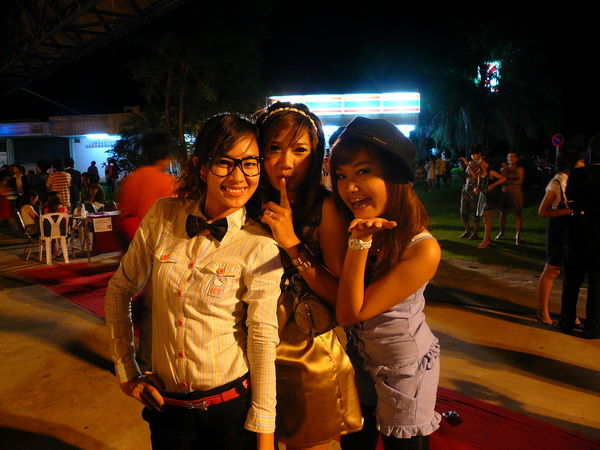 Huso Girls



Fa--LinJu--Me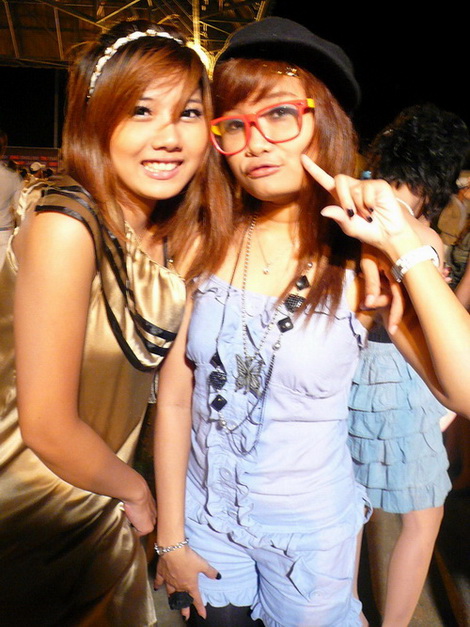 so ab-baew


P'Can and I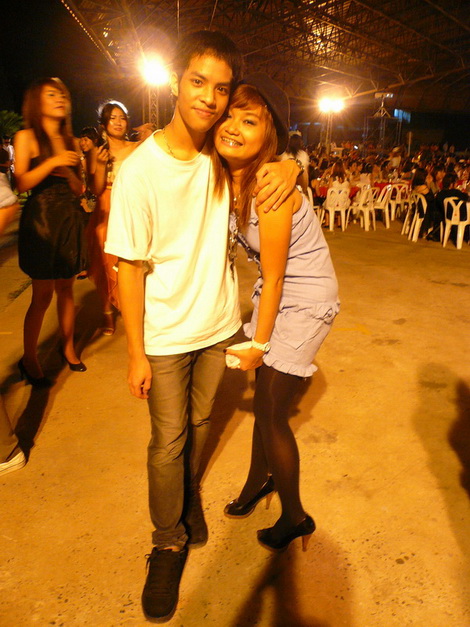 with my love, eiei



it was so amazing and happy night that i'll never forget. i couldn't believe we took party all night, it was so crazy. i had never thought this party would be fun like that!!





Create Date : 21 สิงหาคม 2552
Last Update : 21 สิงหาคม 2552 3:26:00 น.
2 comments
Counter : 236 Pageviews.
| | |
| --- | --- |
| โดย: The Zephyr วันที่: 21 สิงหาคม 2552 เวลา:3:56:18 น. | |
| | |
| --- | --- |
| โดย: หนูนัท (NLN ) วันที่: 21 สิงหาคม 2552 เวลา:6:40:03 น. | |