You are Invited - Office rental Bangkok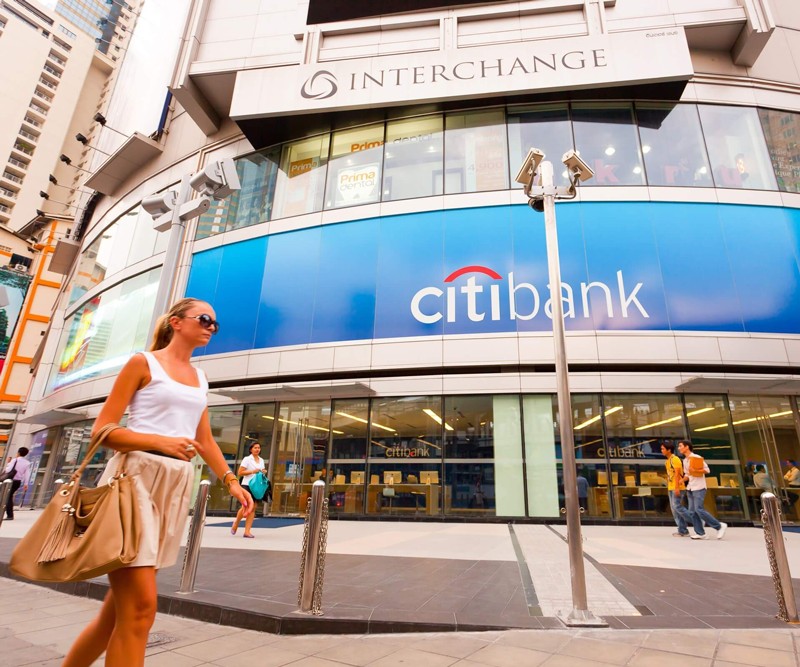 Interchange21 has
office rental Bangkok
optionsthat satisfy both local and international tenants. No matter if you are aone-man show or a whole team, you can rent office space from as little as oneday, to a month, to years. As you grow, you have the freedom to expand yourbusiness. If you are not running a full-time business, but you need space forpart-time offices, Interchange 21 offers you the cost-effective choice ofhiring as little space as you need. You get the option of choosing part timeusage from 5 days to unlimited usage in a month. Or you can rent day offices,where you have access to start-work-already office space, available to youwithin the hour.
Thereis also the ever growing and popular choice of co-working office options. Thisway you get to work in a social and communal working space, paying only forwhat you use. You can opt for open co-working spaces where you come to a deskto work professionally in a shared space. You get this on a first-come-first-servedbasis. Or you reserve your co-working space with your own personal desk whichis also able to be stored away in the storage facilities, for around the clockaccess.
Anothervery popular option is your own virtual office, but from a prestigiousprofessional address such as Interchange21. In this instance, you create aninviting image for your own business but you have the benefit of the supportingservices, of which there is a whole range. What you get is a fantastic locationplus your own mail-handling service, plus you get the benefit of a localtelephone number. Calls are answered by the name of your company and there is voicemailaccess day and night. You get 3000 locations where you choose to base your mailhandling service and voicemail service.
The Interchange21 Building makesbusiness happen for you, in any office option you choose – backing you all theway.
Create Date : 22 สิงหาคม 2560

0 comments

Last Update : 22 สิงหาคม 2560 12:17:09 น.
Counter : 975 Pageviews.