Guest Book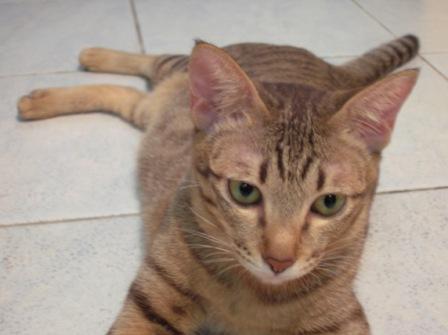 Create Date : 26 พฤศจิกายน 2548
Last Update : 17 ธันวาคม 2548 20:50:57 น.
Counter : 612 Pageviews.
Location :
กรุงเทพ Thailand

[Profile ทั้งหมด]

ฝากข้อความหลังไมค์
Rss Feed


Smember


ผู้ติดตามบล็อก : 1 คน [?]










There are
so many stars
in the sky..
only some get noticed.
Among those....
you choose to ignore
is the one
which was
willing to shine
for you
forever
even if..
your glance
remained
elsewhere...




my comment : I'm so sorry..
I'm not good as above.











.....GuestBook.....












S w a y : Bic Runca



Don't stray, don't ever go away
I should be much too smart for this
You know it gets the better of me
Sometimes, when you and I collide
I fall into an ocean of you, pull me out in time
Don't let me drown, let me down
I say it's all because of you

● ● ●

And here I go, losing my control
I'm practising your name so I can say it to your face
It doesn't seem right, to look you in the eye
Let all the things you mean to me
Come tumbling out my mouth
Indeed it's time to tell you why
I say it's infintely true

● ● ●

Say you'll stay,
don't come and go like you do
Sway my way,
yeah I need to know all about you

● ● ●

And there's no cure,
and no way to be sure
Why everything's turned inside out
Instilling so much doubt
It makes me so tired.
I feel so uninspired
My head is battling with my heart
My logic has been torn apart
And now it all turns sour
Come sweeten every afternoon

● ● ●

Say you'll stay,
don't come and go like you do
Sway my way,
yeah I need to know all about you
Say you'll stay,
don't come and go like you do
Sway my way,
yeah I need to know all about you
It's all because of you,
it's all because of you

● ● ●

Now it all turns sour, come sweeten every afternoon
It's time to tell you why
I say it's infinitely true

● ● ●

It's all because of you,
it's all because of you
It's all because of you