English Pronunciation in Use Elementary CD-ROM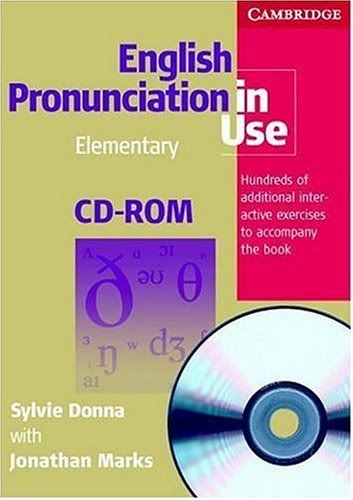 The CD-ROM provides a wide variety of additional interactive activities to reinforce the pronunciation covered in the book, as well as tests, progress checks, games and animated diagrams of the mouth showing learners how to produce individual sounds. Students can also record themselves and compare their pronunciation with one of the many models provided.
Create Date : 16 กันยายน 2554
Last Update : 16 กันยายน 2554 10:34:08 น.
0 comments
Counter : 1076 Pageviews.