Khao Sok & Ratchaprapa Dam ,

We have sometime off from work to go on holiday with the kids, So we're planning to go Khao sok (Locate in Phang Nga Province) and ratchaprapa Dam (Locate in Suratthani Province) for 3 days , we leave home in phuket quit early because we would like to stop at National park khao lum pee and Tonpri waterfall on the way to the dam ...
Here some pics from Tai Muang & Ton Pri Water fall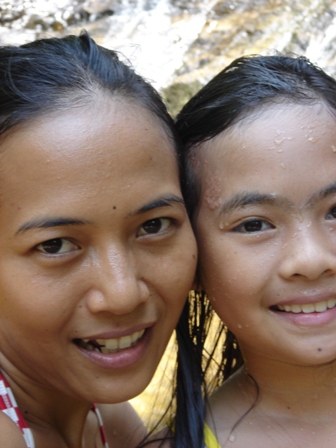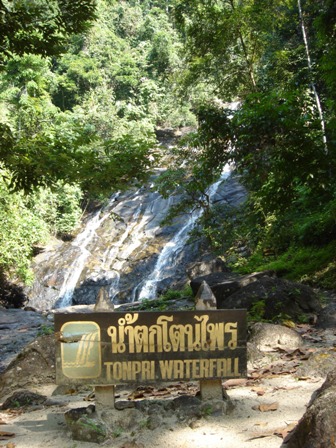 Lum pee Waterfall (It's take about 15 km. from Tonpri waterfall) that time when we went is dry season but it's still nice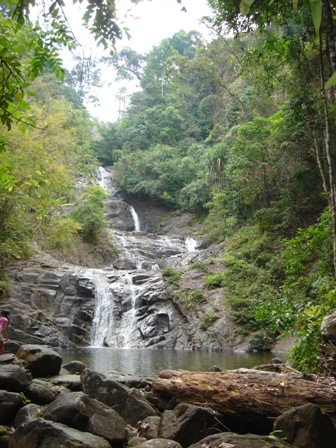 After we stop in many place finally 4 pm we got to the pier where you can get the longtial boat to the dam, 1,200 B -1,500 B for 1 day sighseeing and for the overnight trip they charge 1,500 - 1,800 B for the longtail +500 B/ person for accomadation include dinner/BF/ lunch and for kids they charge 2 kids = 1 person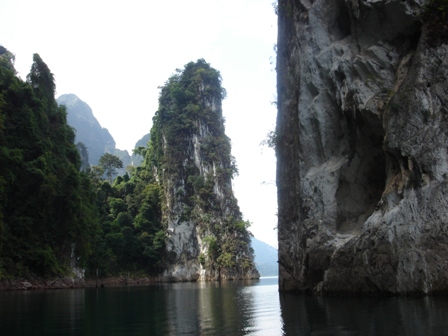 The accomadation ,Basic but it's the great view!!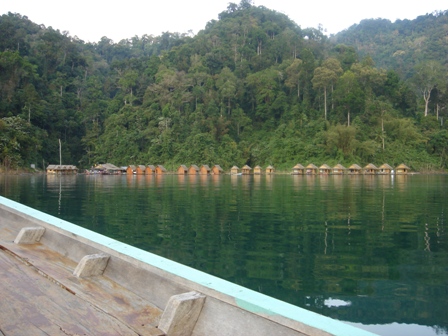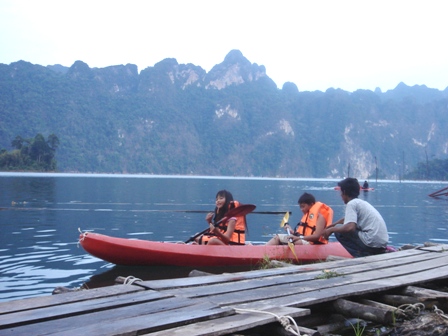 Sunrise view !


We stay in the lake for only 1 night then move to khao sok and check in @ The cliff & rivers (it's 3rd time we stay here)


We check out from the hotel next day and stop at khao sok national park for trekking 6 km.and surpirse that my girl she made it !! some pics in khao sok park , we very enjoy this trip and i looking forward to go on holiday with my lovely kids and gorgeous boyfriend again soon


Create Date : 11 เมษายน 2551
Last Update : 11 เมษายน 2551 17:07:50 น.
2 comments
Counter : 954 Pageviews.
Location :
ภูเก็ต Thailand

[Profile ทั้งหมด]

ฝากข้อความหลังไมค์
Rss Feed


Smember


ผู้ติดตามบล็อก : 1 คน [?]