My Cities XL Journel - 01

My Cities XL Journel - 01


I had my own old/main blog at fulung.exteen.com  however,It's pain in the ass when come to upload and display picture (from another host - cause exteen itself host is so limited in picture host case). After pantip new version been lauch in beginning of 2013,It's shown improvement in picture host system in itself - easy to upload,bigger files size,etc. so why not used in,right? Then here I post,First Bloggang blog,about my current game play : Cities XL Platinum.

Ps1 : OMG,Bloggang is support only up to 150kb picture size.However I already type in some intro,so might as well finished this post. Mehh...

What is Cities XL Platinum?
-It's game about create & management your cities.Same catagory as SimCity4,one of the best game ever.I played SimCity4 for about 5 years,It's so much fun see your little tiny urban little towns turn in to megapolis region with so many highway and one big airport.Cities XL Platinum is like improved version of SimCity4.More stunned Graphic,more option of transportation (pedetrian,road,highway,water way transport systems),more resource (electric,water,waste,fuel) and much more detail to list which I will explain it from time to time to introduced you to this great game.


Here is some picture from My Cities :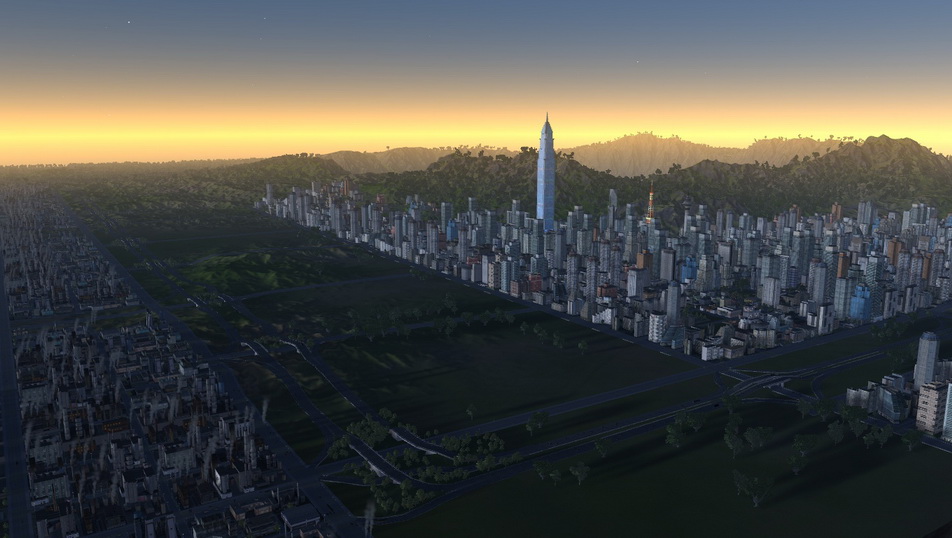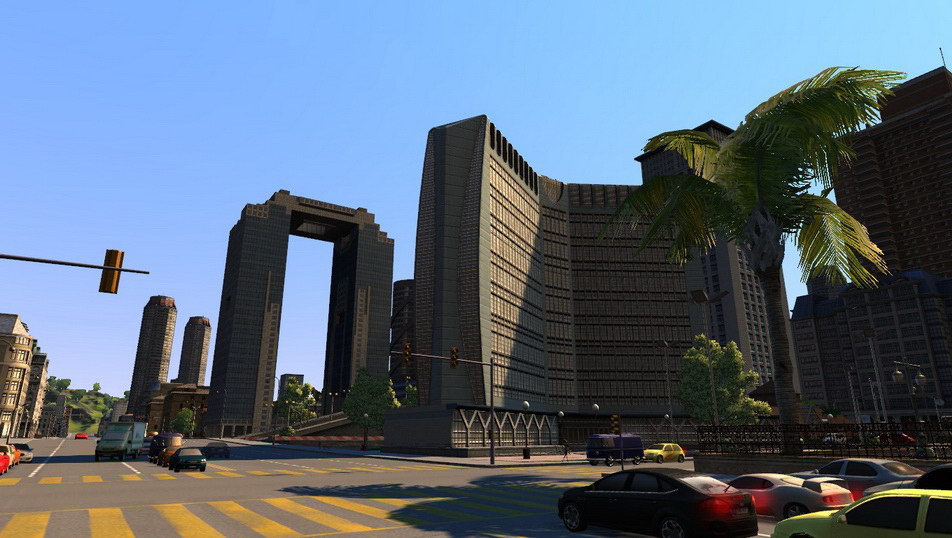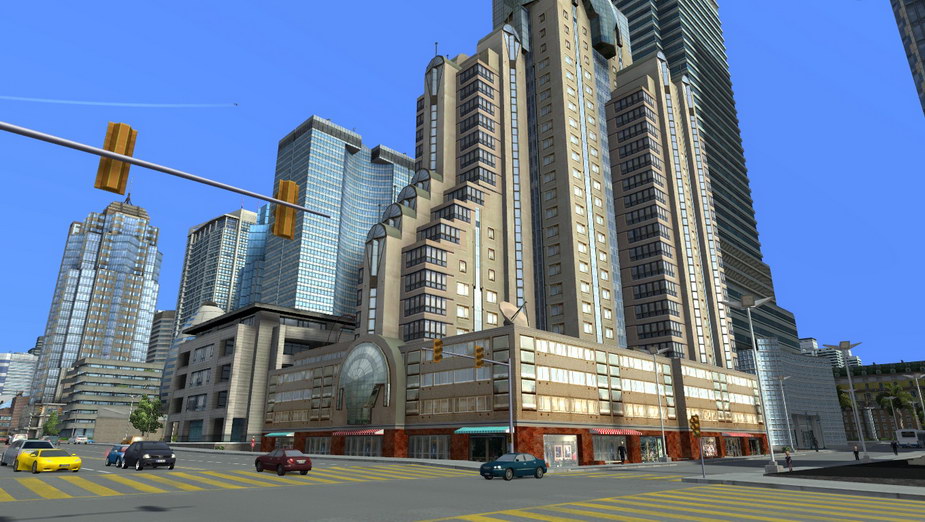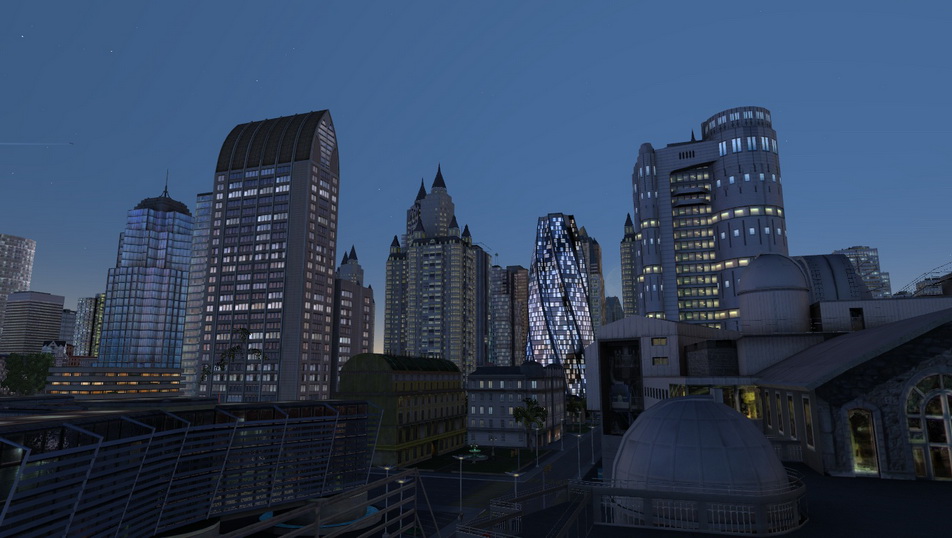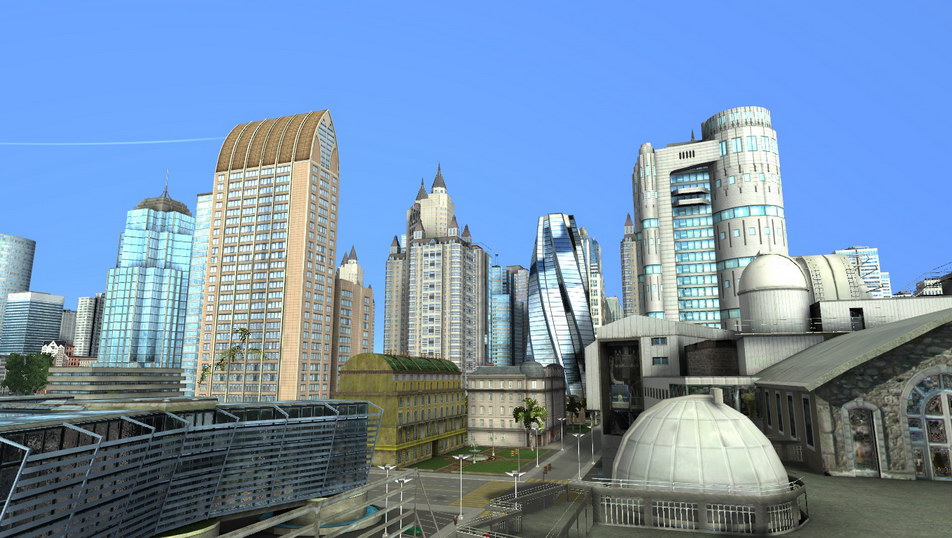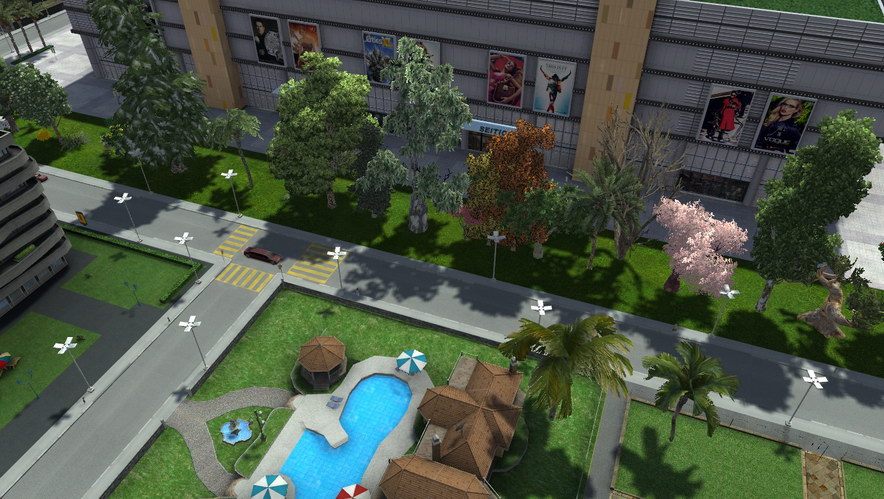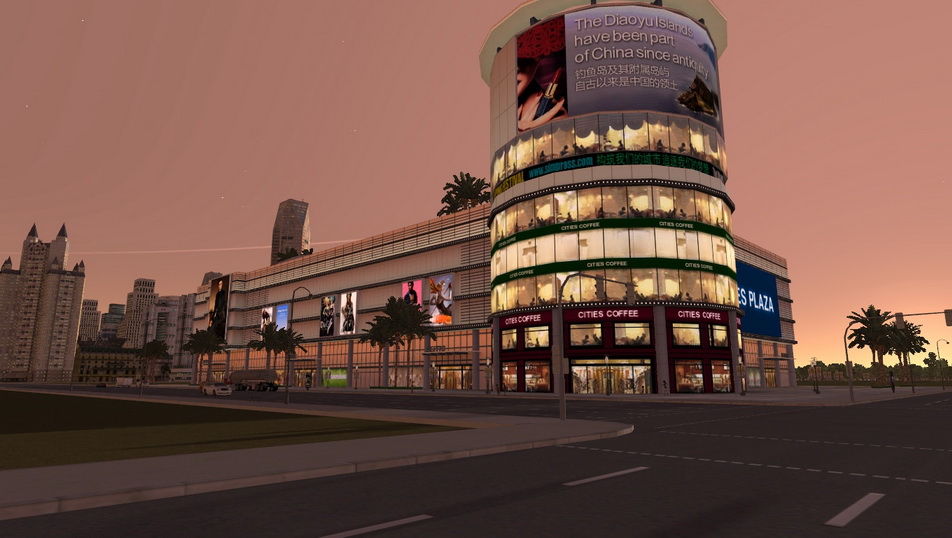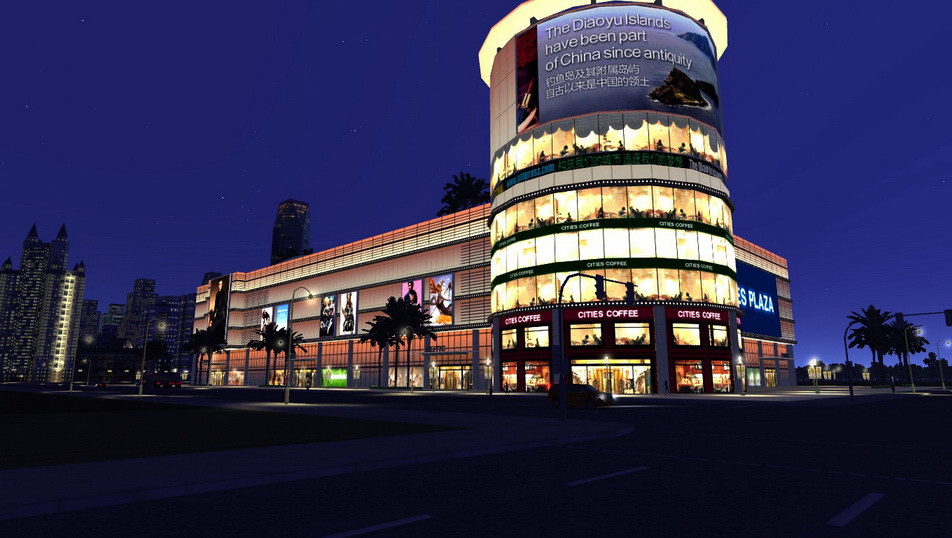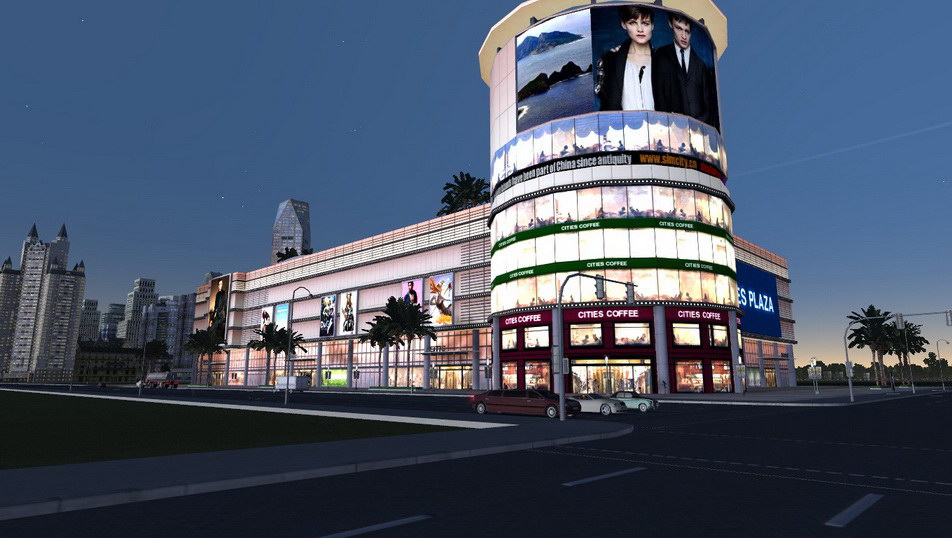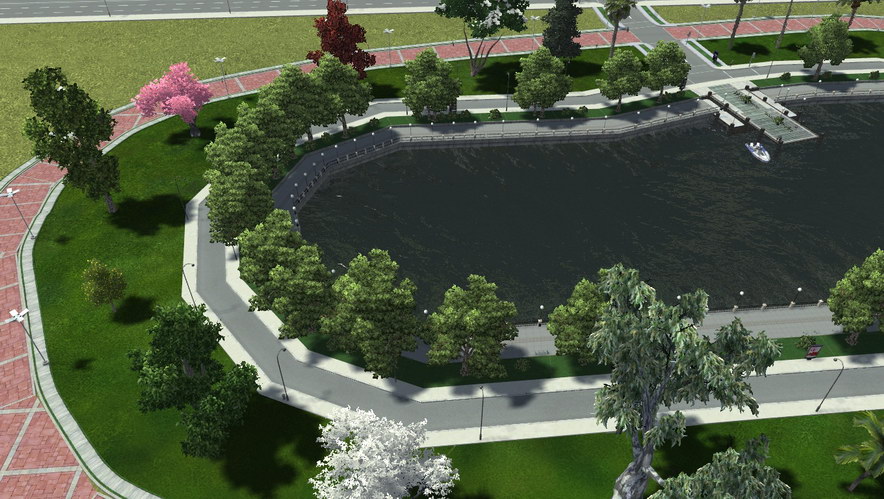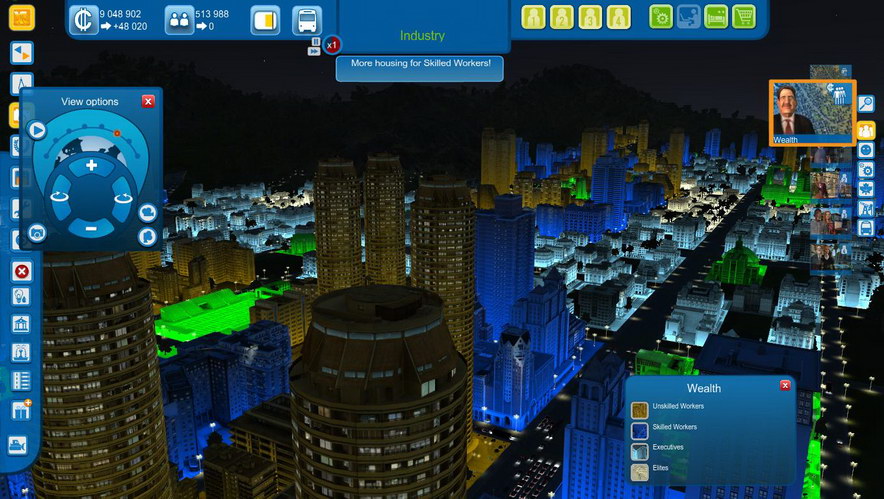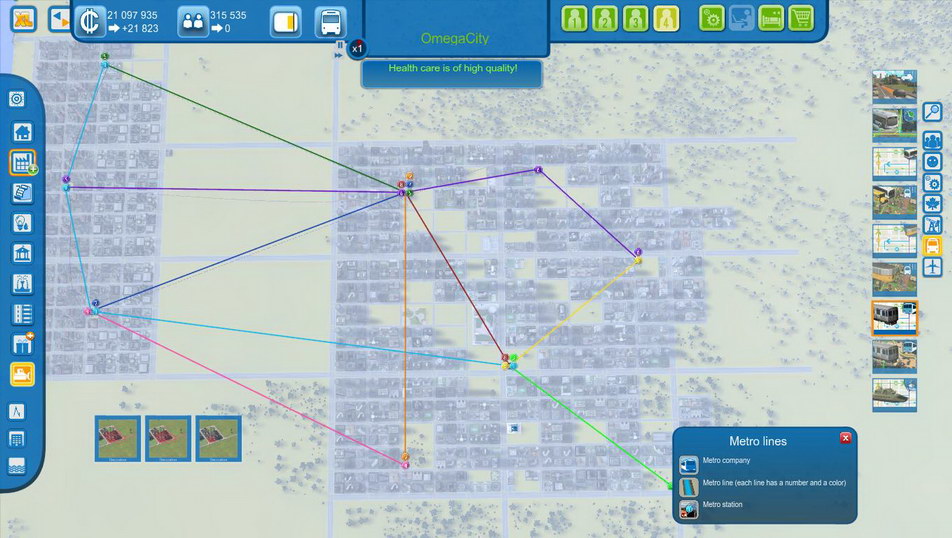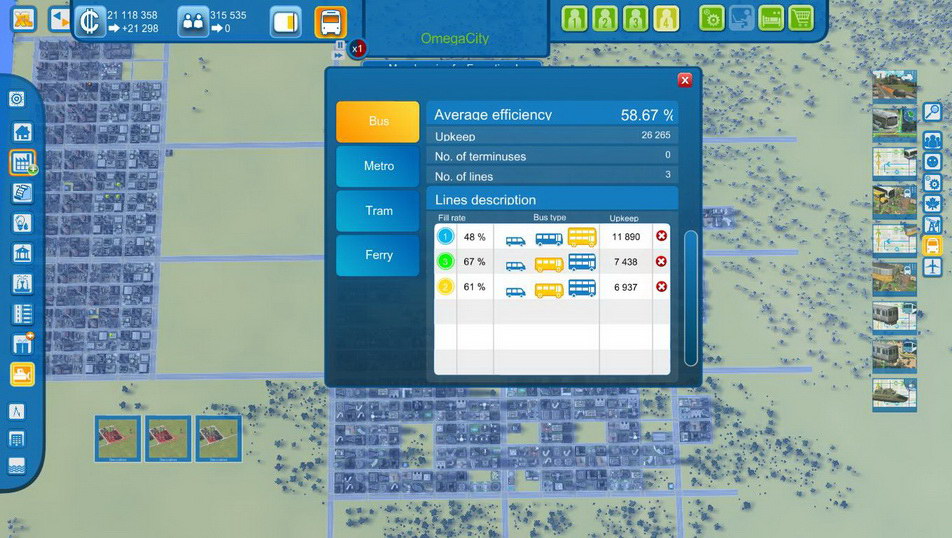 Welcome to visit my first city, Alpha

Since Alpha is just my first city,It's fall terrible.Why? Because I put Heavy Industrial next to residential area,there are so much air pollution. At first,It wasn't so much of problems and complains. As times past by people started to complain lot and lot. Since I was so green, I decided to abandoned this town cause I coundn't found a way to fix this problem.



And My Second City, Beta

Beta is a lot better than Alpha.It grows to reach about 350,000 citizens. However,even I put some distance between Industrial zone and Residential zone to some extent,It still not enough. Air pollution in this game is cover so freaking far distance. And you couldn't depend on little tree or park cause this isn't Simcity4. Park does little effect on Air pollution let alone tree which is just eye-candy. So I had to study mechanical and system for Cities XL from XLnation.net . Just then I learnd one things and I used that up till now, Trade system and Special focus cities. One city shouldn't had both industrial focus and Office focus cause ... (Ah,whatever,you can get detail from XLnation.net) But make multiple cities which focus only on few source/supply only. So once again,I abandoned Beta City,God knows I had to.

Here are some picture of Beta :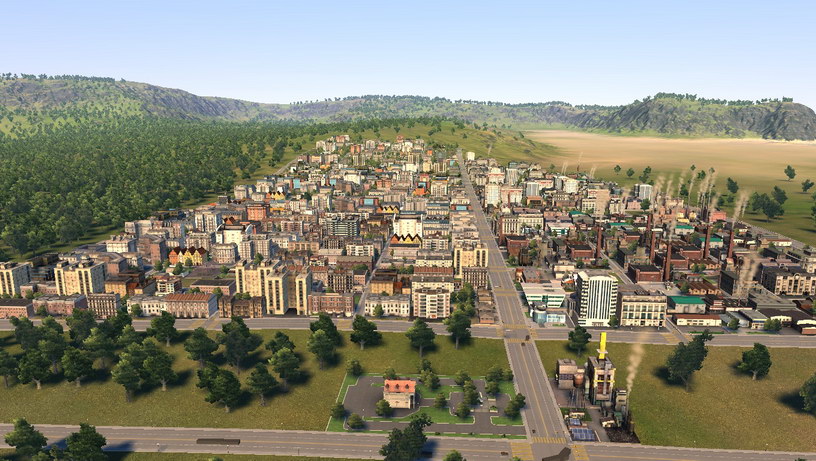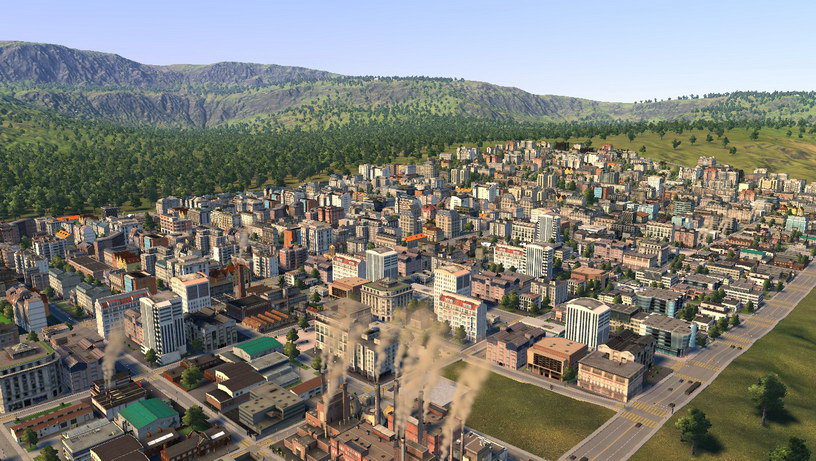 And Then My Third and First successful City, Industry (Yes,It's the name of City)

At First I had intended to create this city as Heavy Industrial and Manufacture supplied city. But for some reason this city is work well in every aspect. Maybe I put great distance between Industrial zone and residential zone. Maybe I learned something from XLnation.net . Up untill now,I never used any MODs. But for Industry succesful, I started use 2 MODs named RHM2 (which depended on UIM - so I was forced to used that MOD too) RHM is short from Realistic Highway Mod which is mod Highway to easier to used,It was modified highway in game to one way highway which any number of lane from one to five. RHM help solved traffic problem. It was liked NAM in SimCity4. IndustryCity is the first city that I started my first 'blueprint' (It's like Wonder of the world in SimCity4),Tokyo Tower and second,Weather Observation. I will post more details about IndustrialCity in my next blog cause look like this one is long enough.

Anyway, IndustryCity worked well and reach 1.1 million citizens nowaday but because I must had specialized cities so I stopped develope IndustryCity for now but focus on my fourth and fifth cities named OmegaCity and UtopiaCity respectively.

See you again soon!






Create Date : 23 มีนาคม 2556
Last Update : 23 มีนาคม 2556 12:14:42 น.
0 comments
Counter : 2612 Pageviews.
Tomorrow she must be my girl.
Location :


[Profile ทั้งหมด]

ฝากข้อความหลังไมค์
Rss Feed


Smember


ผู้ติดตามบล็อก : 1 คน [?]