Good Smile Company : 1/6 Saber Holiday ver.
Release Date : 10/2006
Retail Price : 6,800 Yen

Servant Saber of Fate/Hollow Ataraxia isn't always in the mist of battle. Sometimes she has time to unwind and be with her "Master" Shirou! Saber is captured in a rare moment donning a flattering fluttering blouse and skirt. Her golden blonde hair and peach skin tone is beautifully accented by her rosey cheeks. Toy manufacturer, Good Smile Company has out done themselves creating this beautiful figure showing that there is something sweet and innocent behind the armor and sword.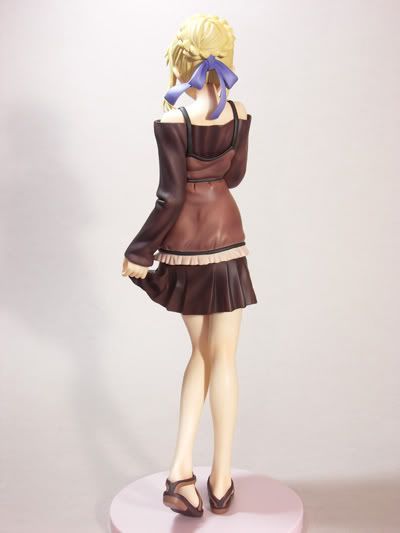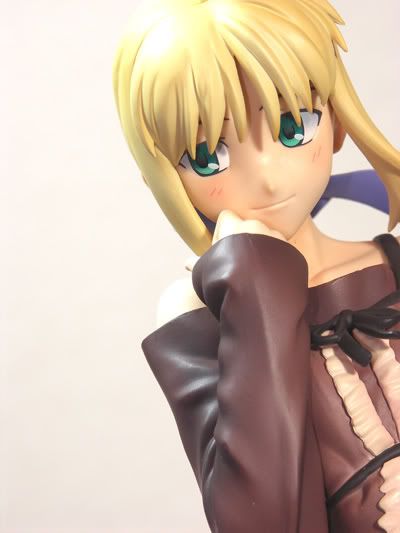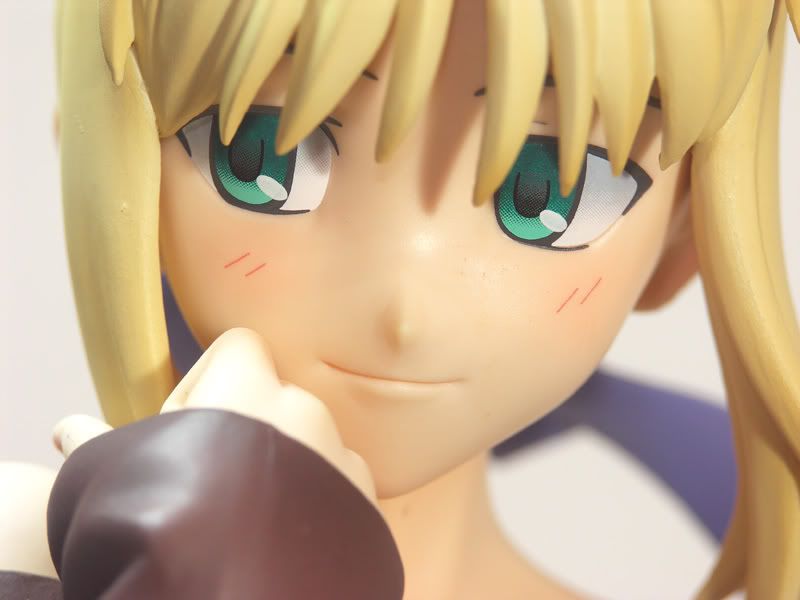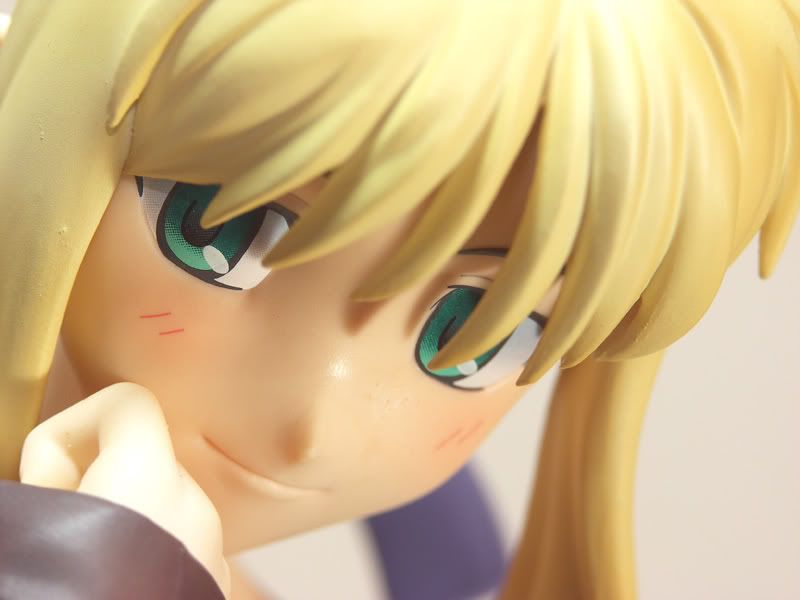 << Back to index
Create Date : 25 กุมภาพันธ์ 2550
Last Update : 25 กุมภาพันธ์ 2550 1:07:52 น.
Counter : 876 Pageviews.