to listening...
wherever i go, first mp3 is my watch mp3 from 3Com (ha ha ha) i'm the winer who could correct the anwser and be the winer from lucky draw hee hee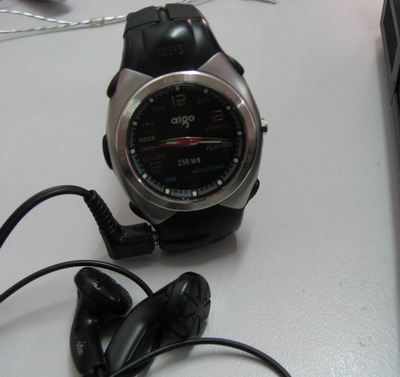 this is my favorites watch lor~ check the time, listening the music it's cool !!

second one is my hp ipaq hw6828 PDA with GSM Phone I've alots of Karaoke Songs and it can help me improve my singing ho ho ho


ah... this ipaq i have to spend some moneys for it but i also get it with special price anyway, right now after used 2 months ago i love it very much i can take some photo the place i go, the things i see, what i like to eat to share you.... right here


third mp3 player is the first one i get it from Intel (eark eark) yes, you are right! i've got it free from online training, how could believe i'm the one of those who won in asia pac. to get this. i've to passed the online course training with lucky like 3com. some times i have to be upcountry or travel it may be with me any places.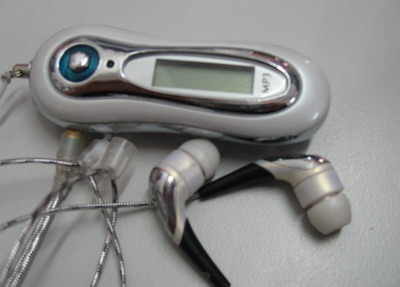 Create Date : 20 ธันวาคม 2549
Last Update : 20 ธันวาคม 2549 9:49:07 น.
Counter : 106 Pageviews.