Hanoi & Halong Bay - - World Heritage
visit Vietnam, got to try PHO (เฝอ), their local noodles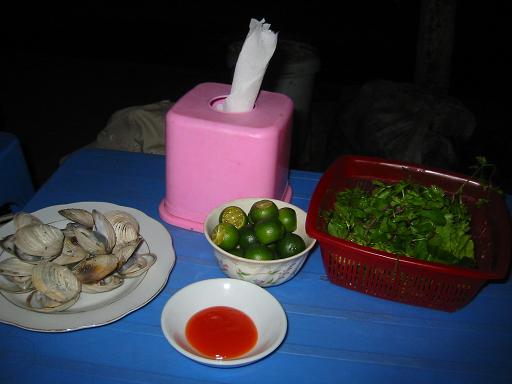 look at their seasoning, they use ส้มจี๊ด for the sour taste. everything is fresh.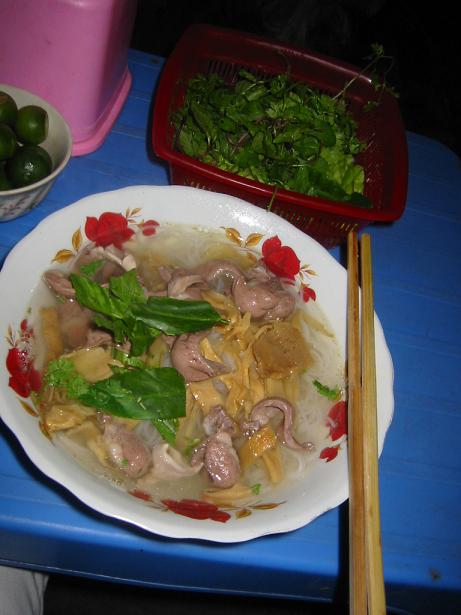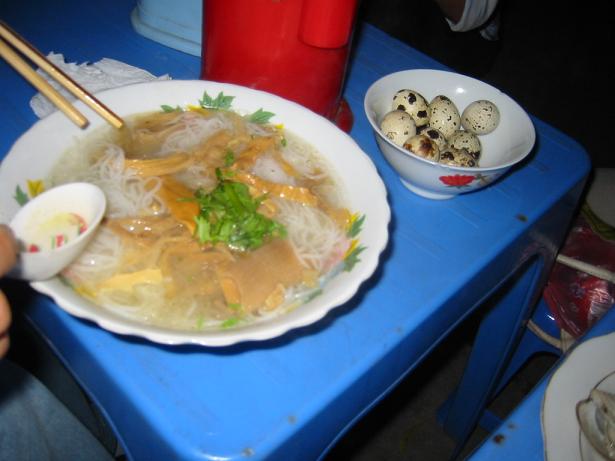 This is where we stayed in HALONG BAY. It's a new hotel (in 2005).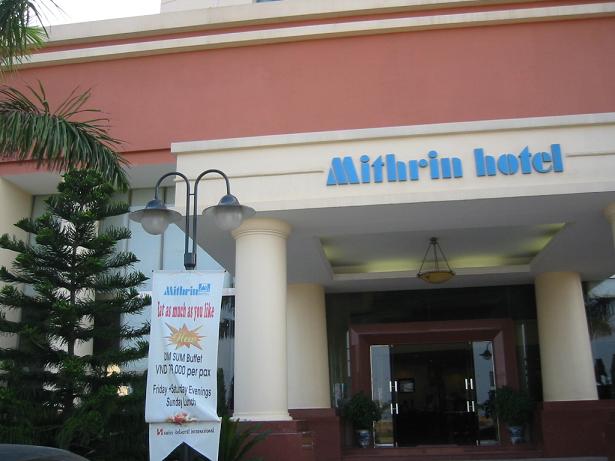 ready to take off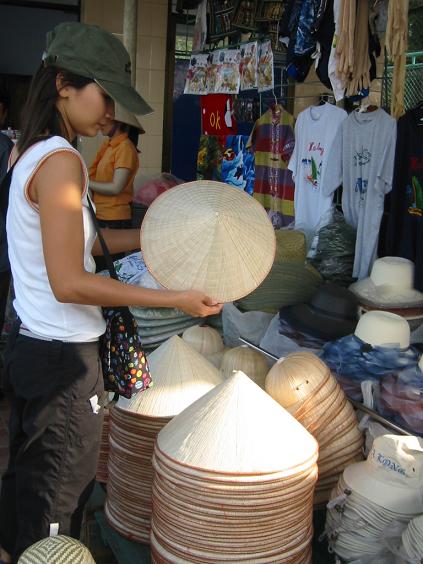 farmer's cap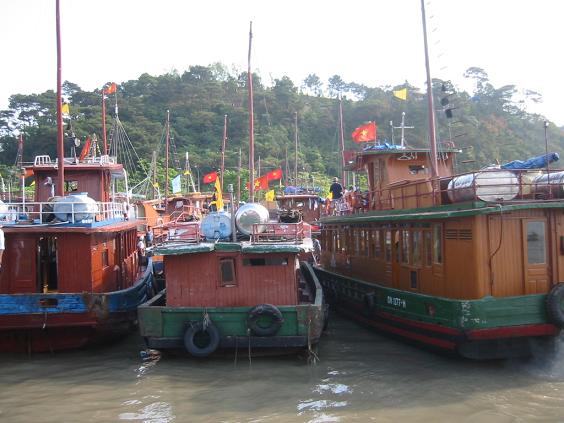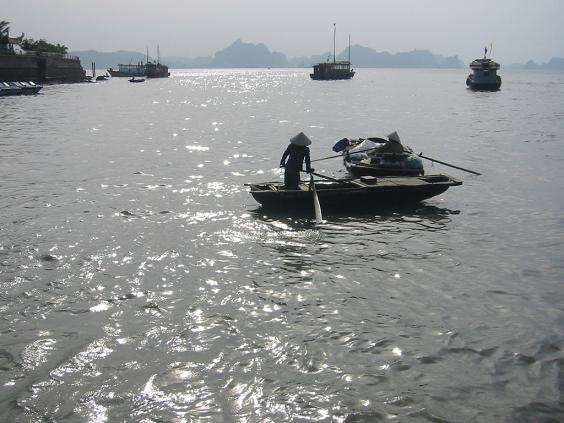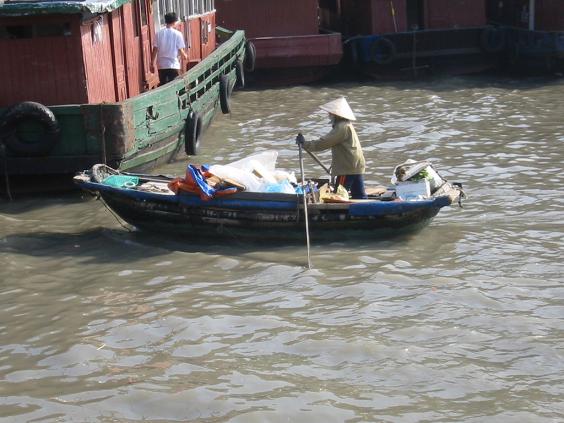 it's the boat we're on. just realised that it's 2 stars


HALONG BAY
It's what they say, "Vietnamese' Guilin"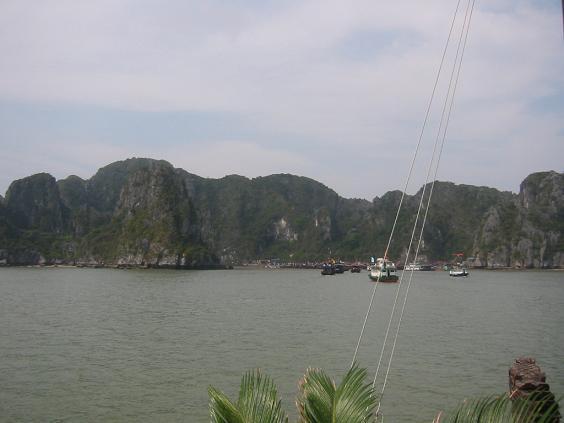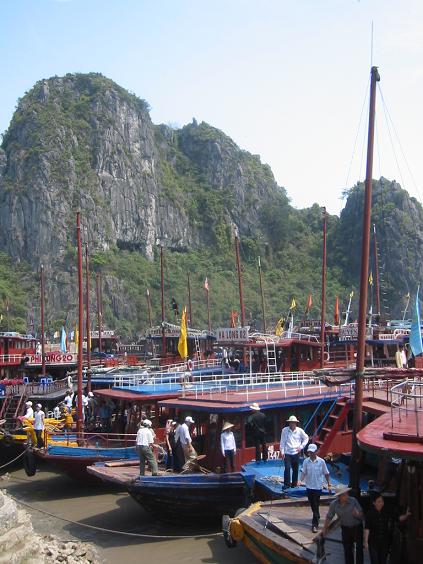 their way of life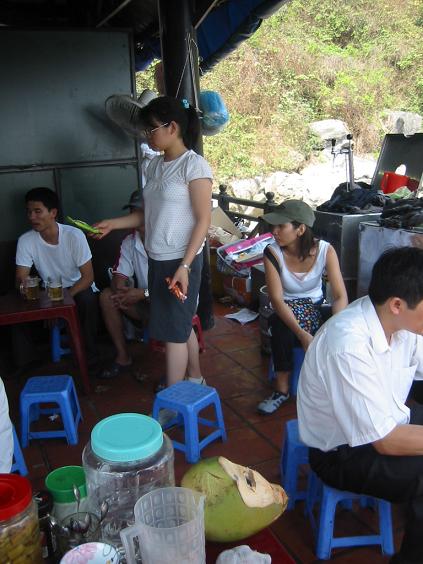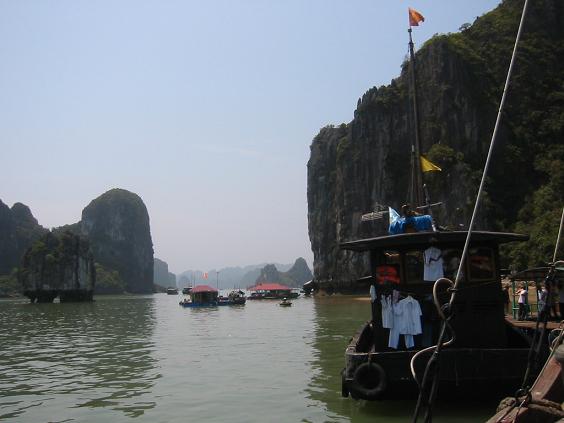 similar to our floating market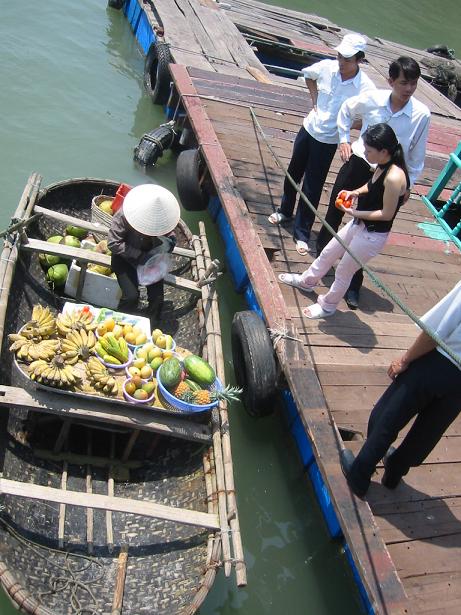 where they sell fresh seafood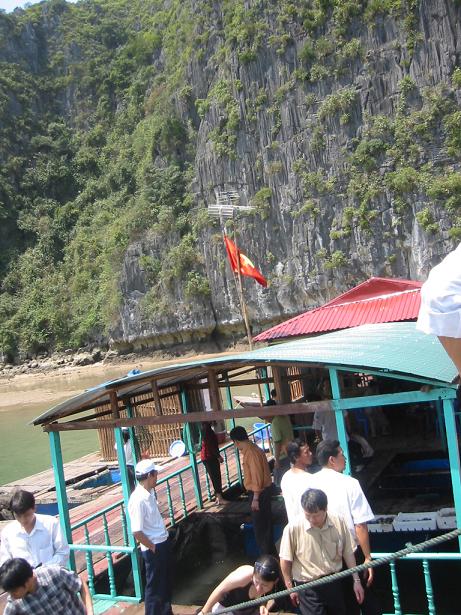 look at the food they served on a "2 star" boat. not bad at all, wasn't it?
and this is for 2 people only.
another angle of the boat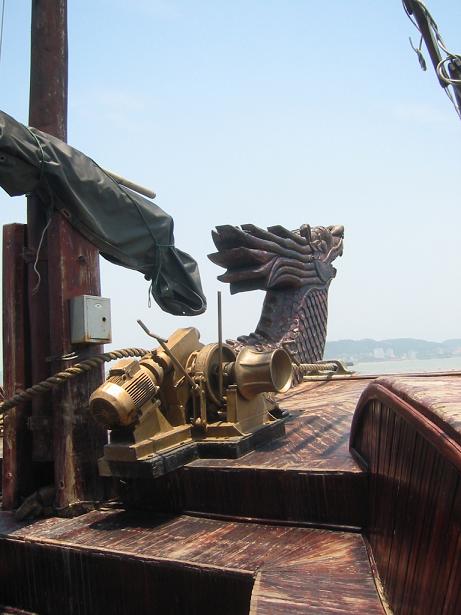 it's a half day trip which was good enough. The whole day or an over night trip would be too long. Nothing much to see, really.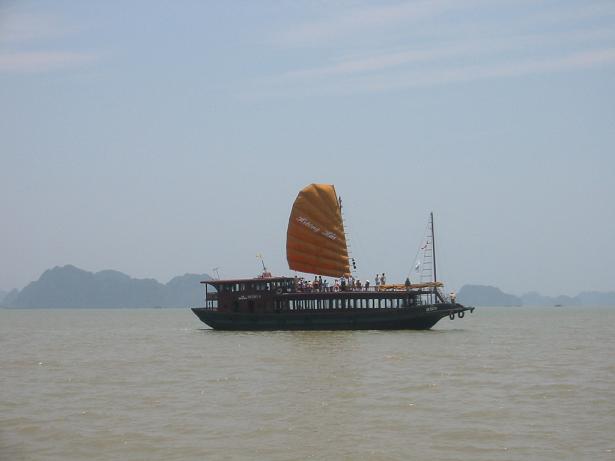 On the way from Halong to Hanoi, we stopped by a handycraft centre, all made by handicapped people.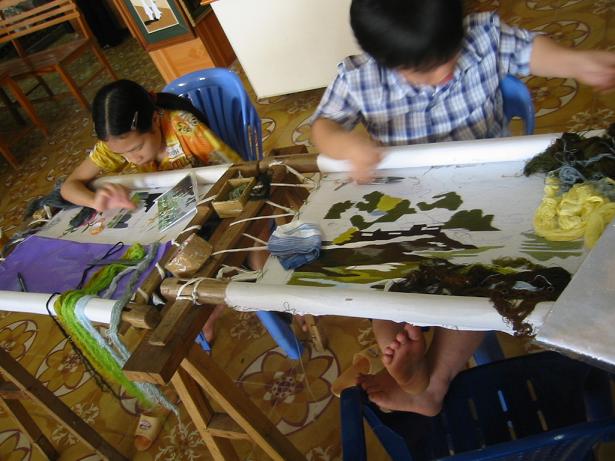 the market in HANOI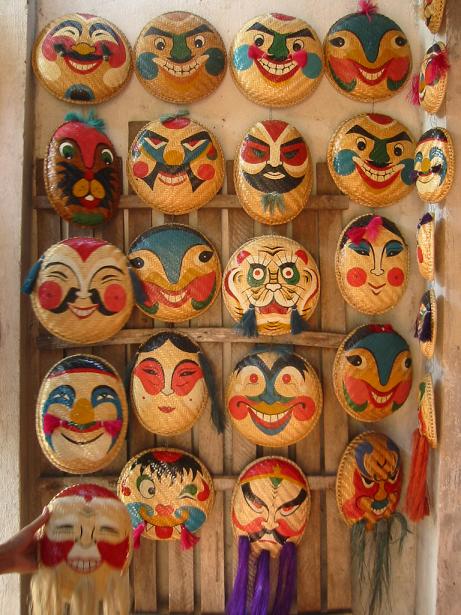 ทะเลสาปคืนดาบ The Legendary Tortoise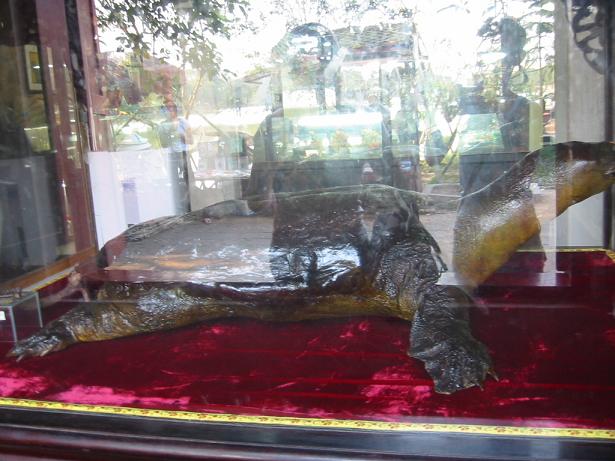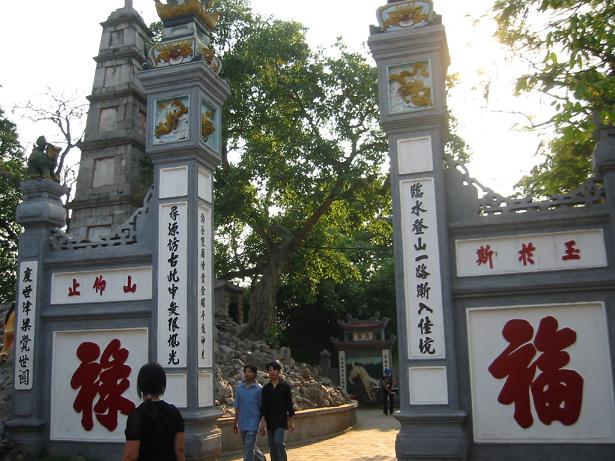 Interesting local vietnamese food. They served the rice noodles with melted shrimp paste and fresh local vegetables. The main dish was fish fried in tumeric oil. Yummy and Healthy!!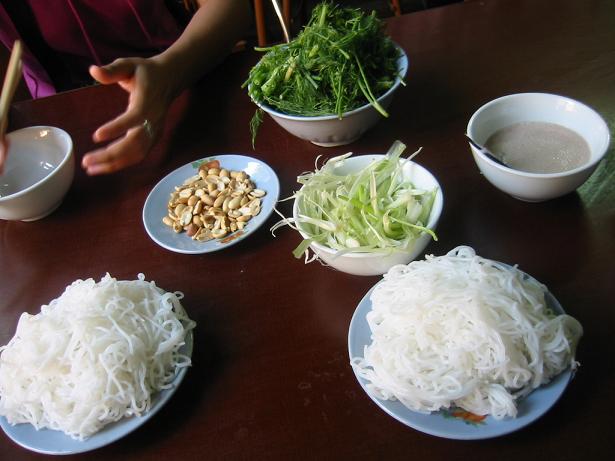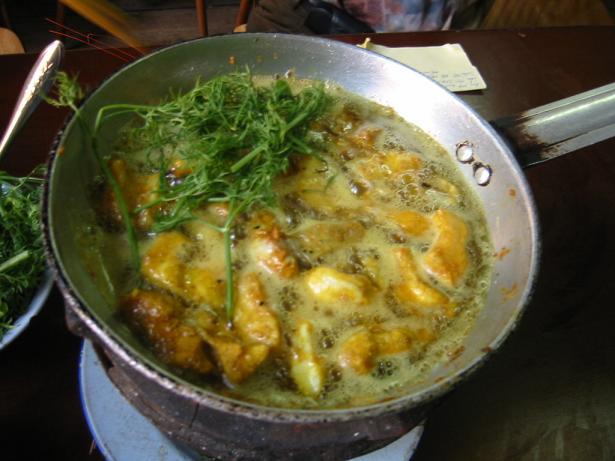 The name of the restuarant.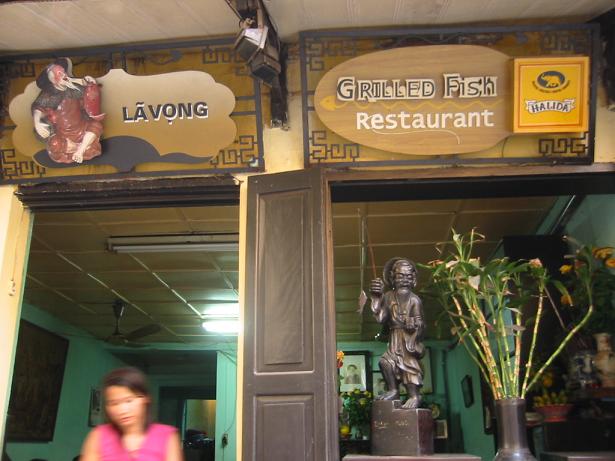 Another "Must See" attraction, water puppet show.
This is the hotel in Hanoi. It was previously some prince's residence. Unique!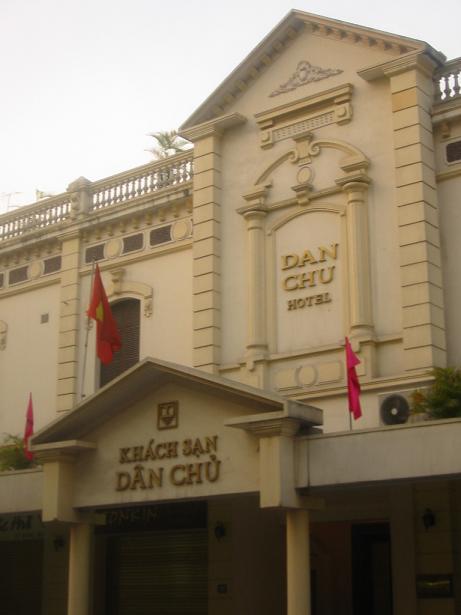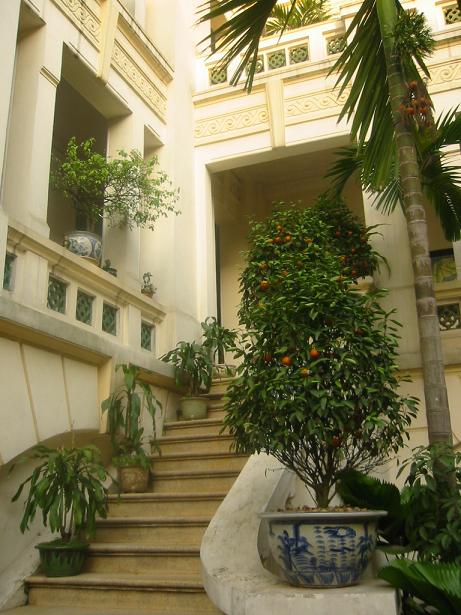 Create Date : 15 ตุลาคม 2549
Last Update : 20 ตุลาคม 2549 13:14:39 น.
3 comments
Counter : 323 Pageviews.
| | |
| --- | --- |
| โดย: rainwindy (rainwindy ) วันที่: 16 ตุลาคม 2549 เวลา:13:13:53 น. | |
| | |
| --- | --- |
| โดย: พัมกิ้น (พัมกิ้น ) วันที่: 16 ตุลาคม 2549 เวลา:16:29:40 น. | |
| | |
| --- | --- |
| | โกกุลเพิ้ง |