1
2
3
4
5
6
7
8
9
10
11
12
13
14
15
16
17
18
19
20
21
22
23
24
25
26
27
28
29
30
31

| | |
| --- | --- |
| | 14 พฤษภาคม 2565 |
Minimal...self love.
Self love

Body

Work out 3 days a week
Swim
Go for a walk
Keep clean and reorganize my house
Skin care
Eat healthy food.
Get more hug and kiss.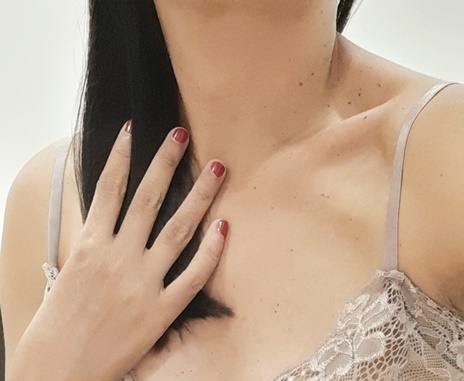 Mind and Soul

Read a book
Learn a new skill
Listen to good music
Journal
Travel.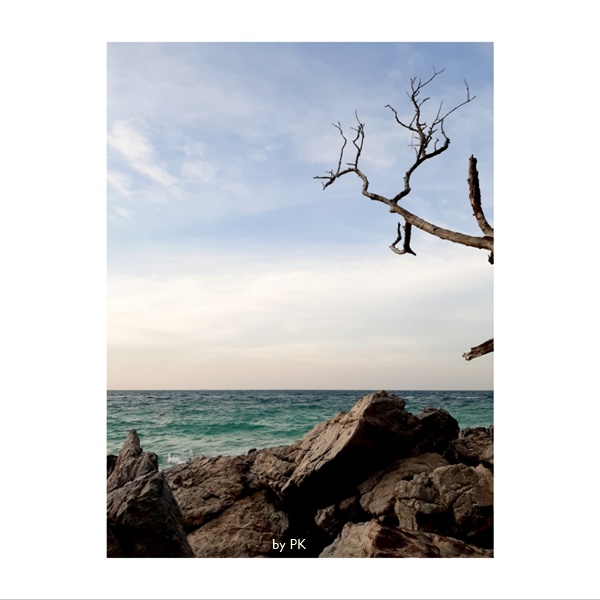 How you love yourself
is how you teach
others to love you.

-by Rupi Kaur-
Create Date : 14 พฤษภาคม 2565
Last Update : 14 พฤษภาคม 2565 15:59:28 น.
0 comments
Counter : 64 Pageviews.
| | |
| --- | --- |
| | settembre |

Location :
Italy

[ดู Profile ทั้งหมด]

ฝากข้อความหลังไมค์
Rss Feed


Smember


ผู้ติดตามบล็อก : 23 คน [?]







A minimalist mindset>>>minimalist lifestyle.
I try to pay attention to everything I buy and keep.
Now I live by the concept of BALANCE.




เริ่มนับจำนวนคนอ่าน วันที่ 22/04/15