House: Syrian hamsters need a house in their cage so that they can hide away and sleep in peace.
Substrate: A good substrate is very important to soak up urine and protect their feet. Good substrate examples are dust extracted rodent safe wood shavings or Carefresh.
Bedding: It is important that you only use an animal safe bedding, which should be placed in their house. We do not recommend fluffy fibre bedding types as there is a risk of them getting their limbs tangled or ingesting the material.
Water bottle: Make sure your pets can reach the spout, and refill it daily to monitor their drinking.
Food bowl: Stainless steel or ceramic are best, as they are hygienic and can't be chewed.
Food: Syrian hamsters are omnivores, so should be fed a complete hamster mix. It is vital that animals are weaned gradually onto any new food. They should be fed only a teaspoon of their food each day to prevent obesity.
Wood gnaws: Like all rodents your pets' teeth grow continuously, gnaws are essential to keep their teeth trim. If your hamsters doesn't appear to be using their wood gnaw, it is a good idea to try different types to find which ones they like best.
Treats: Feed treats every now and then, but not too often – remember a teaspoon of food a day!
Toys: To stop your pets getting bored while you're away toys are vital to keep them active and stimulated.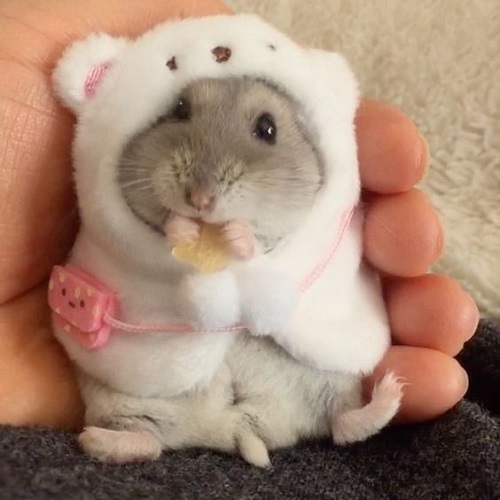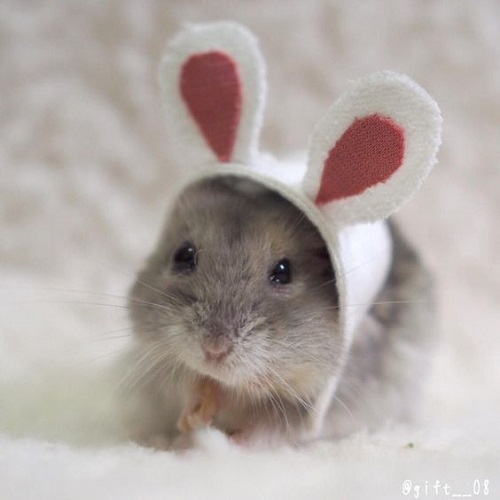 THANK YOU