Movie World : Hollywood On The Gold Coast ,Australia
My Dream Comes True
๏~*Thai Version...Click here*~
first of all I want to tell you guys
this is my old trip in Surfers Paradise Australia
I have Thai version for you also just click at
"Thai Version" Then you can read in Thai

I did make my web diary a couple years ago
but never write in English now my Paul Bear
ask me to do that cause our friends in Australia
want to share their thoughts with us
that's the reason why I have to write in English
Although my English is not that good


Hope you guy understand and try to understand
my poor English..just laugh with me ok!



Finally internet system is working now
after it was fail all day


In other side that's good for me
cause I did a lot of work on my thesis
didn't chat with many friend who want
to know about my Australia trip
Today I would like to present photos from
"Movie World" Hollywood on the Gold Coast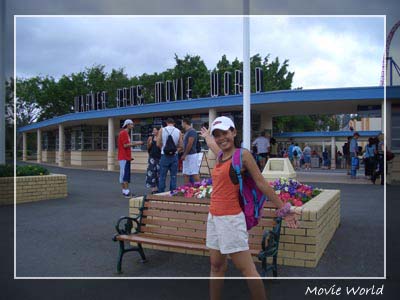 Actually I dream about "Movie World" for long time
When I studied in second year at Rangsit University
Me and my best friends alway
went to see movie after our classes
We saw comercial Ad. about "Movie world"
oh!! We dream about it
but it was hard to travel there
Cause The economics of Thailand was collapse after that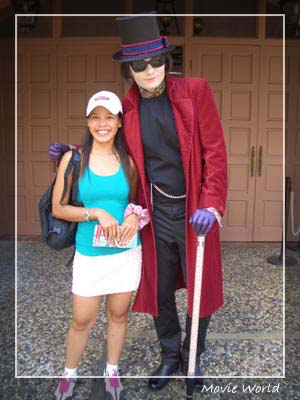 Now my dream comes true
I went to Movie World 2 times
First time with my Paul bear
and second time with my best friend "Nuch"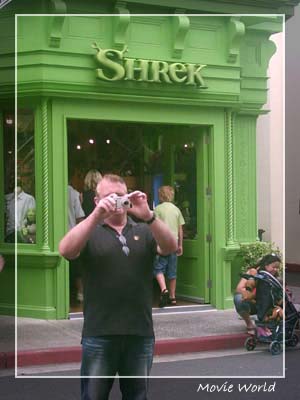 guess you know How I feel When I was there


I had a good time with both of them.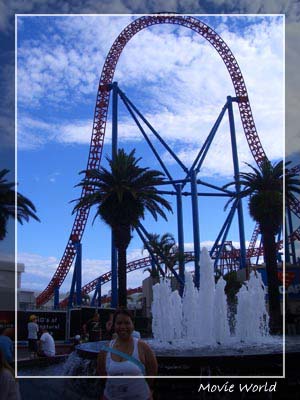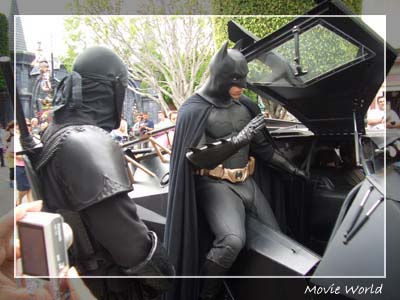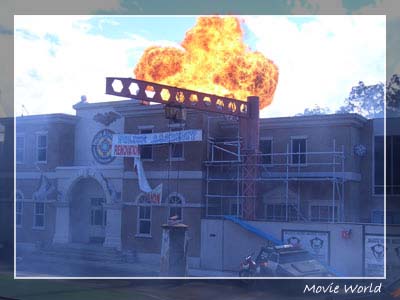 Thanks for my Paul bear again and again
It's graeat memory that I can't forget
Hope you guy enjoy my photos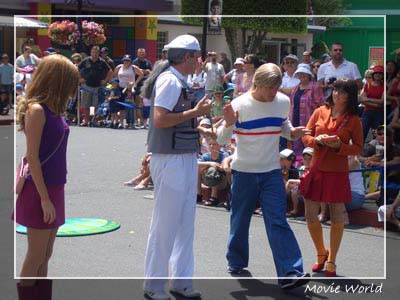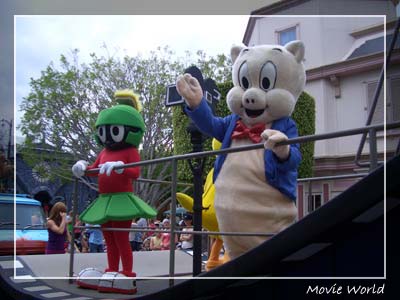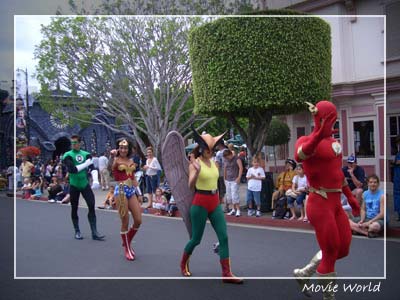 You can comment and share your thought
with me..I will visit your blog later

P_Bear'n'Bamboo
Song Title : Suite from The Polar Express
Compose by : Alan Silvestri
Create Date : 21 ตุลาคม 2550
Last Update : 16 สิงหาคม 2551 10:38:03 น.
8 comments
Counter : 229 Pageviews.
| | |
| --- | --- |
| โดย: paerid วันที่: 21 ตุลาคม 2550 เวลา:12:32:15 น. | |
| | |
| --- | --- |
| โดย: kai (aitai ) วันที่: 21 ตุลาคม 2550 เวลา:15:36:50 น. | |
| | |
| --- | --- |
| โดย: boatboat วันที่: 21 ตุลาคม 2550 เวลา:18:19:55 น. | |
| | |
| --- | --- |
| โดย: kutepim วันที่: 21 ตุลาคม 2550 เวลา:20:51:11 น. | |
| | |
| --- | --- |
| โดย: bagarbu วันที่: 21 ตุลาคม 2550 เวลา:23:39:37 น. | |
| | |
| --- | --- |
| โดย: หอมกร วันที่: 22 ตุลาคม 2550 เวลา:7:17:24 น. | |
Location :
Surfers Paradise Australia

[Profile ทั้งหมด]

ฝากข้อความหลังไมค์
Rss Feed
Smember
ผู้ติดตามบล็อก : 1 คน [?]













"Love"




An inspired from of




Giving, Love breathes




Life into the heart and




Brings "Grace" to the soul

















Gold CoAst AustRalia












ChiagMai ThailAnd












Be togetheR agiaN