Let's see what we have in our garden this summer(2005)
Let's start with Rose(already here when we got this house)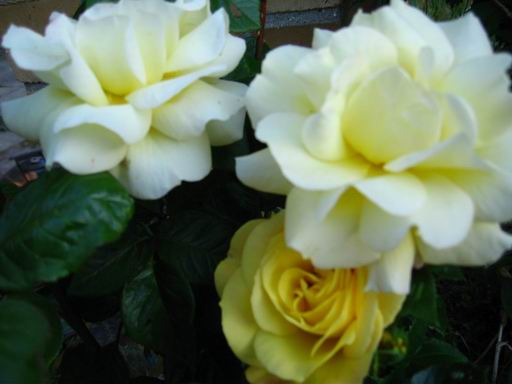 I don't understand why it's not the same colour.let's see another one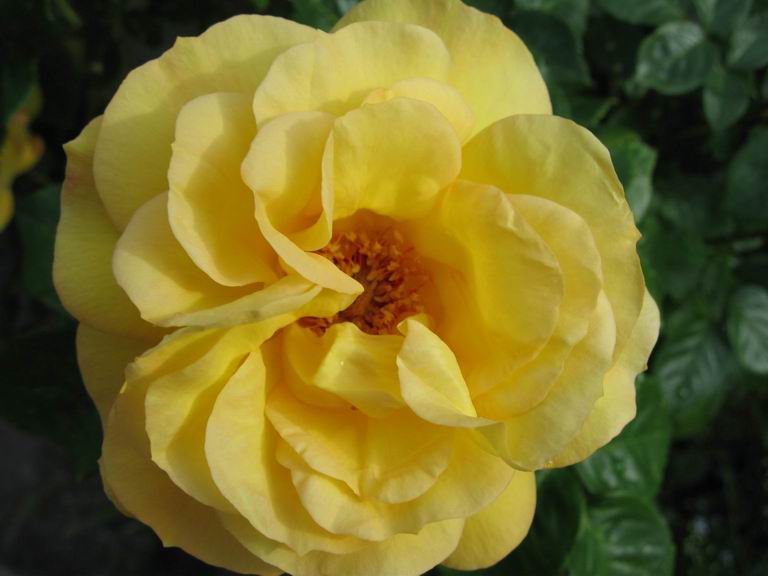 this one look like benjamat.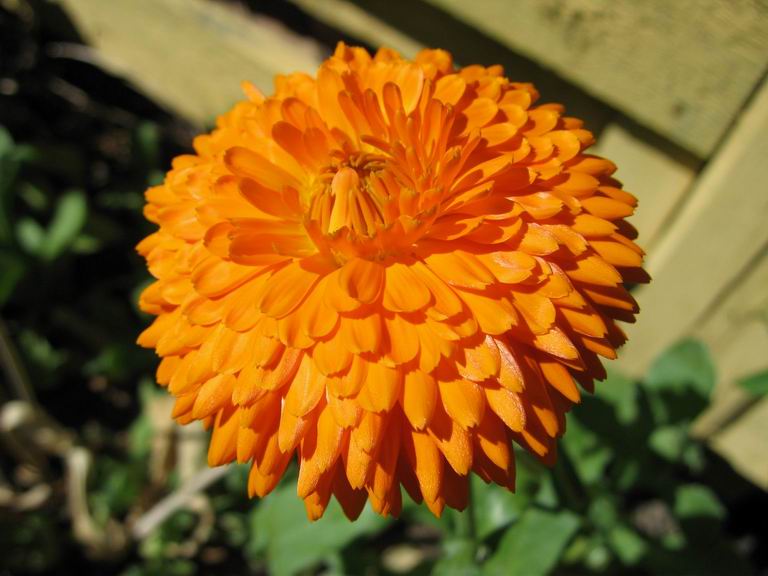 I don't know this one but they come every year end of summer they start to die and spring next year come again and give the flower in summer.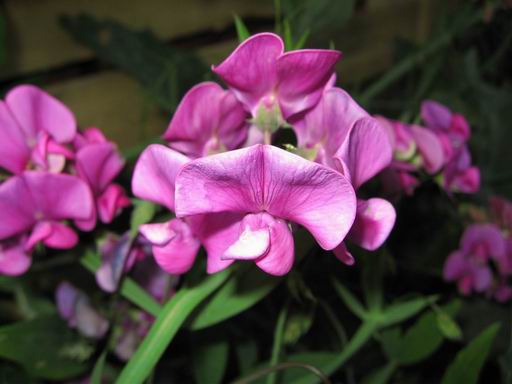 Another one don't know name but beautiful.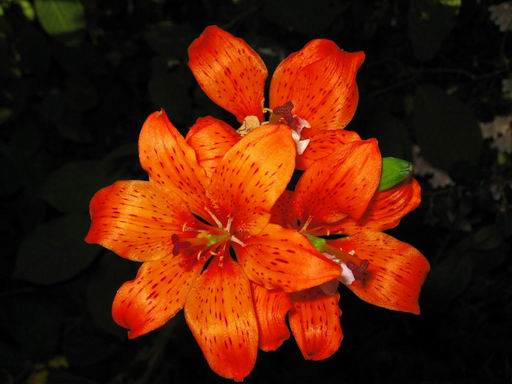 Pæroner don't know what is it call in thai or english.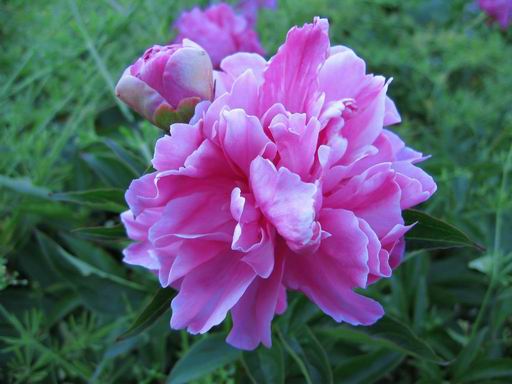 another one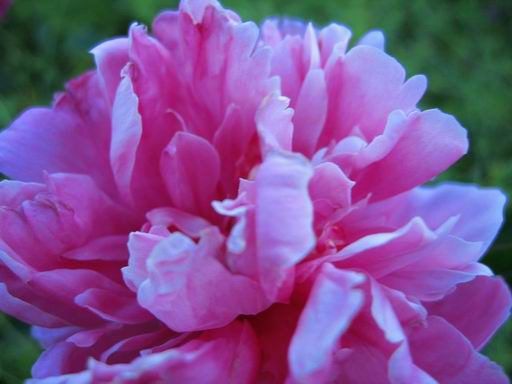 another one that I don't know name but look like "dog fin"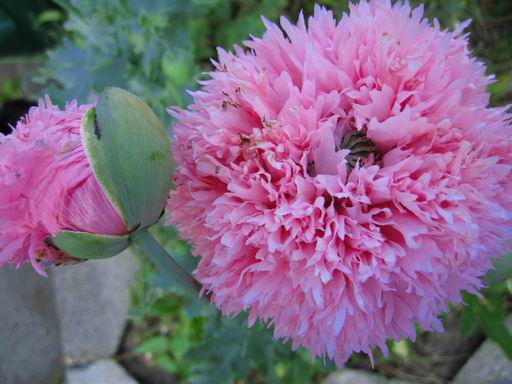 we say good bye with this one.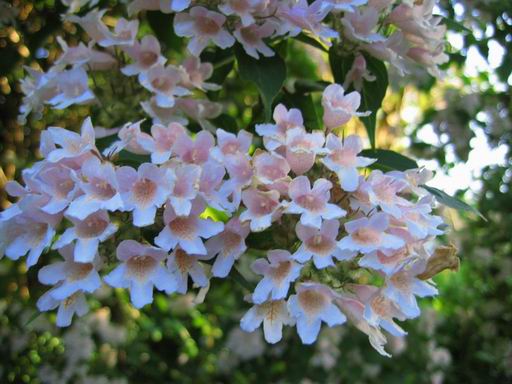 Create Date : 03 มิถุนายน 2549
Last Update : 3 มิถุนายน 2549 9:32:39 น.
Counter : 206 Pageviews.