บลูเบอรี่ชีสพาย ( Blueberry cheese pie )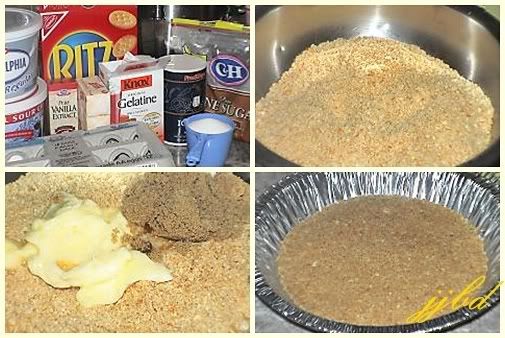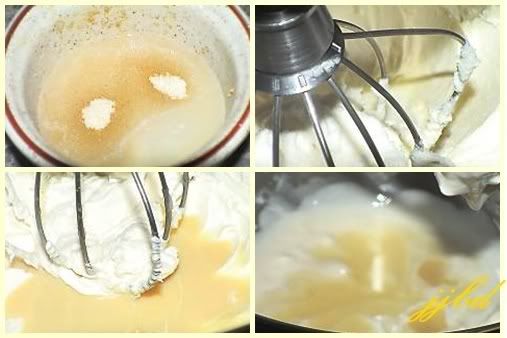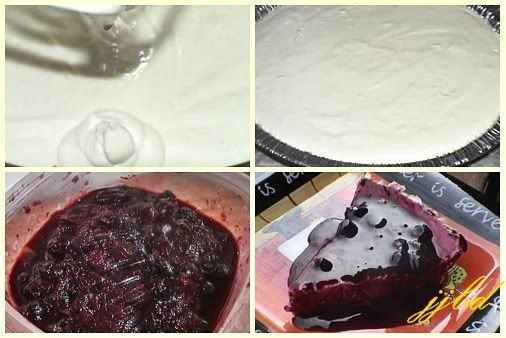 บลูเบอรี่ชีสพาย

ส่วนผสม
บิสกิต Rosey บดละเอียด 1 กล่อง
เนยสดละลาย 1/3 หรือ 1 / 2 ถ้วยตวง
ครีมชีส (250g) 1 ก้อน
เจลาตินผง 1 ช้อนโต๊ะ นำมาละลายกับน้ำร้อน 1 / 4 ถ้วยตวง
นมข้นหวาน 1/2 กระป๋อง
น้ำมะนาว 2-3 ช้อนโต๊ะ
ผิวมะนาวขูดฝอย 2 ช้อนโต๊ะ (ไม่ใส่ก็ได้)

วิธีทำพาย
1. ผสมบิสกิตบดละเอียดกับเนยสดละลาย
2. เทลงในพิมพ์เค้กขนาด 20 ซม. กดให้แน่น แล้วนำเข้าตู้เย็น
*เคล็ดลับการทำให้เปลือกพายกรอบ : นำไปอบไฟอ่อนๆ ประมาณ 5 - 8 นาที

วิธีทำครีมชีส
1. ตีครีมชีสจนเนื้อครีมเนียน
2. ใส่ส่วนผสมที่เหลือ และตีจนเป็นเนื้อเดียวกัน
3. เทส่วนผสมทั้งหมดลงบนพิมพ์บิสกิตที่เข้าแช่เย็นไว้
4. แช่เย็นประมาณ 3 ชั่วโมงหรือค้างคืน
5. นำมาแต่งหน้าตามใจชอบ

บลูเบอร์รี่ซ้อส
ส่วนผสม
บลูเบอร์รี่ 200 กรัม
น้ำตาลทรายขาว 1/4 ถ.
น้ำส้มคั้น 1/4 ถ้วย
แป้งข้าวโพด 1 ชต.
น้ำ 1 ชต.
น้ำเลมอน 1/2 ชต.

วิธีทำ
นำบลูเบอร์รี่เทใส่หม้อ ตามด้วยน้ำส้มและน้ำตาล เปิดไฟกลาง คนให้น้ำตาลละลาย จนส่วนผสมเดือด จึงเทแป้งข้าวโพดที่ละลายน้ำไว้ลงไปในหม้อ
คนส่วนผสมให้เข้ากัน ส่วนผสมจะเริ่มข้น เมื่อส่วนผสมเดือดอีกครั้งให้ยกลงจากเตา แล้วใส่น้ำเลมอน รอจะเย็นแล้วนำไปราดหน้าพาย

BLUEBERRY CREAM CHEESE PIE

1 2/3 c. (11) graham crackers
1 c. sugar
1/4 c. melted butter
1 (8 oz.) pkg. cream cheese

8 oz. cream cheese, softened
1/2 can condensed milk
2 Tbs. lemon juice
1 tsp. vanilla flavoring
1/4 cup boiling water
1 packet unflavored gelatin

TOPPING:
2 1/2 cups fresh blueberries
1 tablespoon cornstarch
1 1/2 teaspoons lemon juice
1/8 cup water
1/4 cup sugar (start by adding half of the sugar, add remaining to taste)

Combine graham crackers, 1/4 cup of the sugar, melted butter, and press into a 9 x 13 pan. Soften cream cheese and beat until smooth. Add well- beaten eggs, remaining 3/4 cup sugar, vanilla, and cream well.

Beat cream cheese until light and fluffy. Add sweetened condensed milk. Stir in lemon juice and vanilla. mix well

Add 1/4 cup of boiling water and stir until gelatin dissolves – about 5 minutes. Add gelatin mixture to the cheeses and beat with mixer until smooth. Pour into pie crust and refrigerate until firm – about two hours. Cover in fridge over night.

TOPPING:

1. Check blueberries for moldy, soft or blemished berries and discard any that are bad. Gently rinse with cold water and allow them to drain well. Place blueberries in a saucepan.
2. In a small bowl, mix the cornstarch, lemon juice and water together and stir until all the cornstarch is dissolved. Add this mixture to the blueberries in the saucepan.
3. Place over medium heat and cook until sauce thickens and is translucent. At the end of the cooking time, add half of the sugar. 4. Taste the sauce, and if desired, add the rest of the sugar. Cook until sugar is dissolved.
5. Allow topping to cool and then serve over the pie.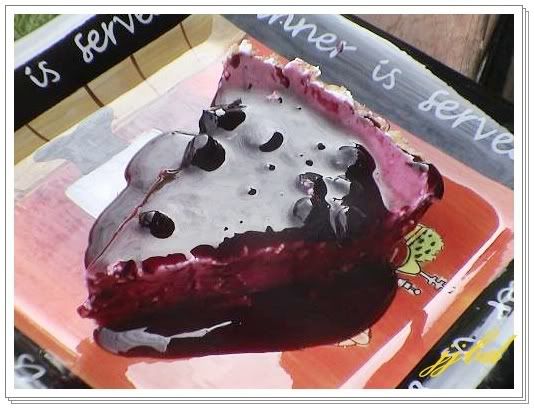 Create Date : 27 พฤศจิกายน 2550
Last Update : 1 มกราคม 2552 4:46:05 น.
1 comments
Counter : 1438 Pageviews.
| | |
| --- | --- |
| โดย: แนน IP: 58.8.100.178 วันที่: 19 มีนาคม 2551 เวลา:21:44:53 น. | |
Location :
Lopburi, Udon, Alaska United States

[ดู Profile ทั้งหมด]

ฝากข้อความหลังไมค์
Rss Feed


Smember


ผู้ติดตามบล็อก : 112 คน [?]








)

Whipped Cream Layer Cake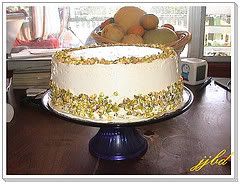 Strawberry Cream Cheese Roll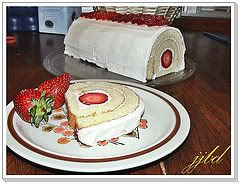 New York CheeseCake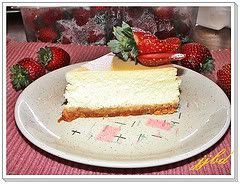 Cheesecake Brownies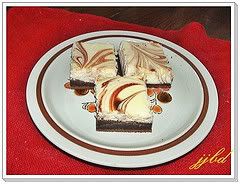 Mini Cheesecake
Blueberry Mousse Cake
Raspberry Cheesecake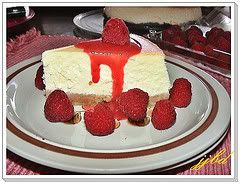 Mango Cheesecake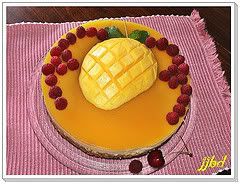 Storwberry white cake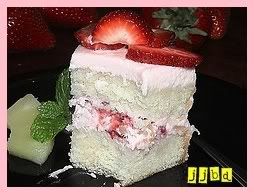 Storwberry swirl cheesecake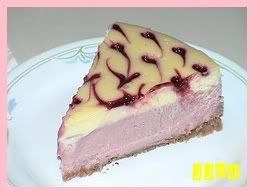 Thai milk tea cake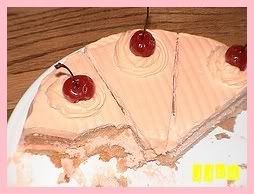 Storwberry cheesecake
Double chocolate mousse cake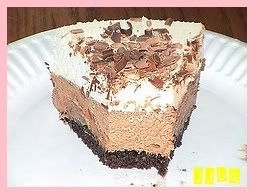 Mini Blueberry Cheesecake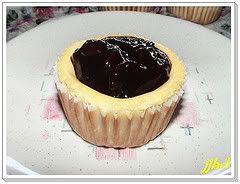 Kiwi storwberry mousse cake
Milk cake
Coconut cake
Storwberry mousse cake
Orange mousse cake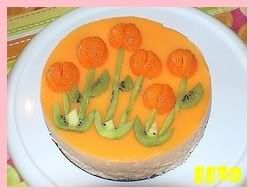 Chocolate banana muffins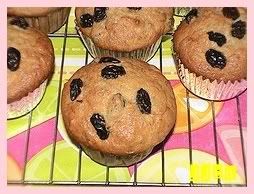 Cajeta Crepes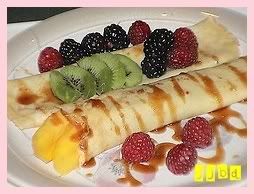 Panancotta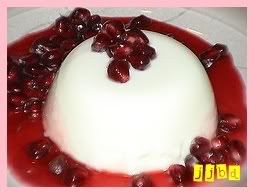 Strawberry omelet
Honey walnut pie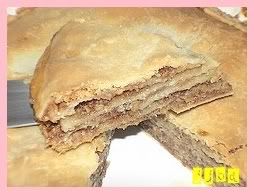 Pineapply coconut pie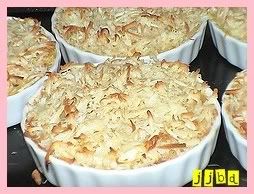 Berry Tart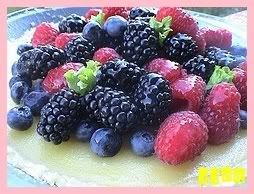 คุกกี้งาไส้แยม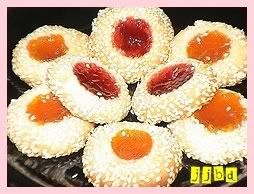 Rugelach
Meltine moments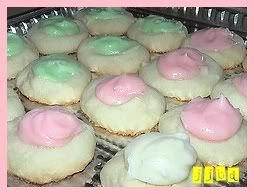 Everyday oatmeal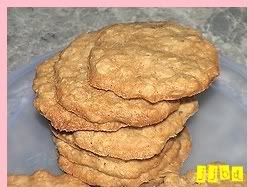 Pineapply bars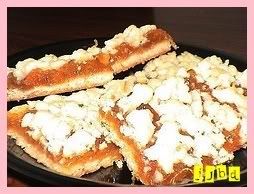 Blueberry Cake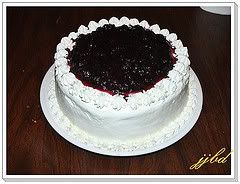 Halloween Cupcake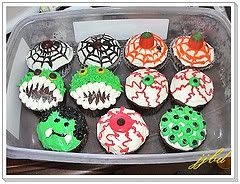 DAIFUKU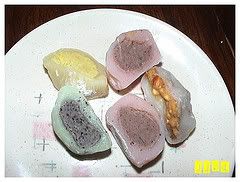 Deep Fried Ice Cream