With almost 5,000 visitors in a year, Sagrada Familia is one of the most impressive churches in the world. Visiting Barcelona without Sagrada Familia would be like visiting Paris without seeing the Eiffel Tower or visiting London without seeing the Buckingham Palace and Big Ben. I think you get the point now. This unique masterpiece is the work of famous Catalan architect Antoni Gaudi who changed the city of Barcelona with his unique and eye-catching artwork.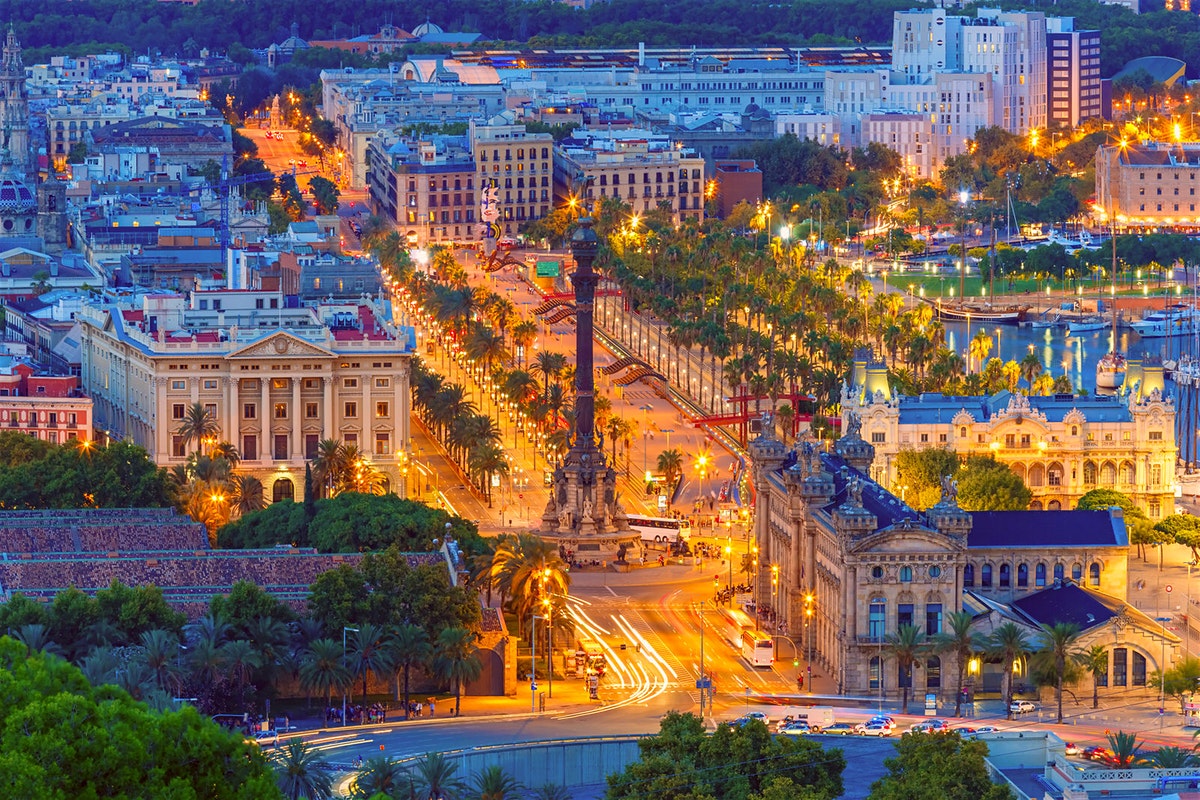 Gaudi devoted 43 years of his life in the building of this church. He worked only on this unique church on the last 12 days of his life before he died in 1926. You don't need to be an expert in identifying the Gaudi's building on your visit to Barcelona. Among all the amazing architecture of Antoni Gaudi, the Sagrada Familia is his biggest project.
Create Date : 30 กันยายน 2562
Last Update : 30 กันยายน 2562 18:33:12 น.
0 comments
Counter : 76 Pageviews.