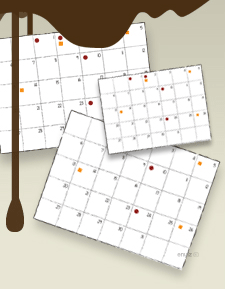 1
2
3
4
5
6
7
8
9
10
11
12
13
14
15
16
17
18
19
20
21
22
23
24
25
26
27
28
29
30


Secrets of Stonehenge
Moving Big Rocks
Wally Wallington can move anything.

Wally Wallington has demonstrated that he can lift a Stonehenge-sized pillar weighing 22,000 lbs and moved a barn over 300 ft. What makes this so special is that he does it using only himself, gravity, and his incredible ingenuity.


Create Date : 18 กันยายน 2552

0 comments

Last Update : 18 กันยายน 2552 1:23:56 น.
Counter : 1409 Pageviews.
Norah Blue