1
2
3
4
5
6
7
8
9
10
11
12
13
14
15
16
17
18
19
20
21
22
23
24
25
26
27
28
29
30
31
Firework On the King's Birthday 5th December
This is the picture that I just took a minute ago.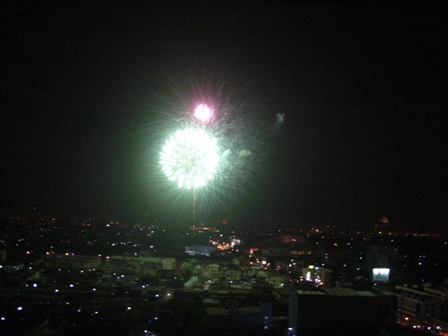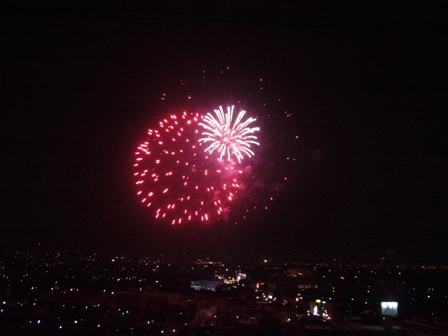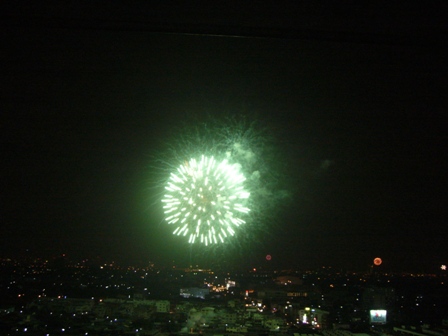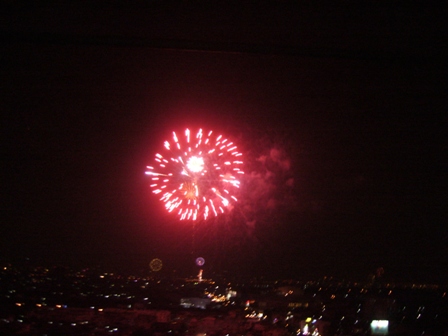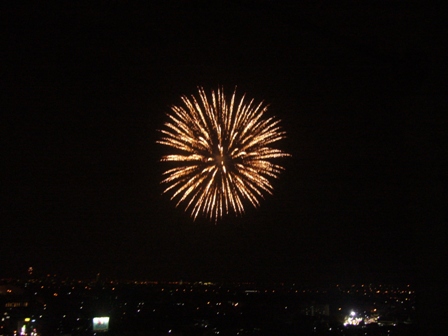 Amazing view isn't it? It sound like everybody ignite them at the same time but these pictures that I took is close to our place. I took it from our balcony. You can compare with day time picture. How nice of the view?
Create Date : 05 ธันวาคม 2551

0 comments

Last Update : 5 ธันวาคม 2551 20:08:16 น.
Counter : 344 Pageviews.
Location :
กรุงเทพฯ Thailand

[ดู Profile ทั้งหมด]

ฝากข้อความหลังไมค์
Rss Feed


Smember


ผู้ติดตามบล็อก : 1 คน [?]










Make a Photo Calendar at bigoo.ws