PRADA saffiano zippy wallet NERO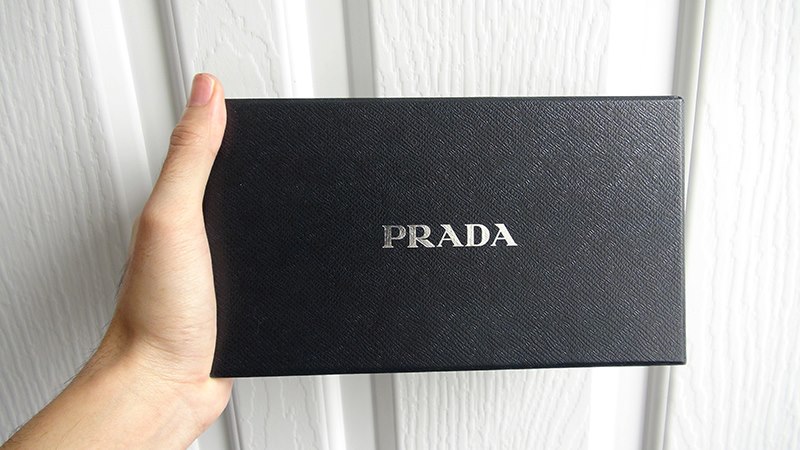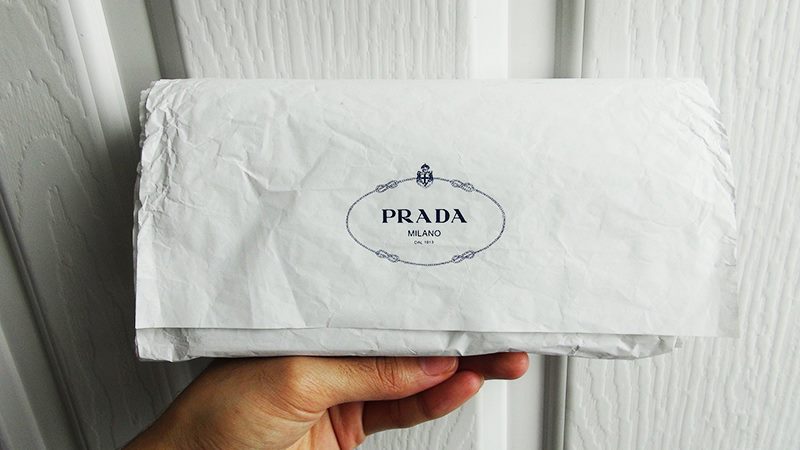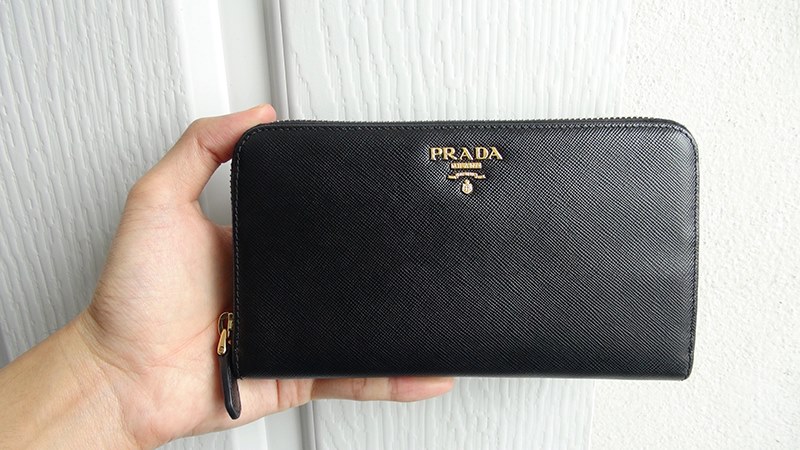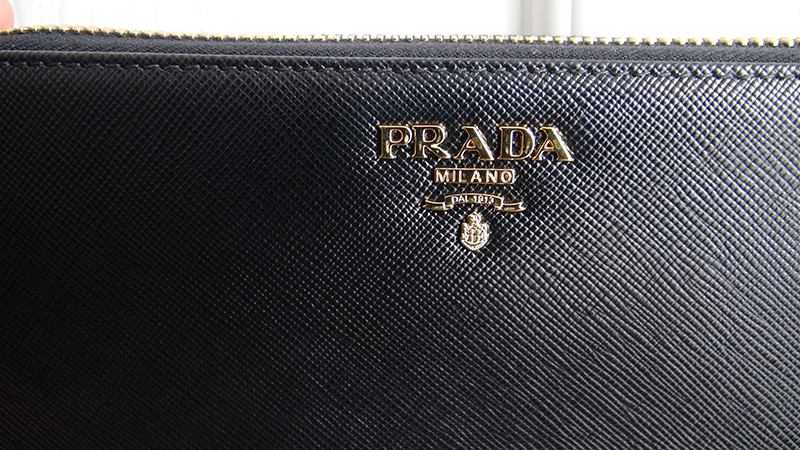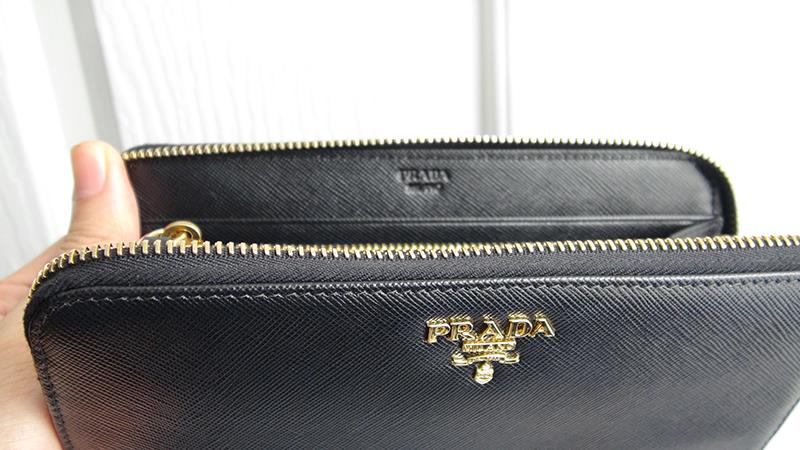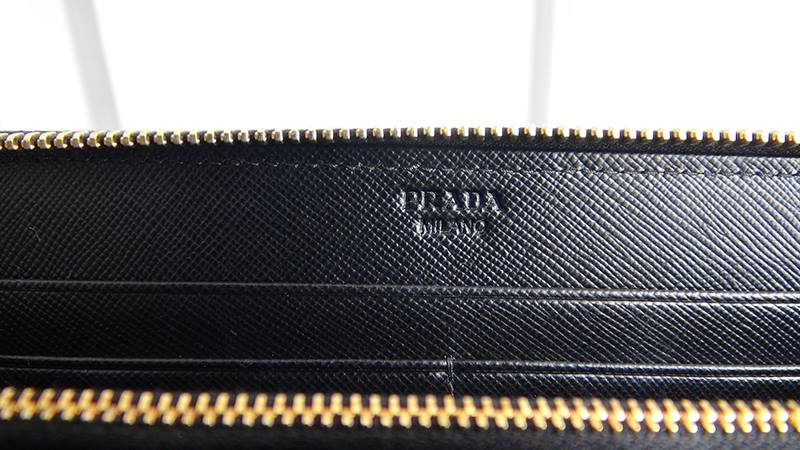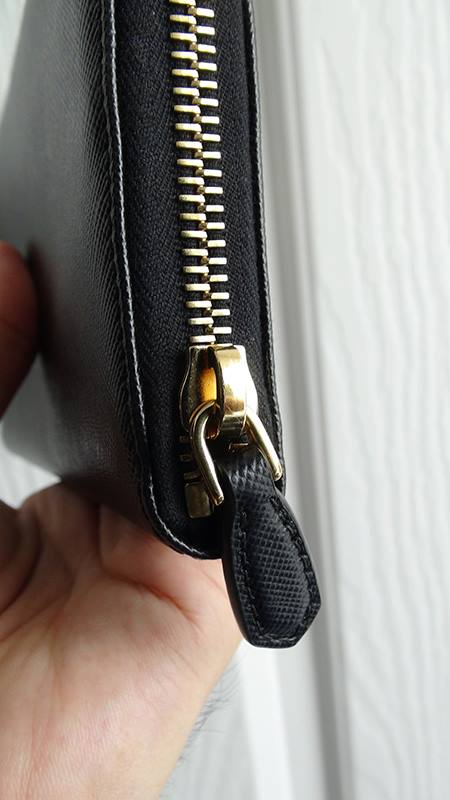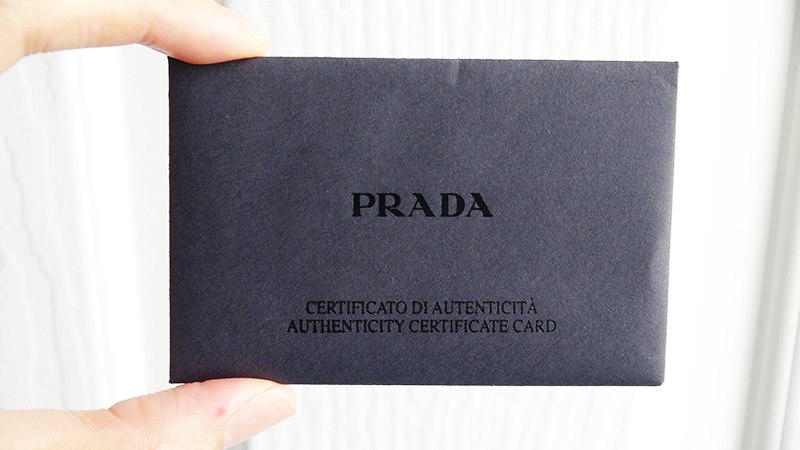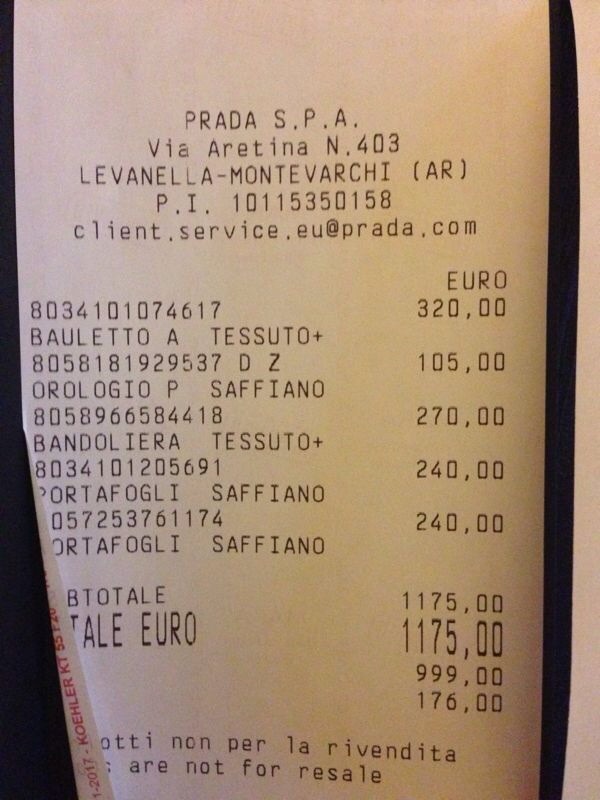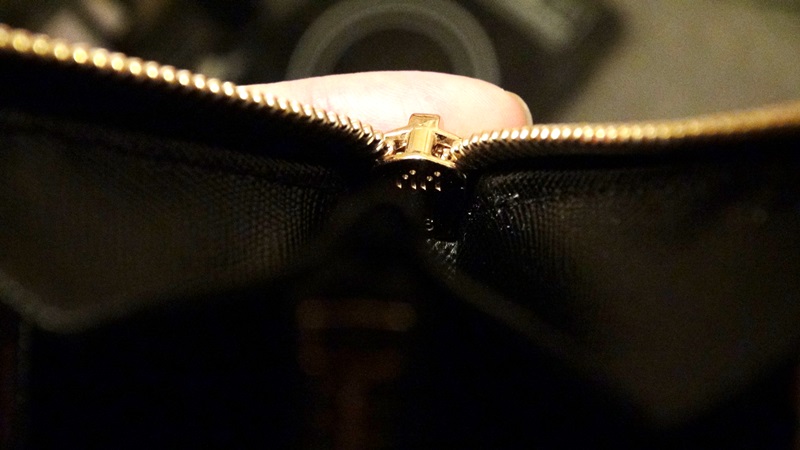 Create Date : 25 สิงหาคม 2556
Last Update : 25 สิงหาคม 2556 21:00:25 น.
Counter : 2031 Pageviews.
Olay


Olay (known until 1999 as Oil of Olay in South Africa and North America and Oil of Ulay in the United Kingdom) is the top facial skin care retail brand in the world, and is one of Procter & Gamble's multi-billion dollar brands. For the 2009 fiscal year ended June 30, Olay accounted for an estimated $2.8 billion of P&G's $79 billion in revenue.

The Olay brand has expanded into a range of other products grouped in "boutiques" including Complete, Total Effects, Professional, Regenerist, Quench (North America), White Radiance (Asia) and Olay Vitamins (USA). Olay is the market leader in many countries including USA, UK, and China.[2] Olay has extended its heritage as a moisturizer to stay looking young, to formally creating the "anti-aging" category in mass stores with the launch of Total Effects in 1999. The launch was almost double the typical price of a mass market moisturizer at the time. Today, there are numerous products in market more expensive than Olay.
Olay Regenerist was the best performing anti-aging cream in a 2006 test done by a consumer association.[3] In August 2007, Olay was launched in India.
Olay's current slogan is "Love the skin you're in".


"Read More..."



The Skin Care : Item" : " Olay Regenerist Micro-Sculpting Cream


สามารถคืนความตึงกระชับ เนียนเรียบ อ่อนเยาว์ให้กับผิวพรรณได้ภายใน 4 สัปดาห์ ด้วยส่วนผสมชั้นเลิศจาก Amino-Peptide Complex, Hyaluronic Acid และสารบำรุงนานาชนิดในปริมาณที่เข้มข้นที่สุดจาก OLAY








Lancôme


Lancôme Paris is a luxury beauty brand. Owned by L'Oréal since 1964, Lancôme is part of the Luxury Products division, which offers skin care, fragrances, and makeup at higher-end price points.
Founded in 1935 by Armand Petitjean in France, Lancôme will celebrate its 75th anniversary in 2010. Petitjean's motive was simple: to create a beauty brand that would deliver French elegance around the world. The name "Lancôme" was inspired by the ruins of a castle, Le Château de Lancosme, while the wild roses in the area inspired the company's symbol of the single golden rose.
The brand is represented by several of the world's top actresses—including several Academy Award winners and nominees—along with global supermodels, makeup artists and perfumers. Emerging fashion designers have collaborated with the brand, including design duo Proenza Schouler, who created a dress inspired by Lancôme's Hypnôse fragrance.



"Read More..."



The Skin Care : Item ADVANCED REGENERATING AND REPLENISHING CREAM SPF 15


ADVANCED REGENERATING AND REPLENISHING CREAM เสริมคุณค่าด้วยส่วนผสมทรงประสิทธิภาพที่ทราบกันดีว่ากระตุ้นการฟื้นฟูบำรุงเซลล์ผิวชั้นนอก เนื้อครีมที่เนียน แน่น ซึมซาบเร็วของผลิตภัณฑ์บำรุงผิวที่สดชื่นเป็นพิเศษนี้มอบประสบการณ์ความรู้สึกใหม่ ผิวคืนความมีชีวิตชีวาอย่างเต็มที่ และดูสดชื่นขึ้นอย่างเห็นได้ชัด บางเบากว่าเข้มข้นซึมซาบเร็วและบำรุงทันที เนื้อครีมออกแบบมาเพื่อปลอบประโลมผิวโดยเฉพาะ!!!









Biothem


Biotherm is a luxury skin care company owned by L'Oréal under the Luxury Products division. Biotherm was acquired by L'Oréal in 1970. It is developed and manufactured in research laboratories in Monaco, under the direction of biologist Lucien Aubert and his team of researchers.[citation needed]
Biotherm originated from mineral water. In early 19th century, the French biologist Mme Jeanine MARISSAL discovered mineral thermal spring waters under Pyrenees mountain in the southern part of France which contained thermal plankton, supposedly a key to healthy skin and a potent skin rejuvenator.[1] He applied for intellectual property rights on this discovery.[citation needed] In 1952, intellectual property rights was acquired and he used it in skin care products. Thus, therm in Biotherm comes from thermal plankton, an ingredient found in every Biotherm product. Bio comes from the profession of the founder biologist.








"Read More..."



"The Skin Care : Item" : " BIOTHERM - SKIN VIVO REVERSIVE SERUM"


ผลิตภัณฑ์หลักในชุดผลิตภัณฑ์ SKIN VIVO
ที่มี Pure Thermal Plankton
เข้มข้นกว่าผลิตภัณฑ์อื่นๆของแบรนด์ถึง 50%
ด้วยเซรั่มประกายมุกยกระดับคุณภาพผิวในทันที
แลดูอ่อนเยาว์ขึ้นอย่างเห็นได้ชัด..!!








Location :
กรุงเทพฯ Thailand

[Profile ทั้งหมด]

ฝากข้อความหลังไมค์
Rss Feed


Smember


ผู้ติดตามบล็อก : 445 คน [?]







Let's Talk About Health And Beauty Stuffs :)